Meshkov finish strong taking three points with them from Pancevo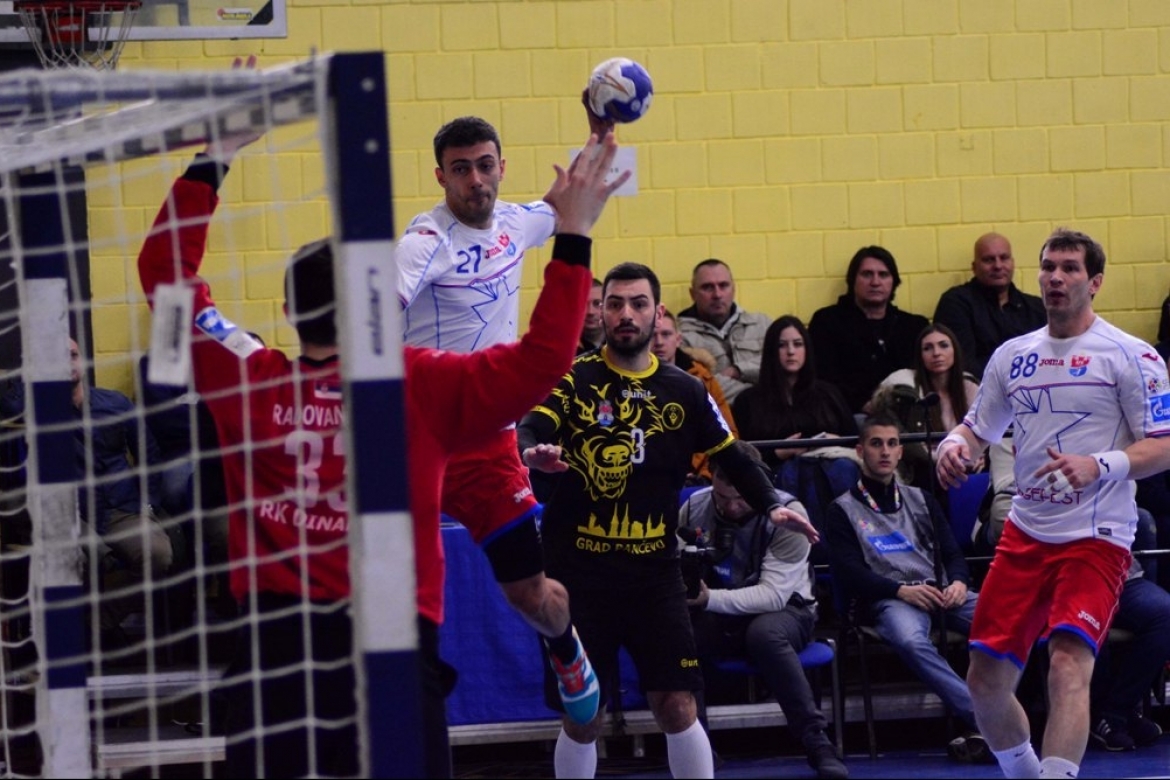 Belarusian champs managed to stay on SEHA - Gazprom Final 4 road beating Dinamo 26:33 (15:17) in Streliste sports hall. That way Bebeshko and his guys managed to enlarge the gap between themselves and fifth-placed Gorenje Velenje to seven points only five matches before the end of the regular part of the season. Their second-half performance was the key today. It seemed like they simply shifted into a higher gear in that period which in the end brought them an easy and confident victory.
Teams were last time leveled at 15:15 and after that goal difference between the two sides just kept on rising. Siarhei Shylovich delivered a strong performance scoring eight goals and leading his team offensively while on the other side Ivan Matskevich and Rade Mijatovic combined for 15 saves. Aleksandar Pilipovic scored six on the other side.
Meshkov won't have much time to rest as they will on Tuesday (17.15 CET) play NEXE in Nasice and Dinamo will on the other hand on Wednesday (17.00 CET) host Tatran Presov.