Robert Markotic leaves Gorenje Velenje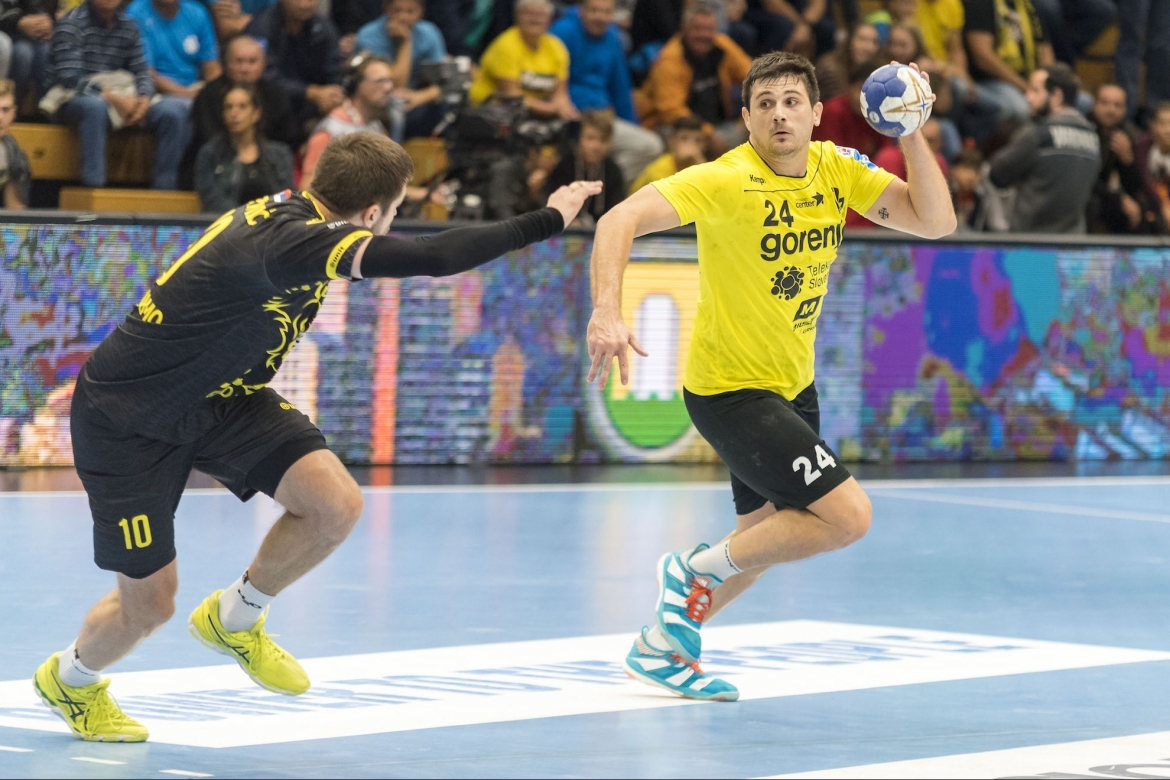 Croatian international Robert Markotic and Gorenje Velenje have decided to part ways after just half a season. The right back has joined Stuttgart TVB 1898 of the German Bundesliga. Markotic has struggled to find his form this season, with just 17 goals in the SEHA - Gazprom League and 15 in the Champions League. The club will now rely mostly on Nejc Cehte to deliver good performances. Also, the decision to let Markotic go is in line with Gorenje's future plans of turning to the youth academy and young talented players they have.
Rok Bizjak, Gorenje Velenje's director said the following: "There was mutual interest for such a decision. We think this was the best solution for the next part of the season. The club's plan is to become one of the best in producing young players, so that we can offer the best opportunities for our young players, especially having the national team in mind. This move will open up a place for some young players to gain more experience. Our goals for the rest of the season stay the same and we believe the team will give all they can in order to achieve them. We wish Robert all the best in the future."
Gorenje Velenje are currently 5th in the SEHA - Gazprom League table, with 18 points from 13 matches.