Angelov back in Vardar - Mijatovic new Metalurg's signing
18.09.2013.

•

SEHA GAZPROM LEAGUE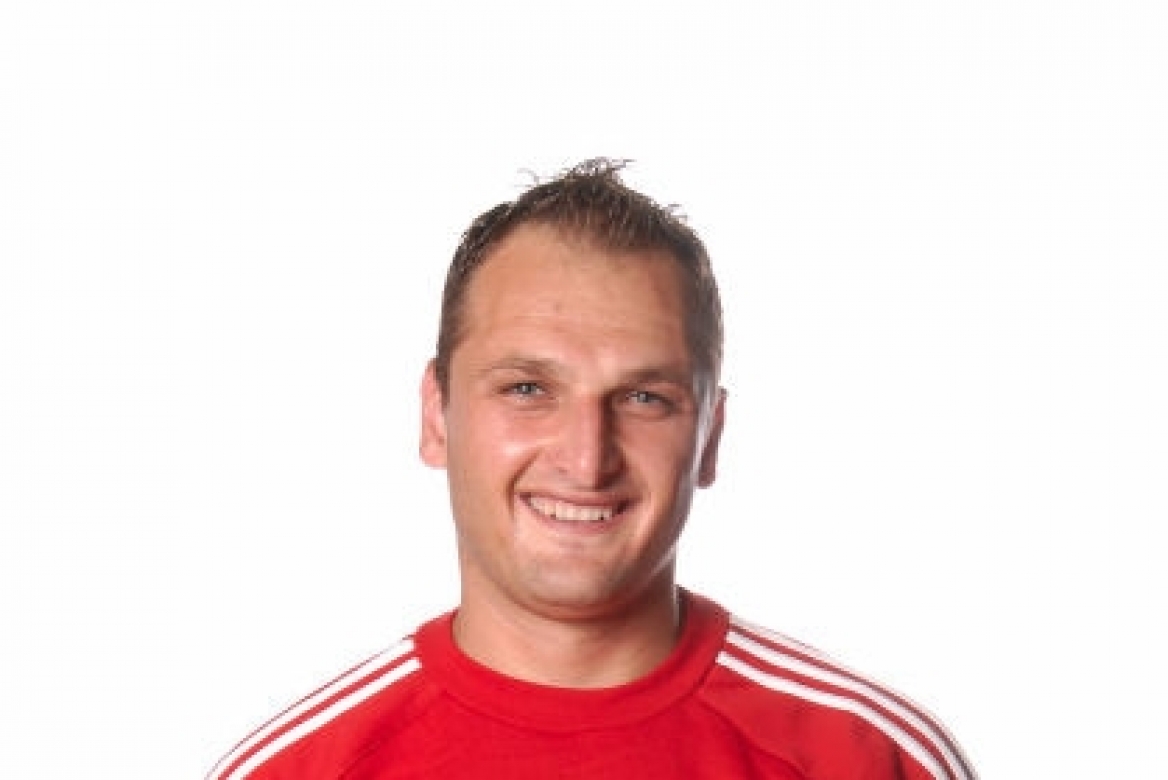 Petre Angelov has after three seasons in Metalurg returned to city rival squad - Vardar. On the other hand Macedonian handball vice-champion Metalurg signed Montenegrin Rade Mijatovic. With these two transfers both Macedonian club have finished with transfers for this season and the "European mission" is ready to start.

Petre Angelov terminated the contract with the team from Avtokomanda, and several hours later signed for Vardar. Ten hours later Metalurg has confirmed Rade Mijatovic as their latest reinforcement, as he joined the team after several weeks of negotiating with people from Skopje. His first options were as he said Germany or Qatar but in the end he came to Skopje.

Angelov has spent three seasons in Metalurg. In his era there, they were three-time Macedonian champions and played in Champion League's quarterfinals. Angels has already played for Vardar in 2009/10 season. Vardar's coach Zoran Kastratović currently has five goalkeepers.

Metalurg has signed Mijatovic on one year with an option of extension for another one. Team now has two extraordinary goalkeepers (Stanic - Mijatovic).
Mijatovic, has played last two seasons in Belarus for Dinamo Minsk, and previously he has spent several seasons in Spain. He had an important role in Montenegro's World Cup qualifications in 2013 when they eliminated Sweden and now Montenegrin team will also participate at EC 2014 in Denmark.