Vardar confirm Roberto Garcia Parondo to take over as a head-coach from the next season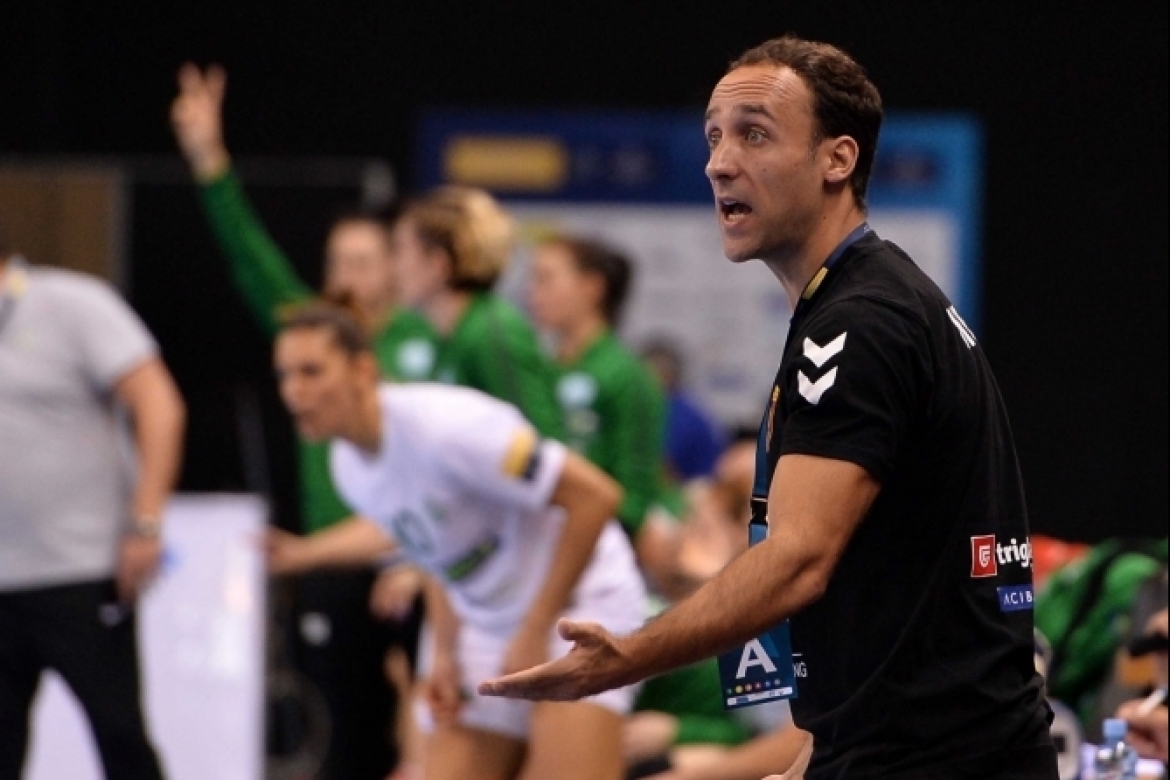 Reigning SEHA - Gazprom League champions confirmed Roberto Garcia Parondo will succeed Raul Gonzales as a head-coach from the beginning of the next season with Gonzales departing for Paris Saint Germain in the summer. Name of his assistant is still unknown with David Davis Camara - team's current assistant coach having odds in his favor for the position at the moment.
38-year old Spaniard is currently assistant coach in Macedonian men's handball team and was a part of the expedition on recent EHF EURO in Croatia. Earlier, he also assisted in the preparations of Macedonian men's youth team for WCh in Algeria where Macedonians found there place among best eight teams in the world. By national team engagement he's also at the moment assisting Irina Dibirova in WHC Vardar which still has a perfect EHF Champions League record so far this season.
Parondo spent his playing days in Valladolid, Ademar Leon, Ciudad Real and Hungarian Szeged.
''I am very happy about the opportunity I was given, to be a member of European champions Vardar Skopje. I believe I'll manage to prove everyone board made the right decision giving me this new role. Only being a part of the team with such a tradition and results in the past is a great challenge for me itself. I already feel at home here, I've been here for nearly a season now and I can say that I feel like the kind of conditions we have here give me right to believe in a successful cooperation. However, I'm still fully committed to the obligations in WHC Vardar - my goal is to finish this season in the best possible way before taking over men's team. I assure you I'm quite familiar with the work of men's team and therefore I expect to fit in quickly but also for the team to accept me and my way of working easily. Goals will remain as high as always - to keep Vardar where it is now, at the very top of Europe'', concluded Parondo.
Photo credit: HC Vardar website