January transfers in the SEHA - Gazprom League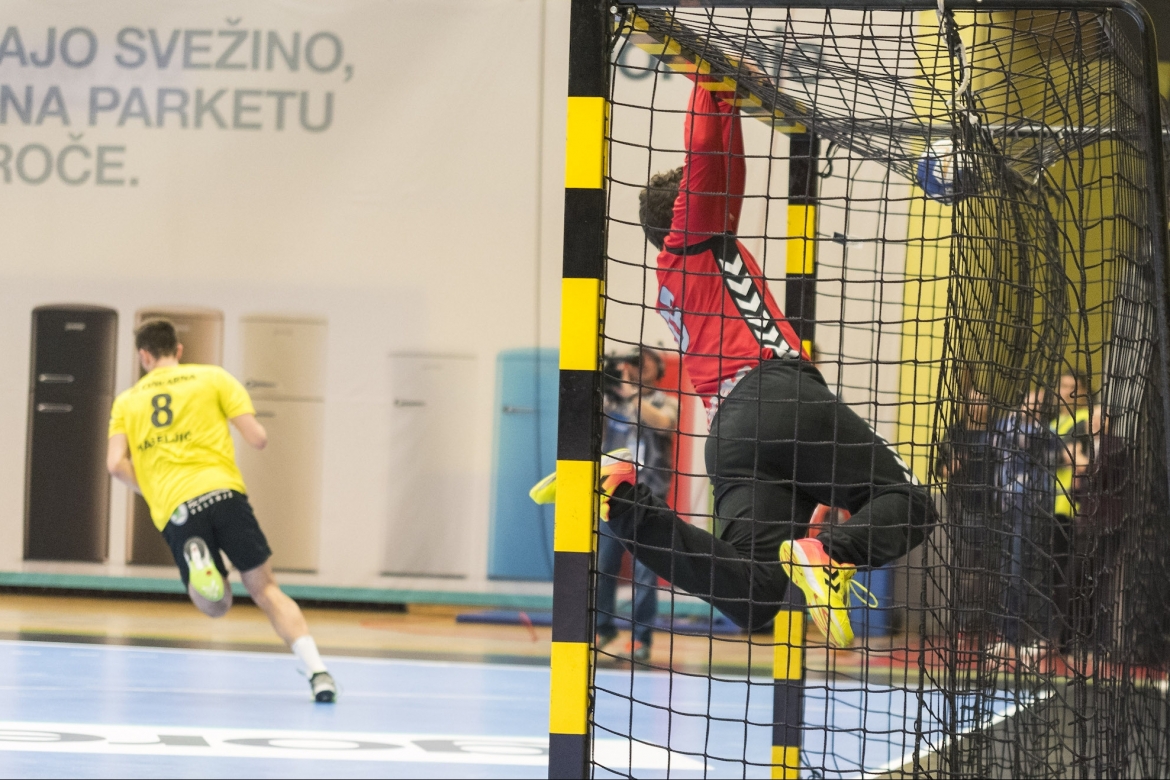 Whilst the handball world was busy following the EHF Euro in Croatia, some SEHA clubs used the break to update their rosters. Here are the most recent news regarding the players: which ones joined us, and which ones are leaving SEHA - Gazprom League.
Slovenian goalkeeper Matevz Skok left PPD Zagreb, after a mutual agreement. Skok went to join Sporting Lisbon in Portugal. The goalkeeper spent one and a half season in Zagreb, and displayed some very good performances during his time. It looks like Urh Kastelic will now be in charge of the goalkeeping duty most of the time.
Metalurg lost an important player; Bozo Andjelic departed from Skopje, after spending just half a season here, leaving a good impression. The left back scored 35 goals this season for Metalurg, and is surely going to be missed. "I'm happy to be here. I did not expect such a good reception. I already know some players, and I will do everything to succeed", said Andjelic for the Ferencvaros website, upon joining the team in Hungary.
Tatran Presov signed Petar Abramovic from Lovcen. Abramovic is a 201 cm tall left back, born in 1998. The Montenegrin international will wear number 33 during his time in Presov. Abramovic already made his debut for Tatran, in their victory in the Slovakian League.
We already found out Vardar will go through some big changes next season, considering Raul Gonzalez, Luka Cindric and Mijajlo Marsenic already announced they are leaving the club. The German giants Rhein - Neckar Loewen have signed Vardar's defensive specialist Ilija Abutovic and he will be joining them this summer. Abutovic has spent 7 years with Vardar, and will be greatly missed. The 29-year old Serbian international has played a big part in Vardar's success over the years, which culminated in an amazing 2016/2017 season when Vardar won both SEHA and Champions League.
Vojvodina are entering the second part of the season with a new coach Kasim Kamenica. The club has also welcomed back a goalkeeper Svetislav Verkic. Verkic also spent a big part of his career in Tatran Presov. Marko Simovic is also a new signing for the Serbian champions. The Montenegrin right back has spent years playing for Vardar in the past, and should be a nice boost to Vojvodina's squad.
We are looking forward to the next part of the season, particularly having the Final 4 tournament on our minds.