EHF Euro 2018: Day 12: Slovenia shock Spain, Czech Republic steal a victory against Macedonia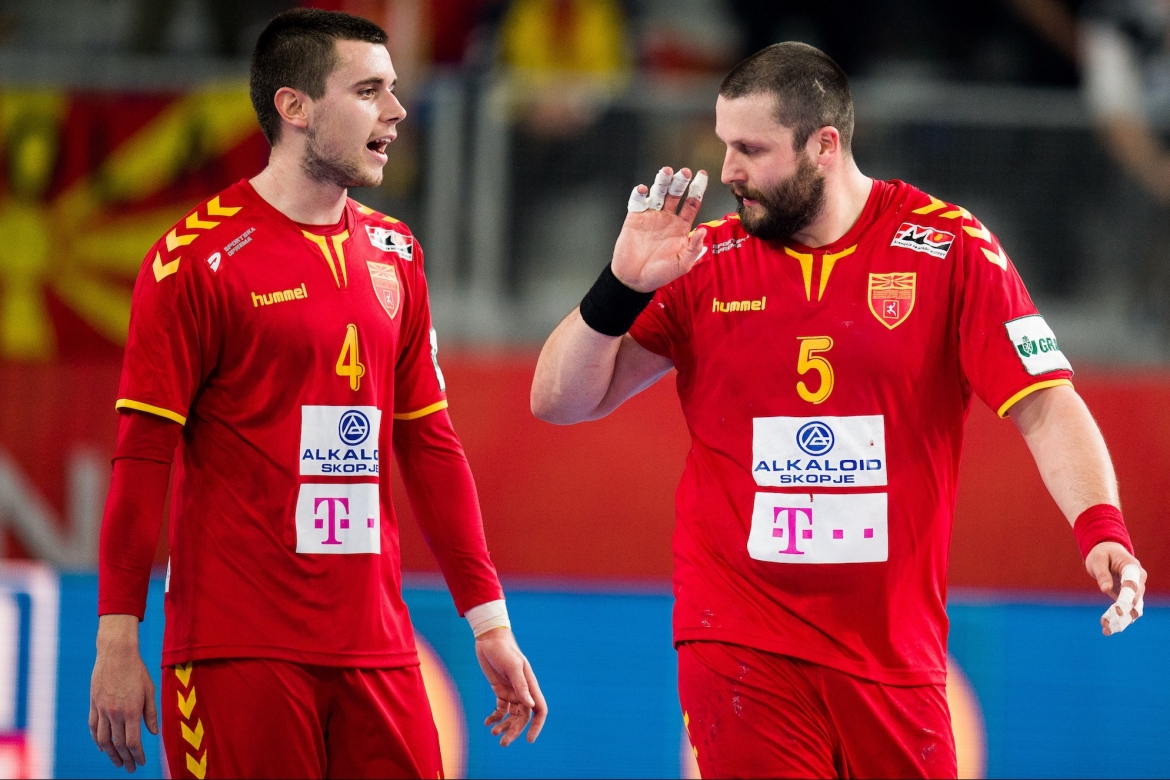 Slovenia fully deserved their second victory of the tournament against Spain, and Czech Republic's goalkeeper Mrkva stopped a 7m shot from Dejan Manaskov to secure another victory for his team!
Group II (Varazdin): Slovenia- Spain 31:26 (13:12)We saw a great first half, and there was no telling who will come up as the winner, after watching the first 30 minutes. The debutant Urh Kastelic was magnificent in goal throughout the whole match with 12 saves, much to the frustration of the Spanish fans. Slovenians pushed the tempo early in the second half with 8 goals in the first two minutes to go up by 5. From that point they never looked back and Spain was facing a worrying loss. Gasper Marguc was the top scorer for the winning team, he had 5 goals. Celje PL's Borut Mackovsek also played a key role with 4 goals, and a couple of great plays. SEHA players Daniel Dujshebaev and Joan Canellas both scored one goal for Spain. The things are complicated in this group, as a lot of different scenarios are possible.
Group II (Varazdin): Macedonia- Czech Republic 24:25 (13:11)Despite being in the lead for the vast majority of the game, Macedonian could not get a win that would have put them in a good position for the semi-finals. They even had a 5 goal lead a few times, but it was not enough, as the Czechs pulled an inspiring comeback. Dejan Manaskov had a chance to secure a point for Macedonia, but Mrkva saved his 7m shot in the last second of the match. Filip Taleski scored 5, and Stoilov added 4, but Czech Republic were better in the end and take 2 points. Pavel Horak was voted man of the match with 8 goals, Hrstka and Cip combined for 6 more. It is still uncertain who is going through in this group, with Denmark in the driving seat with 6 points. Czech Republic, Germany and Spain have 4 points and Macedonia and Slovenia have 3. We will find out tomorrow!