EHF Euro 2018, Day 11: Unstoppable France and Sweden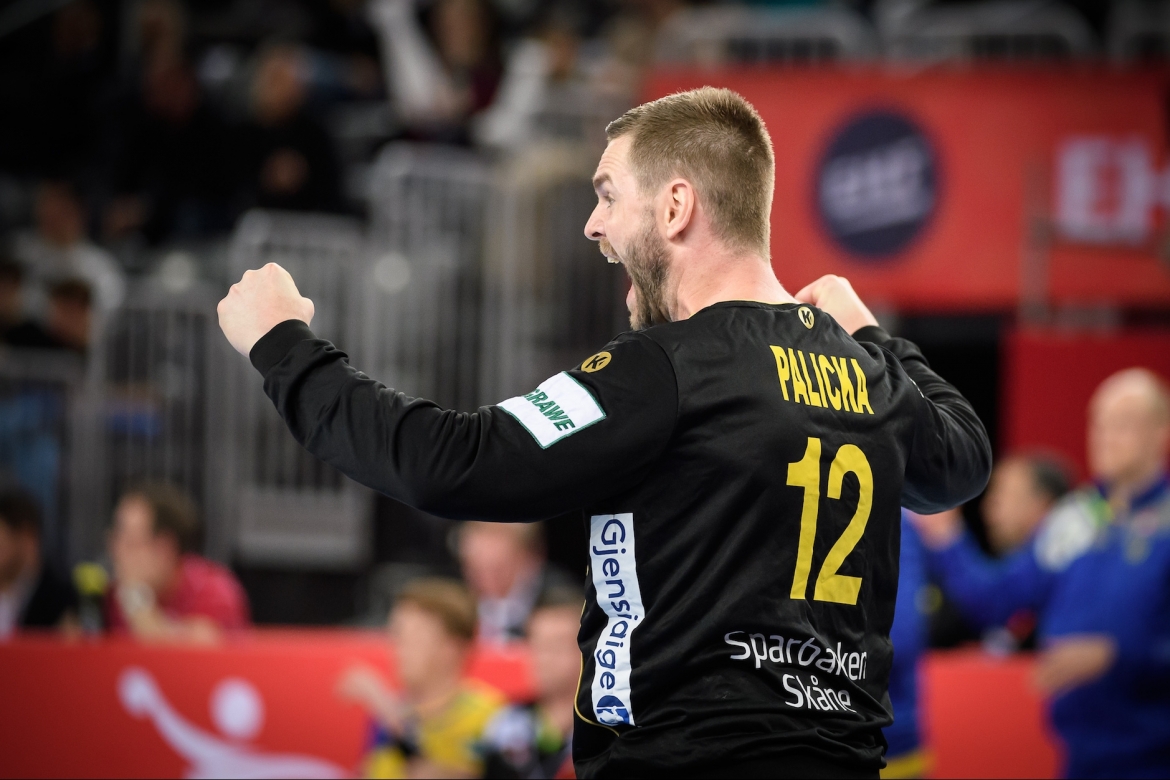 Two dominant performances saw France and Sweden prevail against Serbia and Belarus in dominant fashion, making things complicated for Croatia.
Group I (Zagreb): Serbia - France 30:39 (12:19)A fast paced match which was a result of an early separation from the French. A high number of turnovers and a lot of shots from both sides, but France still scored 9 goals more than Serbia. Some sloppy plays for Serbia, and solid outings from Gerard and Dumoulin made the difference today in Zagreb. Serbia was not part of the talk about semi-finals, so they had nothing to lose in this one. Still, we expected better defensive play for them and also better engagement. Zelenovic scored 7, Nenadic netted 6 times and the youngster Jovanovic added 4 more to his solid tournament tally. Cedric Sorhaindo was the only French player who failed to score in this one, as L. Karabatic and Caucheteux led the team with 7 goals each. Up next is a huge match against Croatia for France.
Group I (Zagreb): Sweden - Belarus 29:20 (16:11)Quite a similar game to the one we saw earlier in the day. Sweden managed to establish their tempo and game plan which enabled them to achieve their third victory of the tournament. The lead kept on getting larger and larger, and there was not a chance Belarus could stop Sweden. They were poor offensively, but Palicka was absolutely incredible in goal, with 20 saves and two saved 7m shots. Every outfield player scored at least one goal for the Scandinavians who were heavy favorites entering the match. Meshkov Brest's players Rutenka and Yurynok combined for 5 goals and Ivan Matskevich made 10 saves. Belarus has only defeated Austria at the tournament, but they have faced some truly strong sides. Next, is a must win match for Sweden- against Norway!