SEHA - Gazprom League at the EHF EURO 2018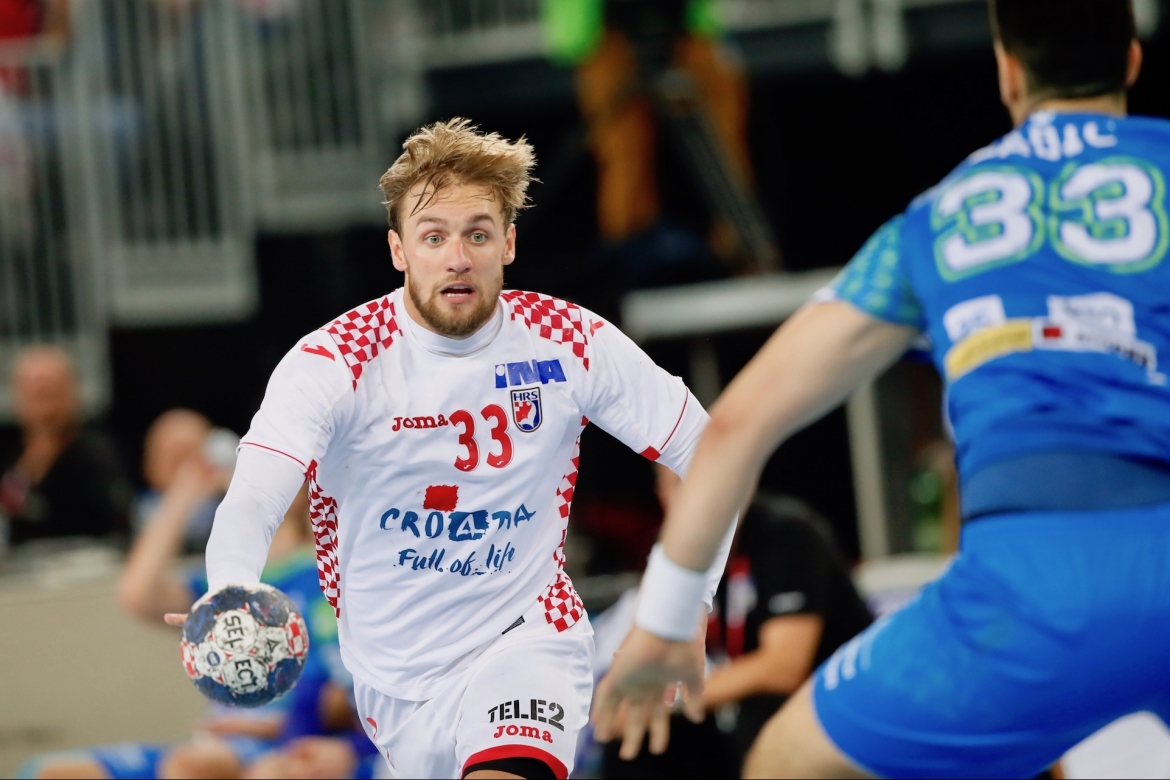 There are 16 countries that are going to participate at the EHF EURO 2018 this January. Five of them have clubs that participate in the SEHA - Gazprom League: Belarus, Croatia, Macedonia, Serbia and Slovenia. All of them will surely play an important part at the biggest handball event of the year! Host nation Croatia is probably the country we expect the most, and they are facing Serbia in the group stage.
Apart from 5 SEHA countries, a lot of other SEHA players are going to represent their national teams at the European Championship. Germany won the previous Euro, France are coming as the world champions and Denmark with an Olympic Gold medal. A lot of excitement is ahead of us, and be sure SEHA - Gazprom League is going to follow all the action!