Verdinek: "I believe we were a real team today"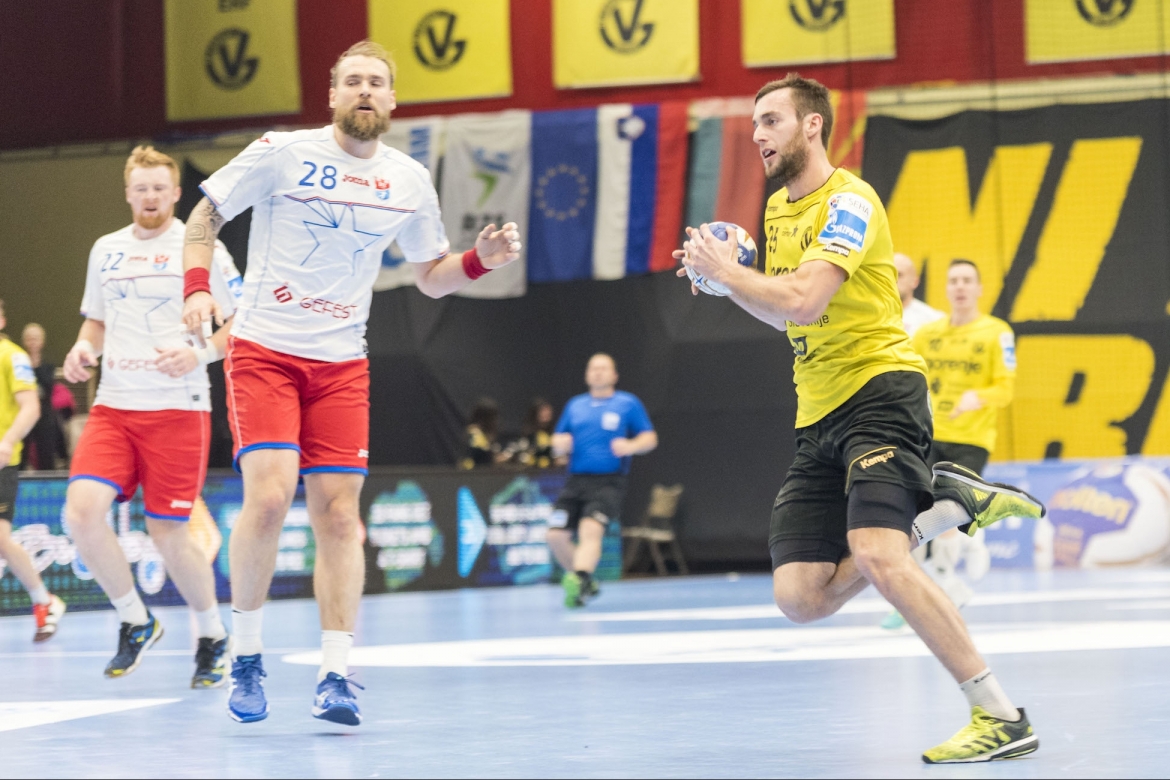 Gorenje Velenje - Meshkov Brest 37:28 (20:13)

(Verdinek 8, Ovnicek 6, Toskic 6; Ferlin15 saves / Vukic 4, Djordjic 4)
Sergey Bebeshko, Meshkov Brest coach:
I'd like to congratulate Gorenje, they obviously wanted this more than we did. Unfortunate loss for us, we did not play good, we're competing in three tough competitions - SEHA League, Champions League and our national championship. We've played a hard match against Minsk on Saturday, lost a lot of strength and the result was this bad outing today against Gorenje.
Simon Razgor, Meshkov Brest player:
I'd like to congratulate Gorenje, they were a better team today, wanted to win and we did not play good. They simply wanted it more and achieved it in the end. I'm sorry that the difference was that big in the end.
Zeljko Babic, Gorenje Velenje coach:
Brest is a good team, led by a good coach but that's handball. I believe we wanted it real hard today. We decided to change our style a bit, decided to run a bit more, put up the tempo. Our goalie was great today as well as our defense despite of the fact we had five or six injured or sick players. However, those who were able to suit up today have all given their absolute best and I'd like to congratulate them on that.
Matic Verdinek, Gorenje Velenje player:
I believe we were a real team today. Our defense was solid, we were able to score some easy goals and that clearly boosted our chances of reaching a good result in the end.