Celje win the derby in Brest and make a big step towards F4
13.12.2017.

•

SEHA League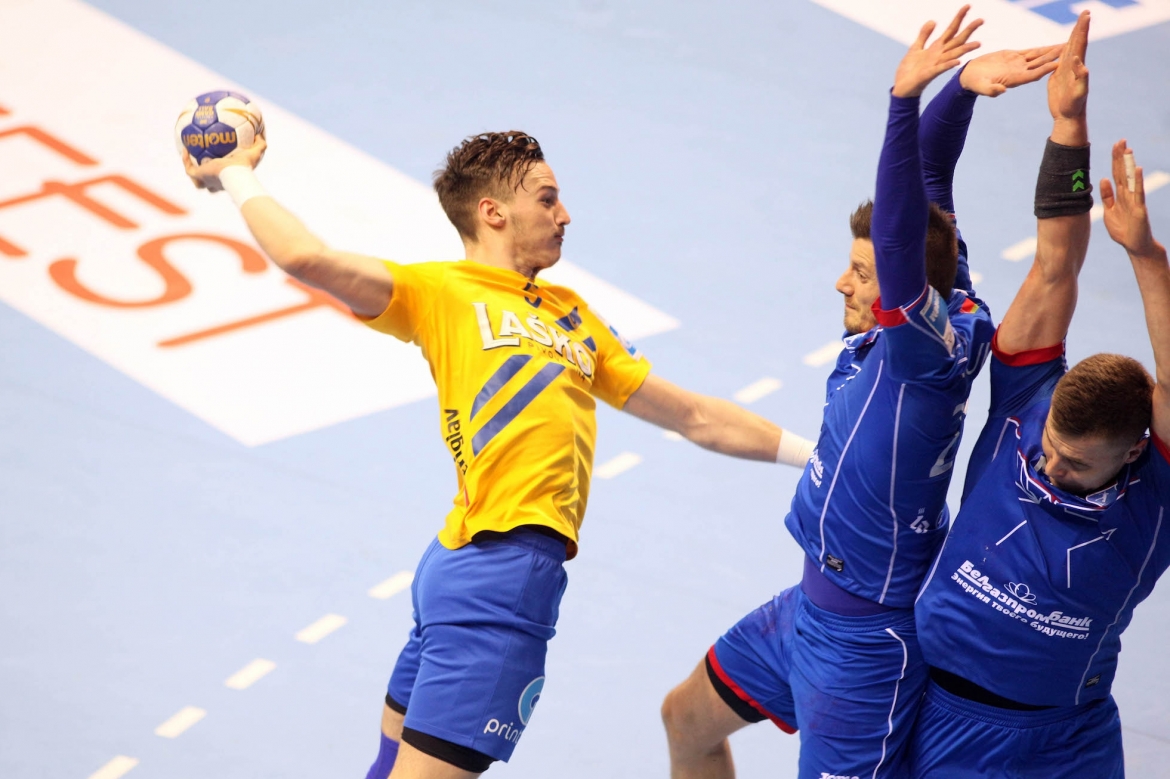 Slovenian champions have with a 34:30 (16:17) win over Meshkov managed to make a big step towards Final 4 tournament while also climbing league's table all the way to the second place as they now have 23 - one more than Belarusians who are also one game behind.
Meshkov proved to have good future deciding to come out of the lockers with a lot of youngsters joined by only a small amount of first-team players like Vitaly Charapenka, Rade Mijatovic, Ljubo Vukic, Rajko Prodanovic and Aleh Astrashapkin. Coach Sergey Bebeshko was also absent from the bench leaving the duties to his assistant Andrey Mochalov. Celje on the other side arrived to Belarus without Lesjak and Beciri as Tamse already announced before the encounter.
Match was decided in final three minutes proving its 'derby of the round' title in its full course. Clash was played in what was almost goal-for-goal fashion until about three minutes before the end when Meshkov committed a few mistakes allowing guests to score a couple of easy goals widening the gap and eventually deciding everything. Aljaz Pantjar was one of their heroes today with 16 saves, Borut Mackovsek scored 9. Speaking of Meshkov, Andrei Yaschanka scored 9, Artsiom Selviasiuk added 8.