Goluza: ''We need this one, win is all that matters against Gorenje!''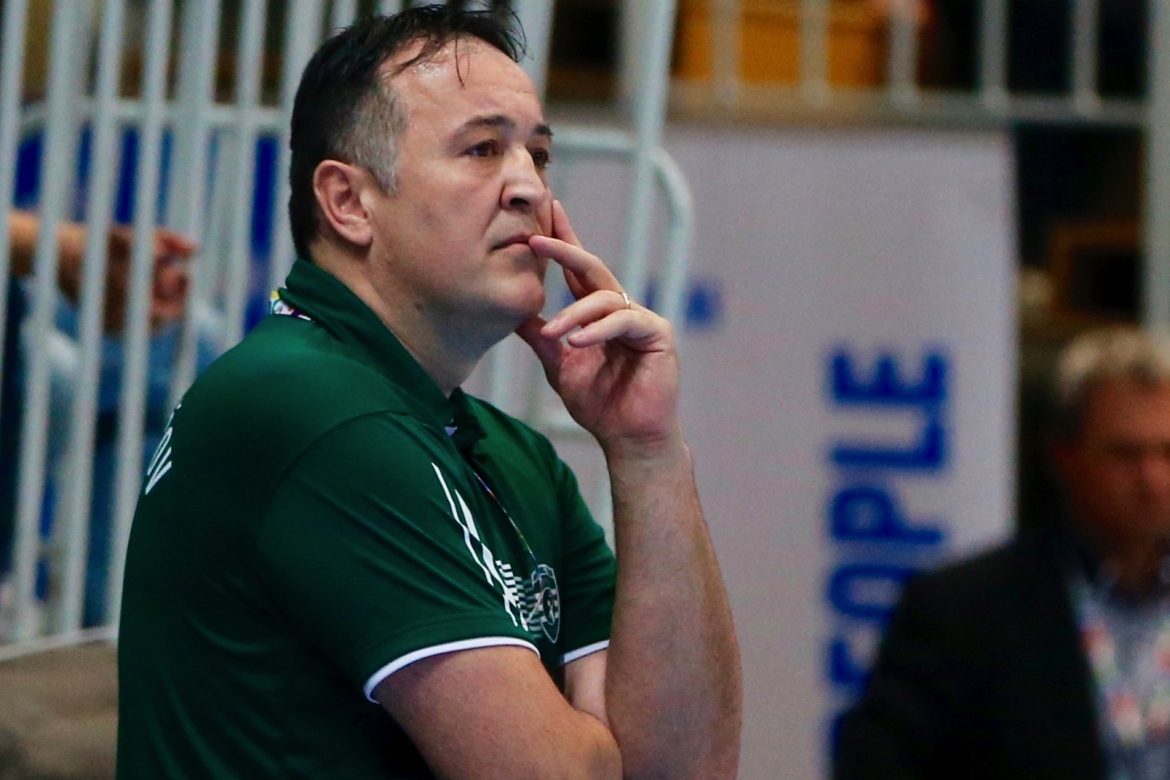 Tatran will on Thursday (18.00 CET) in their Tatran Handball Arena in Presov host Gorenje Velenje in a match which is of high importance for both sides on their road to booking a place on this season's SEHA - Gazprom League Final Four tournament.
Tatran are doing a bit better so far this season. Currently they have 5-3 score with a few underdog victories but also a loss against Metalurg in the last round which did not do them any good considering their intentions to reach league's final tournament and it is clear they'll do everything to take full bags in this one. However, although it seems like teams from the upper part of the table already enlarged the gap between themselves and Gorenje, it is clear Zeljko Babic and his boys still believe they can in the end be among best four teams. Win on Thursday would do them a lot of good and boost their self-confidence ahead of what will also be an important match for them against Celje PL in the next round.
Slavko Goluza, Tatran coach:
We expect this to be a tough game considering the fact we're both aiming to book a place on F4. I'm not interested in how we'll win this because the only thing that matters is victory itself and these three points. I hope fans will come and support us along with our young players who will also be there. Everyone is welcome to Tatran Handball Arena especially children who we prepared a special surprise for because of St. Nicholas Day.
Radovan Pekar, Tatran player:
Gorenje are a quality team. However, we are going to play a home game and we believe our fans will support us. It will certainly be a good game. I hope we will deliver an excellent performance, delight our fans and win this important match. We'd like to send a special invitation to our youngest fans to come, see if they like our sport and maybe even decide to join our club in the future. Who knows, one day we might end up attending matches they'll play in.
Zeljko Babic, Gorenje Velenje coach:
Tatran is a tough team to play against, it won't be easy. We'll need to deliver a quality performance and hustle for every possession in case we want to achieve a positive result.
Jan Tajnik, Gorenje Velenje player:
I expect this to be a tough match. Coach Babic decide to give younger players a chance resting some older ones so I hope we'll use the chance we are given. Goal is to win this one.
Match will be broadcasted on ehf TV and Sport TV (Slovenia).