Meshkov and Ivan Pesic agree to contract extension through 2022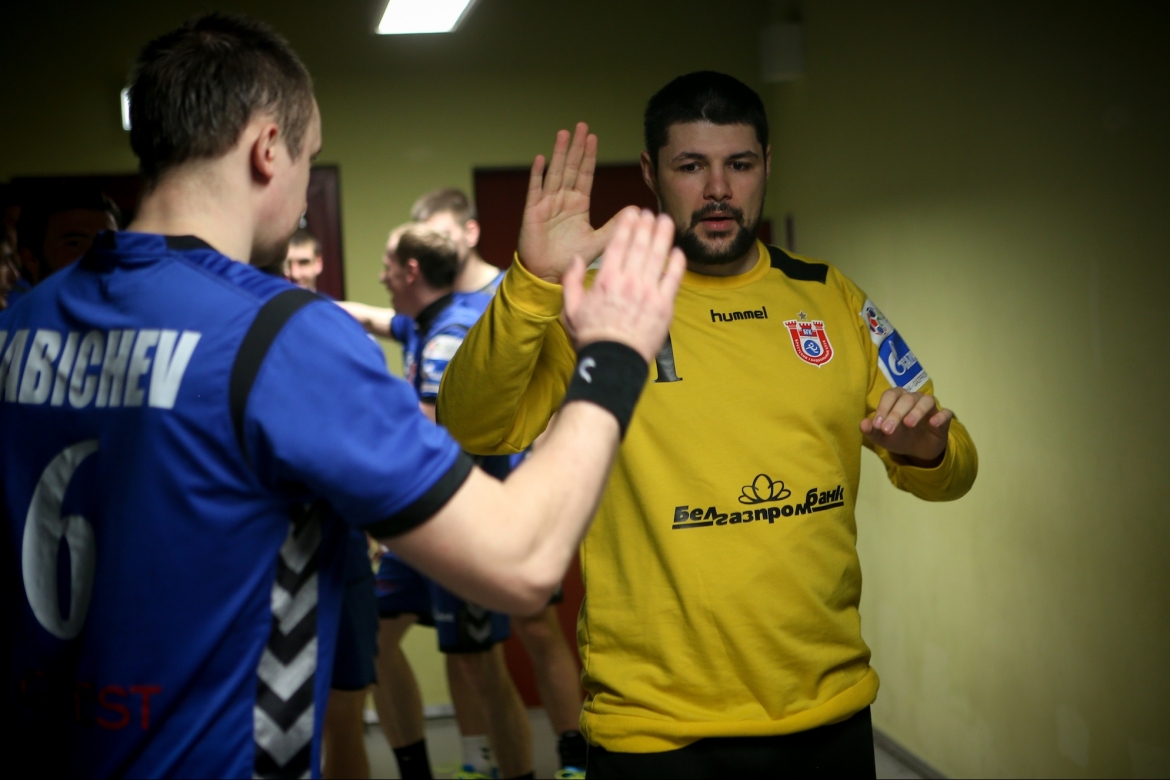 Belarusian champions Meshkov Brest managed to sign a contract extension with one of their key players - goalie Ivan Pesic, all the way through 2022.
Croatian goalkeeper joined Meshkov Brest back in July of 2013. So far he's managed to reach the number of 180 appearances for the club from Brest. He was an important part of Meshkov's biggest successes in last few years - four both national Championship and Cup titles in a row to go along with two SEHA Gazprom League second places - in 2014 and 2015.
"I see Meshkov as a serious and ambitious project, which, I am sure, has a great future. I feel great here in Brest, very comfortable and I decided to stay here despite of some offers from other European top clubs like Pick Szeged or Vardar. However, I chose BGK and am looking forward to working on my goal which is winning the European title with Meshkov. This is my dream. I'd like to once again thank everyone in the club for trust they've given me with this contract", concluded Pesic.