Mijajlo Marsenic leaves Vardar at the end of the season, signs with Füchse Berlin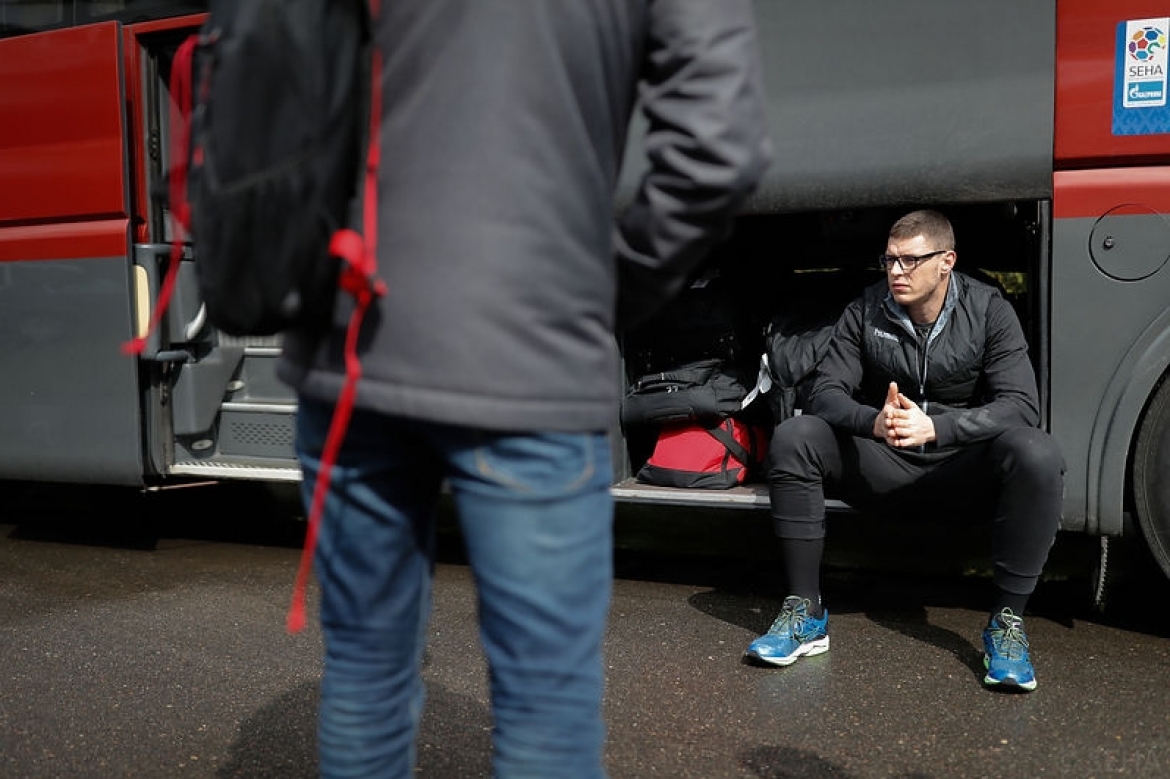 Serbian line player Mijajlo Marsenic (24) will leave Vardar at the end of the season and continue his career in Bundesliga after signing a three-year long contract with Füchse Berlin - team which has title ambitions and which has already signed PPD Zagreb' Stipe Mandalinic a bit more than a week ago. 

"Marsenic is a player we need in our team. He is coming from a team which went all the way in EHF Champions League last season and plays in both directions. He is making great progress from season to season and will be a big reinforcement for us", stands in club's official statement. 

As a member of Vardar, Marsenic became EHF Champions League and SEHA - Gazprom League winner in 2016/2017 season.