Bozic-Pavletic: "Attractive match for all the fans here today"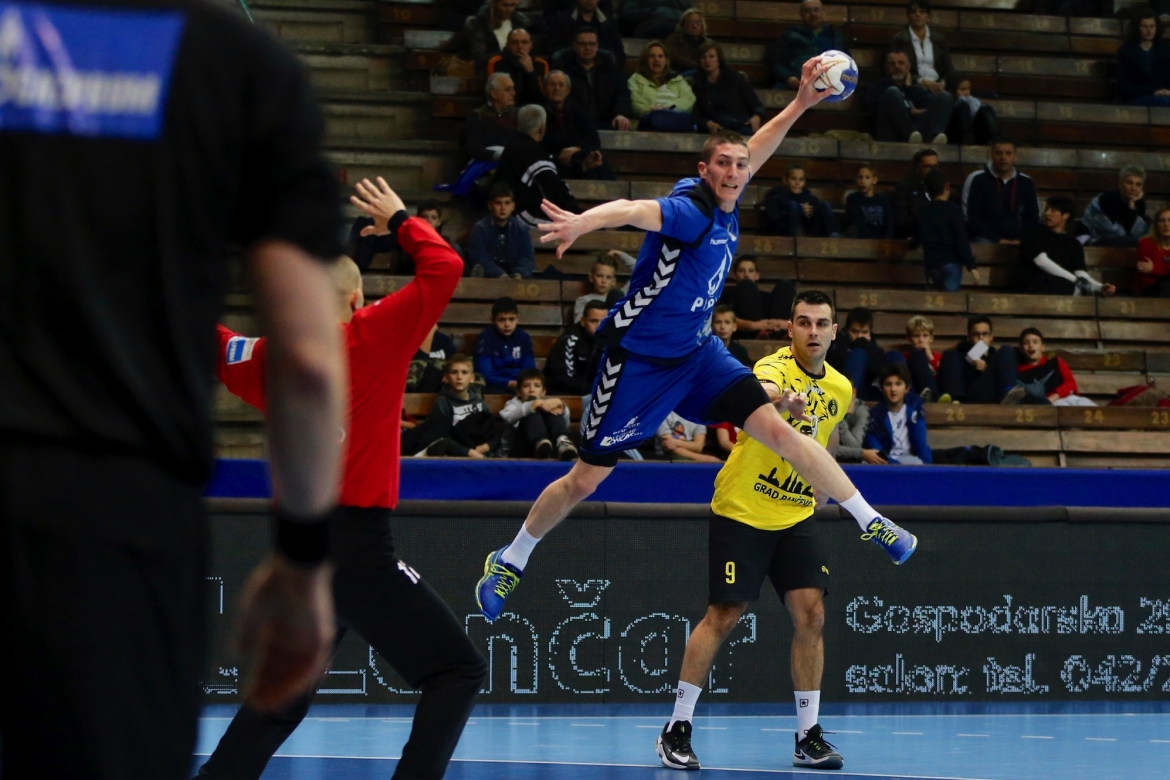 PPD Zagreb - Dinamo 40:29 (18:17)
(Susnja 6, Bozic Pavletic 6 / Vuglac 5, Eres 5)
Zlatko Saracevic, PPD Zagreb coach:
Really good first half from Dinamo I have to say. I believe their attack was really good in the first 30 as well as their all around performance forcing us to speed up the tempo. In the second half I told my guys we must be way better in defense which was the key today, we had to be more aggressive, play harder. However, I'll repeat I don't think we entered the match badly, I believe Dinamo performed really good in that period and did not allow us to enlarge the goal difference earlier.
Ivan Petkovic, Dinamo Pancevo coach:
Well-deserved win for Zagreb. Our goal was to play best we can and we did it in first 30 minutes I believe. Of course, Zagreb played faster in the second half, their transition was way better as well as defense and that decided the match. I'd like to congratulate my players on their first-half performance but Zagreb proved to be a serious team later in the match after what was a bit slow intro to the match after the win against Rhein Neckar Löwen two days ago. I wish them all the best.
Josip Bozic-Pavletic, PPD Zagreb player:
Our defense was not as good in the first half as it should be. In the second half everything functioned better, I'd like to congratulate my teammates on that and I believe we deserve this win. Attractive match for all the fans here today.
Nikola Radovanovic, Dinamo Pancevo player:
First of all congrats to Zagreb. We've played a good half, were able to stay close but in the second half we've fallen in tempo which helped them open the gap and decide the match.