SEHA December: 20 matches, 4 derbies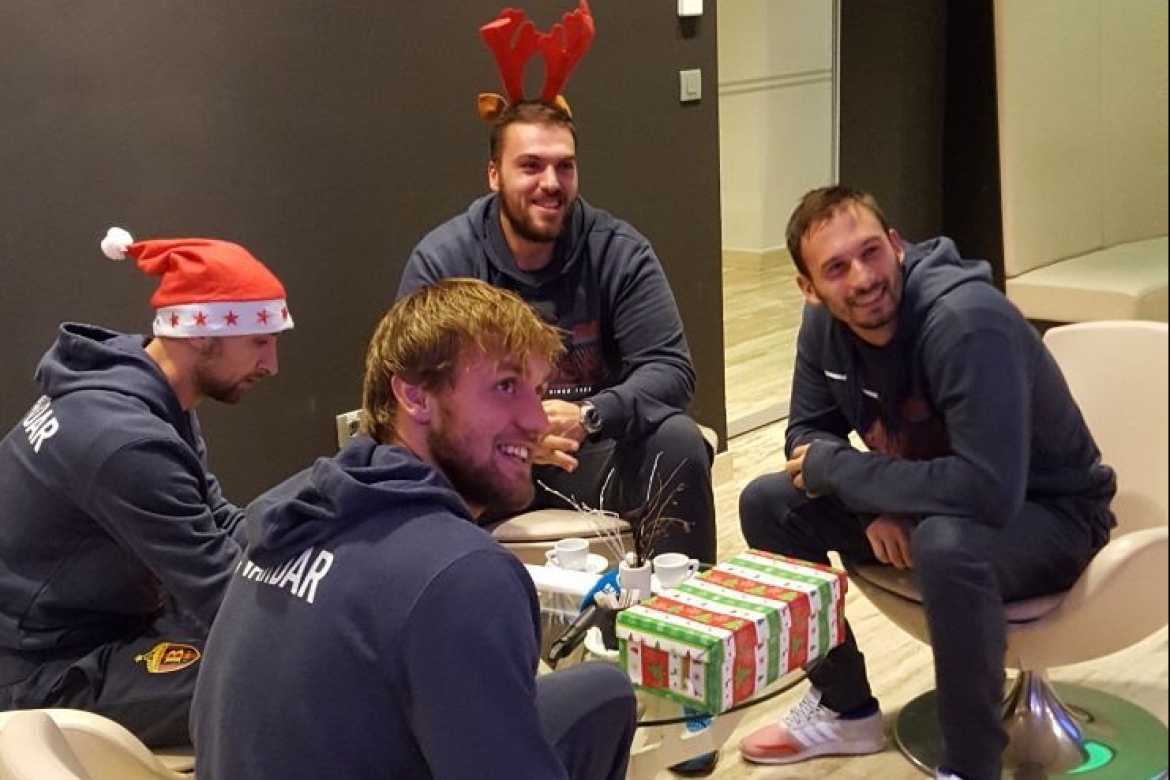 December is here, and it feels like the 1st part of the season completely flew by. From August, seven full rounds were played and Vardar are currently sitting comfortably on top of the table. Tatran Presov have been playing above all expectations and find themselves in the Final 4 position. Now, the time has come for December and the League is starting to heat up. Condensed schedule, tight matches, derbies every few days, watch out for the SEHA- Gazprom League in December!
We start things off in Zagreb, where PPD Zagreb host the rookies Dinamo from Pancevo. Just a few days later the Lions from Zagreb are traveling to Belarus and are facing Meshkov in Round 9 derby. It is definitely going to be one of the best matches of the season, considering the long history these two teams have. Round 9 will also feature some big matches, including Tatran against Gorenje, and Celje PL versus Metalurg.
Tenth round will see quite a few national derbies, including a SEHA derby between Dinamo and Vojvodina. The Serbian champions will try to get revenge, after that loss in Round 1. It will be a spectacular day for Serbian handball, as the two teams meet in Pancevo for the first time in the SEHA- Gazprom League. In addition to that, Nexe will host Zagreb, Celje and Gorenje meet again, as well as Vardar and Metalurg. Tatran against Meshkov is going to be the only match, not to be featuring the teams from the same country.
Round 11 brings us the fourth clash of Meshkov Brest and Celje this season. The two teams will have faced each other twice in the Champions League already. Of course, that meeting is set to be the derby of the round. High-flying Bruno Butorac and his team Tatran Presov are traveling to Zagreb, and will hope to beat the Croatians for the second time this season.
The 12th and last round in December will see the Croatian and Serbian champions go head to head- PPD Zagreb host Vojvodina! Arguably, the most interesting match will be played between Celje PL and Tatran, two teams in contention for the Final 4 tournament!
It's not just the quality of matches that stands out in December, the fans will be able to enjoy a lot of entertainment during the games, and on social media. Be8player's Best Handball Fan contest will get its winner, and the players will choose one lucky fan to receive two Final 4 all-inclusive tickets. Not many other leagues can say they have this many matches in December, SEHA- Gazprom League will be shining bright all December long!