Arpad Sterbik will leave Vardar at the end of this season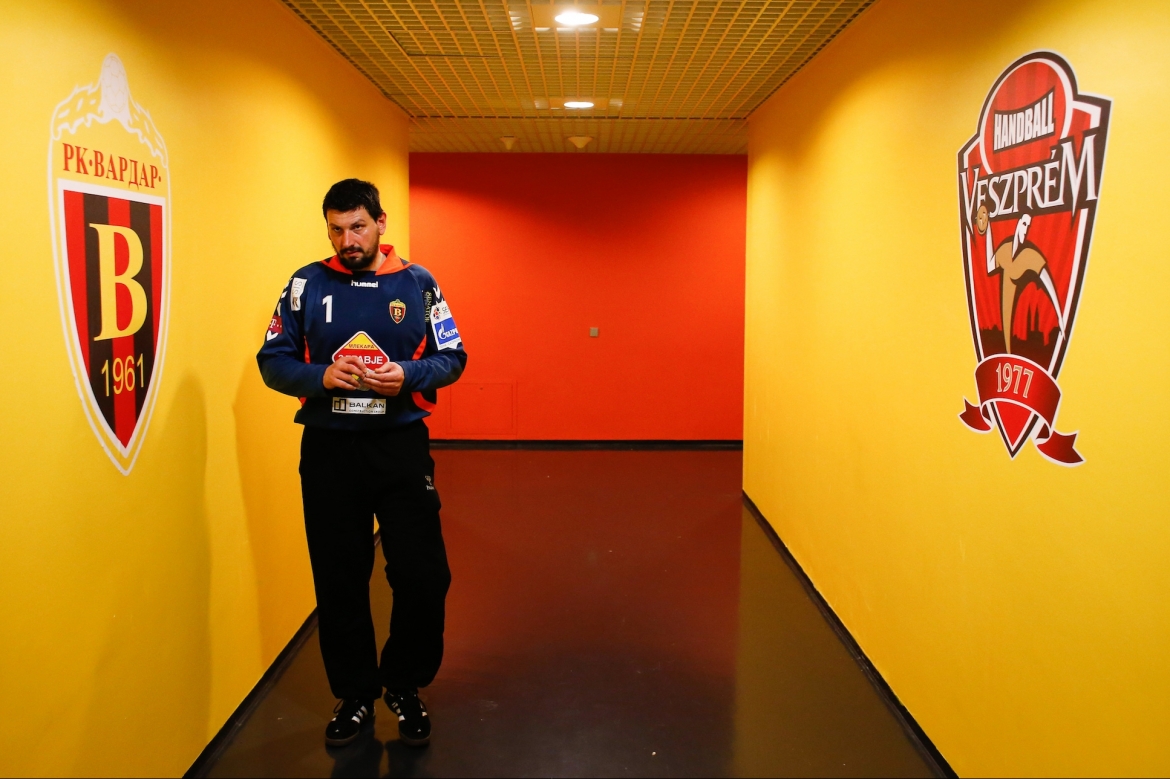 "Defense commander" Arpad Sterbik instead of retiring decided to continue two more seasons in Telekom Veszprém starting on 1st of July 2018. He played 12 seasons ago for the Hungarian side.
Previous seasons he was one of the leaders of the Vardar defense and many times his performances were crucial for club success.