Be8player: Best Handball Fan Contest 2017/2018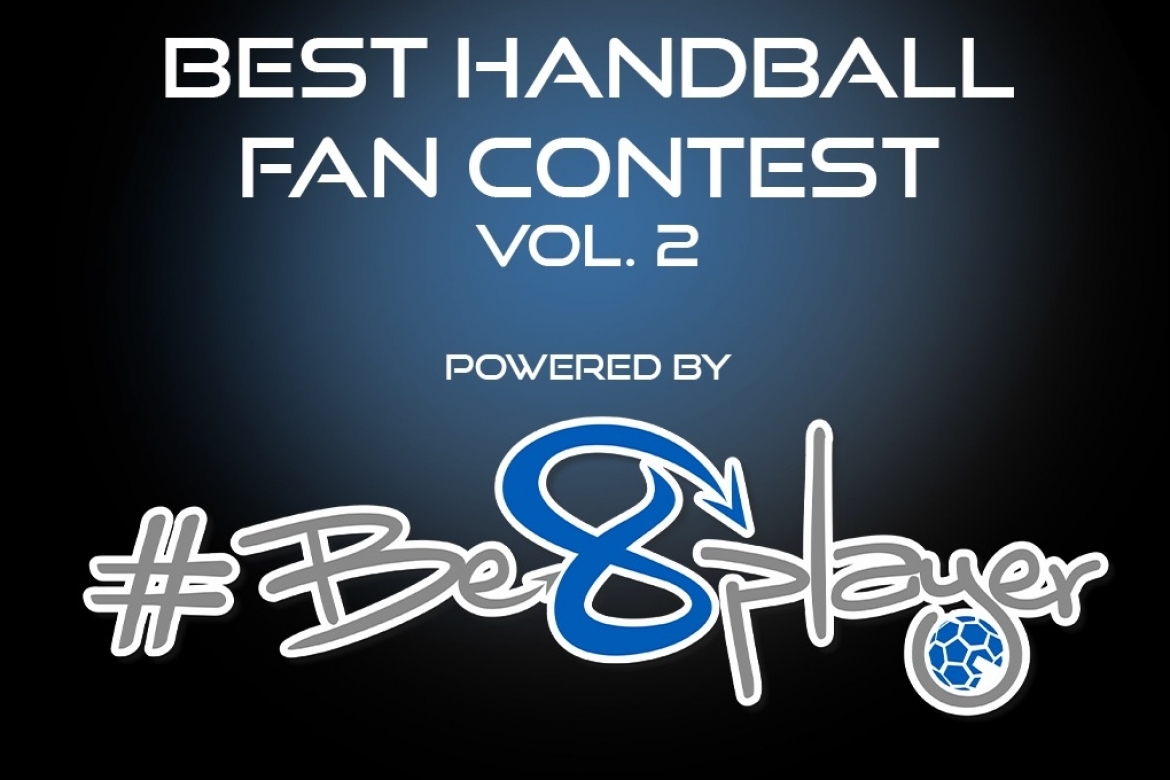 It's once again time for Be8player Best Handball Fan Contest. Fans of Celje PL, Dinamo, Gorenje Velenje, Meshkov Brest, Metalurg, Nexe, PPD Zagreb, Tatran Presov, Vardar and Vojvodina have a chance to win prizes and have a lot of fun at the stands!
The best handball fan of 2017/2018 season will win two all-inclusive tickets for SEHA - Gazprom League Final 4 next spring.

Check out Be8player website and find out how to win two all-inclusive tickets for Final 4!