Brumen scores 9 as Gorenje demolish Vojvodina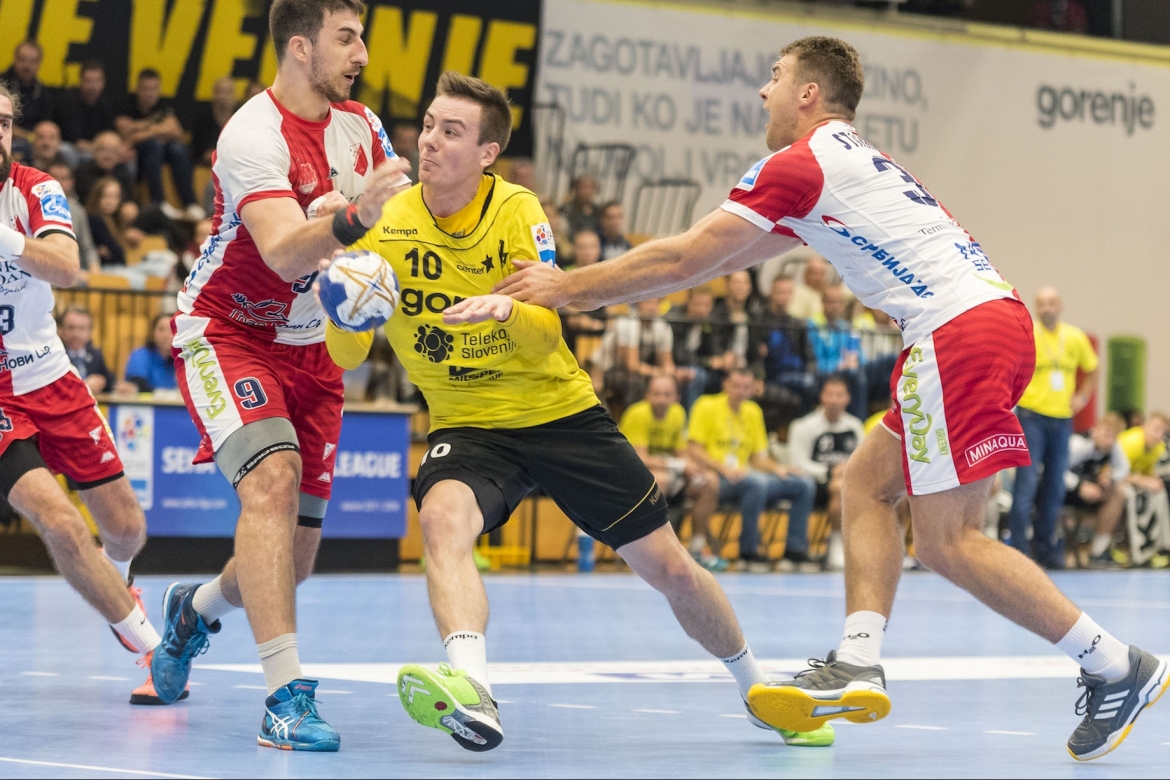 Gorenje Velenje managed to reach their most dominant SEHA Gazprom League victory on Sunday against Vojvodina defeating Serbian champions with huge 37:20. Match was simply a one-way street in which Slovenian were able to pull anything they wanted off and Vojvodina on the other side experienced significant struggles on both sides of the court.
After first 30 minutes result was already 19:11 with 4:4 all the way back from 10th minute being the last time two opponents were leveled tonight. Everything was after that simply functioning great for Zeljko Babic and his players - Brumen finished the match as best scorer with 9, Medved added 6 from just as much attempts and goalies Ferlin - Vujovic - Zaponsek combined for remarkable 15 saves. Milos Grozdanic on the other side scored 6 for guests but that was obviously far from enough for them to keep close with Slovenian vice-champions who have managed to catch a really good form lately.
This was the last SEHA Gazprom League match ahead of EHF national team week which is ahead of us. League continues on November 11 with Slovenian - Croatian encounters. Celje PL will host Nexe and Gorenje will welcome PPD Zagreb.