Cip: "Our coach prepared us for the match in an excellent way"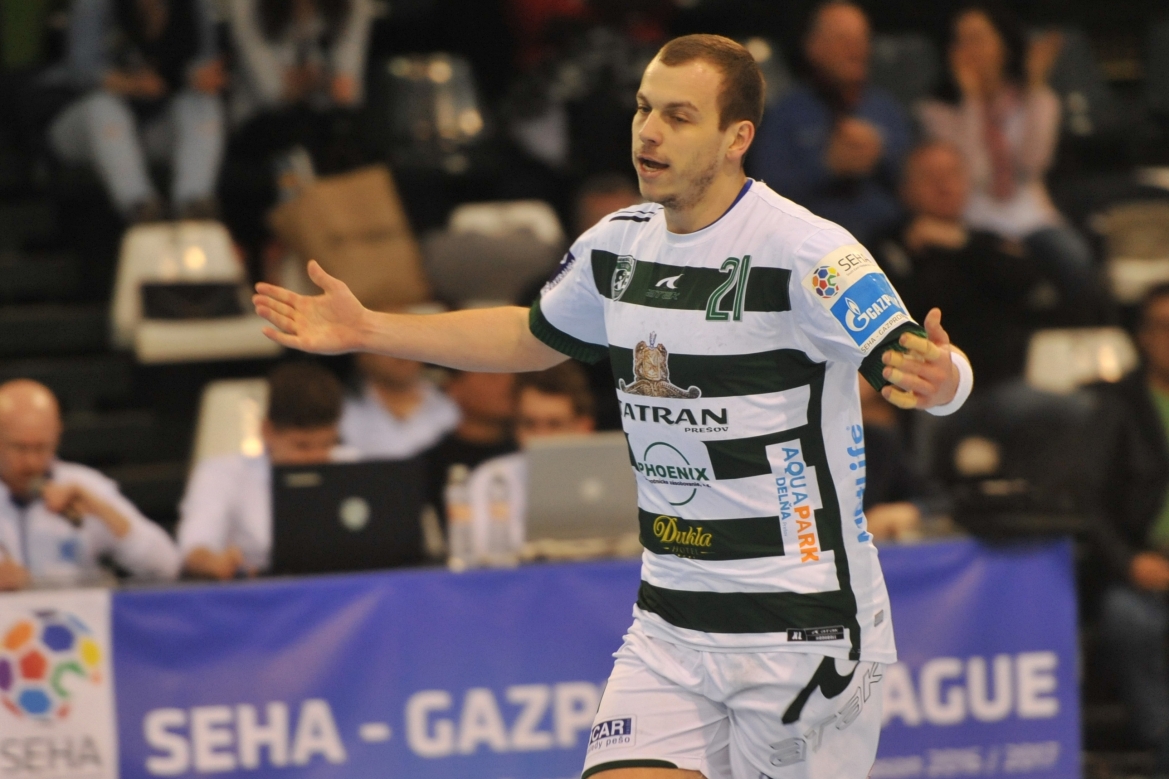 Tatran Presov - Dinamo Pancevo 36:24 (20:11)

(Butorac 10 / Banduka 5, Zujovic 4)

Slavko Goluza, Tatran coach:
I am satisfied with our performance in the first half but not in the second when some players were given a chance to play and I expected them to use the opportunity better. All in all, we've played a solid game and I believe fans were enjoying it.

Tomas Cip, Tatran player:
We knew it won't be an easy game. Pancevo played a good game in Brest. Our coach prepared us for the match in an excellent way. We practiced several actions during the training sessions we used against Pancevo today. I think we fulfilled our duties on the court despite of some smaller mistakes. We deserved to win this game.

Ivan Petkovic, Dinamo coach:
Firstly, I want to congratulate Tatran on a well-deserved victory. They are a team which made some good roster creating choices, which trains well but also a club which made a big step forward acquiring coach Slavko Goluza. Despite of the fact we were missing some of our players quality difference was well visible and we could not play our best against Tatran. Home team approached the match seriously. Later on we showed character, but we can only congratulate hosts in the end.

Stefan Saponjic, Dinamo player:
We made a lot of technical mistakes and had a poor first half, which was the key for our defeat. We improved our performance as the match went on but with some of our players missing our resistance was not adequate. I hope that our home match against Tatran with a healthy roster will be better.