Tatran dominant versus Dinamo - another remarkable outing for Bruno Butorac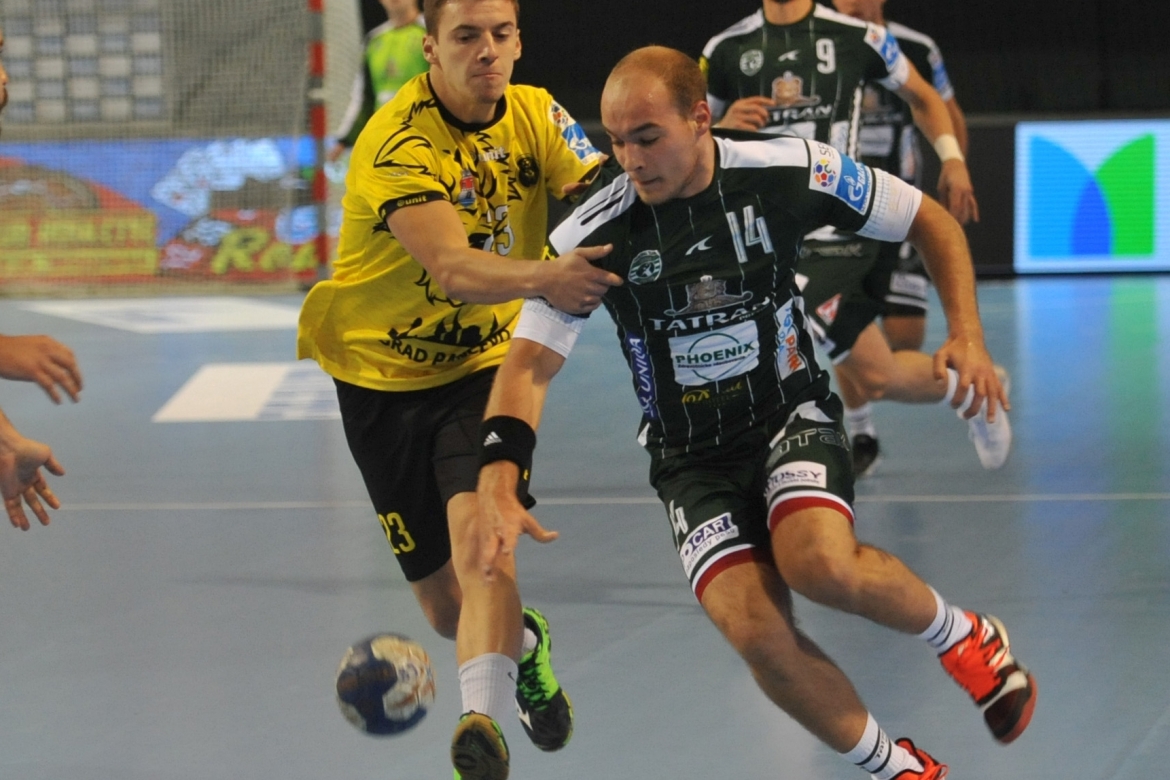 As expected, Tatran have managed to reach a new SEHA - Gazprom League win defeating Dinamo Pancevo. It's fair to say Slovak champions were dominating the match from the first until very last moment: 7:0 series to open the match up, first goal allowed after more than 10 minutes. Tatran scored 20 before the half-time whistle conceding only 11 which only proves how tough the night actually was for the team of Pancevo. Only four missed shots and four technical mistakes for Presov' finest in first 30.
In such occasions, second half is always a simple one - difference often keeps on growing and that was the case tonight as well with hosts in the end taking a huge 36:24 win - their third this season.
Thing worth mentioning is yet another remarkable outing of young Croatian player Bruno Butorac who finished the match with 10 goals and 6 assists.
Two weeks from now Dinamo will welcome Celje PL and Tatran will two days later play in Nasice.