SEHA derby: PPD Zagreb without Pavlovic in a derby against Celje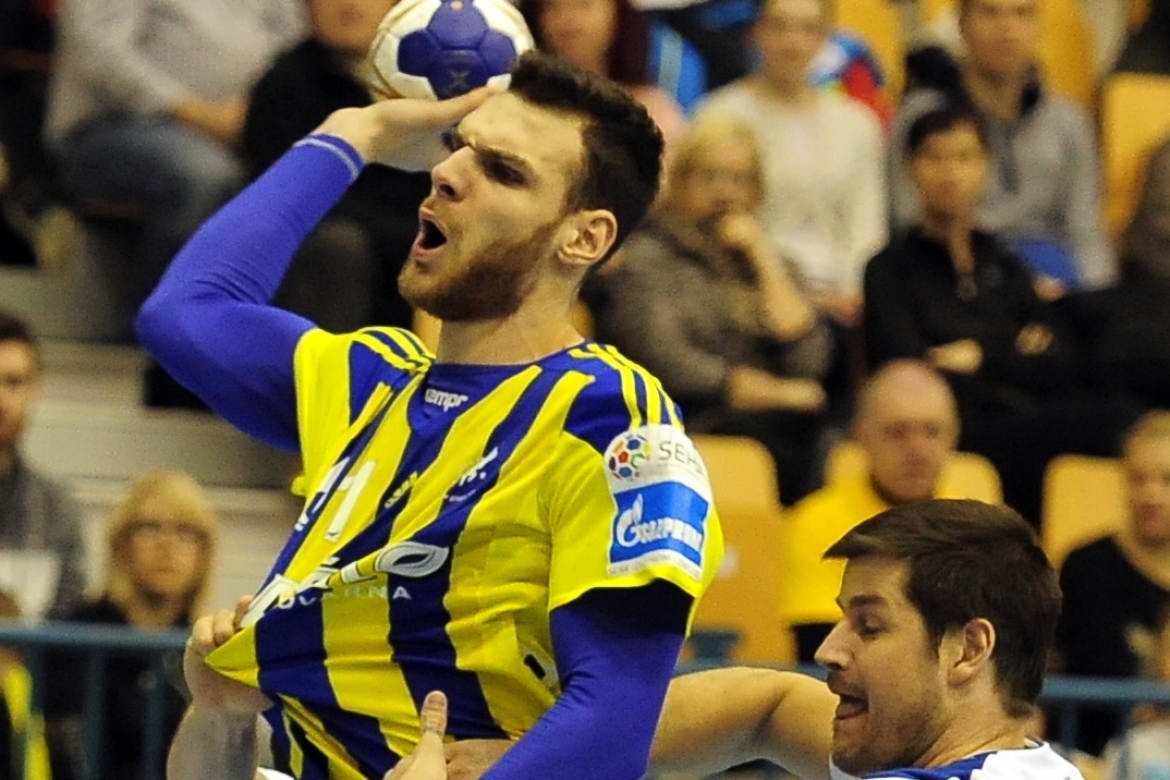 Matches between these two teams are always quite tense and narrow. There is no reason for that not to occur in this season's premier clash of great rivals PPD Zagreb and Celje PL on Tuesday (19.00 CET) in Sutinska vrela. Teams are entering the duel with six points each. Interesting is Celje have managed to reach their away from home winning in Velenje and Presov with the only loss they suffered being the one at home against Meshkov. The fact they were in Champions League's opening round also beaten at home against Vezprem serves to the statement they are better on road.
Zagreb are so far having a 'hot and cold' season. Win at home against Nexe and away against Vojvodina, draw in CL opener in Kristianstad but also a loss in Presov which brings up a little confusion. Match against Celje comes in the right time, as a test of stability. Last season the duel was decided by Stipe Mandalinic' buzzer-beater and we are most certainly poised for yet another amazingly close match. Hosts will enter the match with a quite long injury list. Bicanic, Bozic-Pavletic and Miklavcic will all be sidelined in this one along with Pavlovic who has suffered a thumb injury during the match against Kristainstad and is expected to miss two months. Can this be a match-deciding factor for the team of Celje which still doesn't know what it feels like to reach a SEHA win in Zagreb?
Kasim Kamenica, PPD Zagreb coach:
We're satisfied with the way we performed on Saturday against Kristianstad. Due to that match and a long trip we did not have much time to prepare for the clash against Celje PL. We will however have to get used to that this season. Matches against Celje are always tense and narrow. We have a rich history of clashes against them and that's why we must do our best to deliver as much as we can against them on Tuesday. I expect players who did not play much to take main roles in this one. I also have to say Pavlovic suffered an injury in Sweden. It will keep him away from the court for about two months which will most certainly mean more playtime for Luka Mrakovcic.
Zarko Markovic, PPD Zagreb player:
I feel good here. I have to say I did not play a competitive match since April which is a reason I'm at the moment not on my highest level which was visible in the second half in Sweden. However, I'm looking to improve on that and I hope we'll celebrate on Tuesday. Celje are a team which runs the court a lot, just like Kristianstad but I repeat - our goal is victory.
Stanko Anderluh, Celje PL assistant coach:
We did not have much time to prepare for this match since games were scheduled one after another. Despite of that, we'll do our best to win there. We have to analyze our opponents best we can, give players quality directions and go for three points. Good things is we did not experience any injury problems during the match against Veszprem which means we'll have everyone available for the match in Zagreb.
Luka Mitrovic, Celje PL player:
It is never easy to play two matches in such a short period but we have what we have and so do they. Important thing is there are no sever injuries and that we are traveling to Zagreb in full strength. Our goal remains the same and that is to win every match. We've seen their match in Kristianstad, they are playing well and it won't be easy to meet them on their court. However, I hope we can win this, we're going their well prepared and motivated.
Match will be broadcasted on EHF TV, Arena Sport channels as well as Sport TV (Slovenia).