Babic: "Defense was relatively good"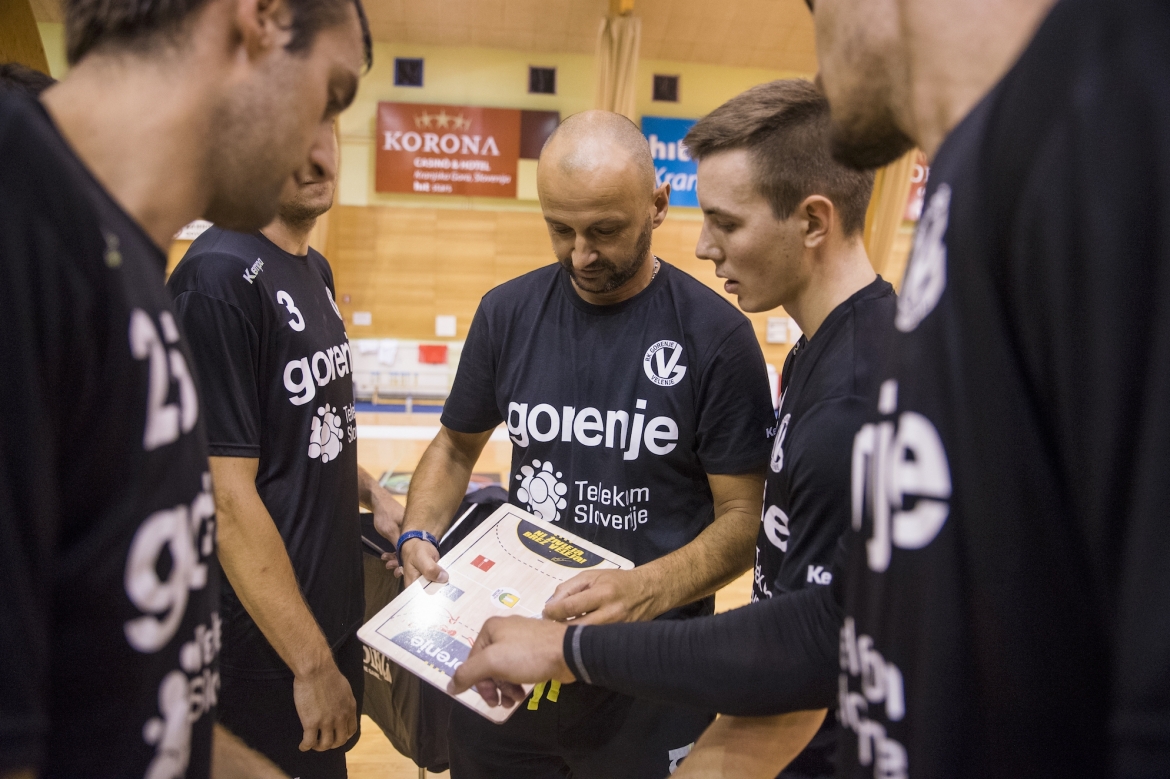 Gorenje Velenje - Dinamo 34:24 (18:11)
(Medved 7, Haseljic 5, Potocnik 5 / Zujovic 7, Jelic 4)
Ivan Petkovic, Dinamo Pancevo coach:
Congrats to Gorenje Velenje on winning the game. We came to Velenje with an intention to show our A-game. We played without our injured captain, but that is not an excuse. With high energy and transition game we wanted to reach a good result but home team has more players and a better team than we are. Bitter loss but I can't say I'm unhappy. I am aware we are far from being am experienced team but matches like this are surely helping us improve.

Veselin Jelic, Dinamo Pancevo player:
Congrats to Gorenje Velenje on this triumph. They are a quality team and therefore result is not surprising. We've had some minor issues because we didn't know how to play in some situations and conceded some easy goals. This defeat is not tragic, our team will keep fighting in upcoming games.

Zeljko Babic, Gorenje Velenje coach:
The important thing is defense was relatively good. We scored some easy goals so goal difference appears to be high in the end. Some players are playing under a great ammount of stress which makes them commit mistakes they usually wouldn't. We will have to fix that in next games.

Niko Medved, Gorenje Velenje player:
We can be pleased with almost the whole game but we have space for improvement because we made some rookie mistakes today. We are however working hard on fixing them because we're aware they can prove to be costly in any match.