Dinamo Pancevo frozen on -10 in Velenje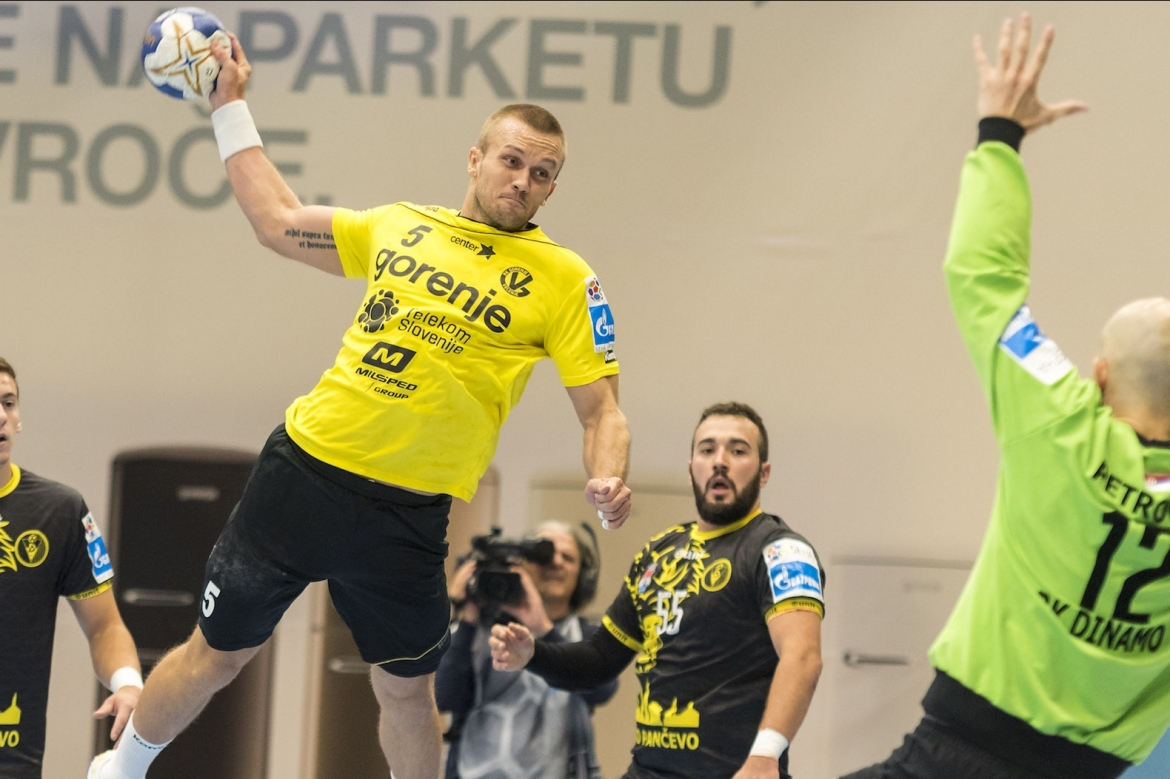 Gorenje Velenje have in a match against SEHA - Gazprom League rookies Dinamo Pancevo managed to reach their premier victory of the season with 34:24 (18:11).

Hosts were simply dominating the match from the very beginning opening the gap to 4 with less than 15 minutes left to play. After the half-time buzzer match was already far from narrow and the deal was sealed as Niko Medved netted one for 18:11. Second half - same story as hosts were slowly but dominantly working towards enlarging the gap and bringing the match to an easy and pleasant ending for their fans today which they in the end managed to achieve.

Medved was Gorenje's most active offensive player delivering a remarkable performance followed by 7 goals from as much attempts. On the other side Petar Zujovic played a quality match scoring 6 and adding 3 assists. Apart from Medved, Haseljic and Potocnik added 5 each with goalies Ferlin and Zaponsek combining for 11 saves.

In the next round both teams will play away from home. Dinamo will travel to Belarus to meet Meshkov Brest and on the other side Nexe will welcome Gorenje in a face-off between Croatian and Slovenian vice-champions.