Gorenje hoping to achieve premier win at home against Pancevo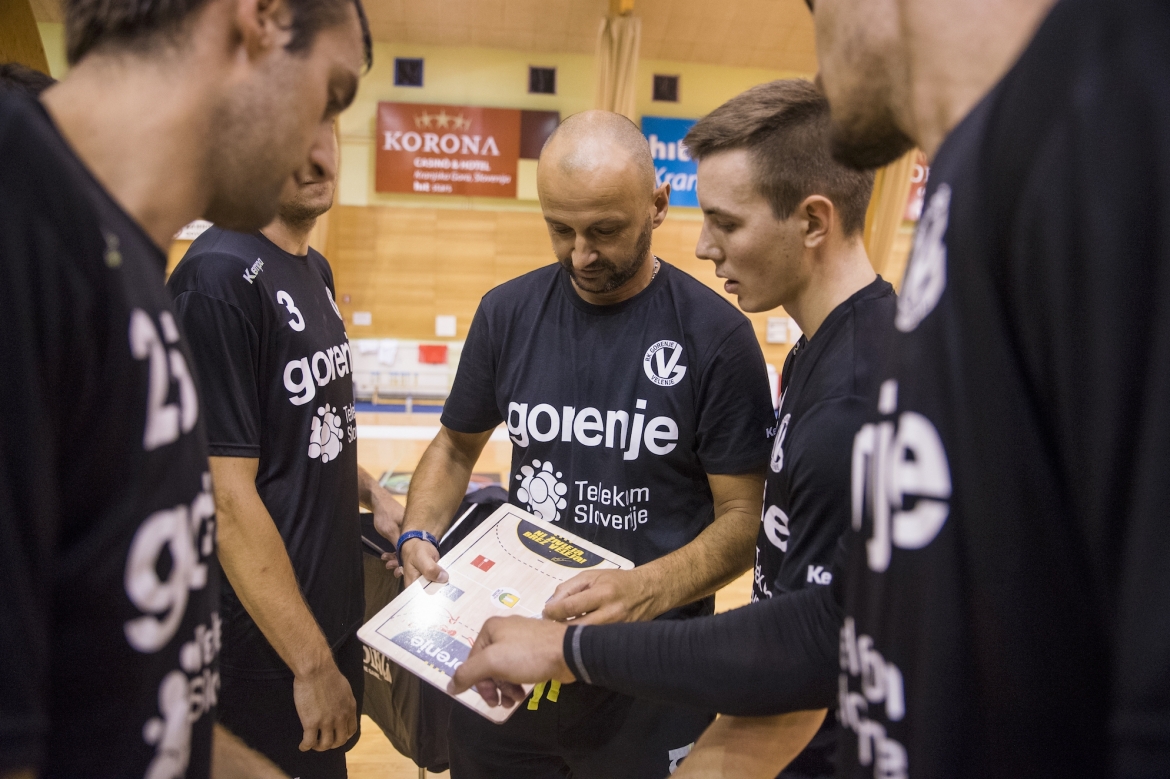 For the first time ever in SEHA - Gazprom League Dinamo Pancevo will play in Gorenje. Team from Velenje did not manage to achieve any points in the League so far this season with Celje beating them at home and Vardar crushing them dominantly in Skopje. Zeljko Babic and his players however believe the time has come for premier SEHA points of the season.
Team from Pancevo on the other side already knows what it feels like to win a SEHA match this season as they were in round 1 better than Vojvodina in Novi Sad. First home match against Metalurg did not go so well but it is clear they will in Slovenia do everything to grab some more valuable points.
Zeljko Babic, Gorenje coach:
We are expecting a triumph although we know we'll have to be as tough as we were in first two matches. We will also have to reduce amount of technical mistakes as well as be far more precise. We are facing an experienced team and that's why I believe we'll have to be patient throughout the whole match.
Blaz Klec, Gorenje player:
Dinamo Pancevo is a good team. We are well prepared and in case we play a smart match we will reach three points. Our defense was great in previous games but attack surely is a thing we'll have to improve. I believe we can deliver a quality performance.
Ivan Petkovic, Dinamo coach:
After a loss against Metalurg we're traveling to Velenje to meet a quality team. They have a new coach and well selected team… Our goal is to play better than we did in opening 10 minutes of the match against Metalurg. I respect our rivals. I have some nice memories from Velenje back from my playing days and we're surely not going there with a 'white flag' but with a goal of delivering best possible performance.
Pavle Banduka, Dinamo player:
Our goal is to play a competitive match. We can't allow ourselves not to score a goal in opening 10 minutes like in the match against Metalurg. We must put in maximum effort and be focused on what we're doing on the court.