Urban: "We deserved to win this"
06.09.2017.

•

SEHA League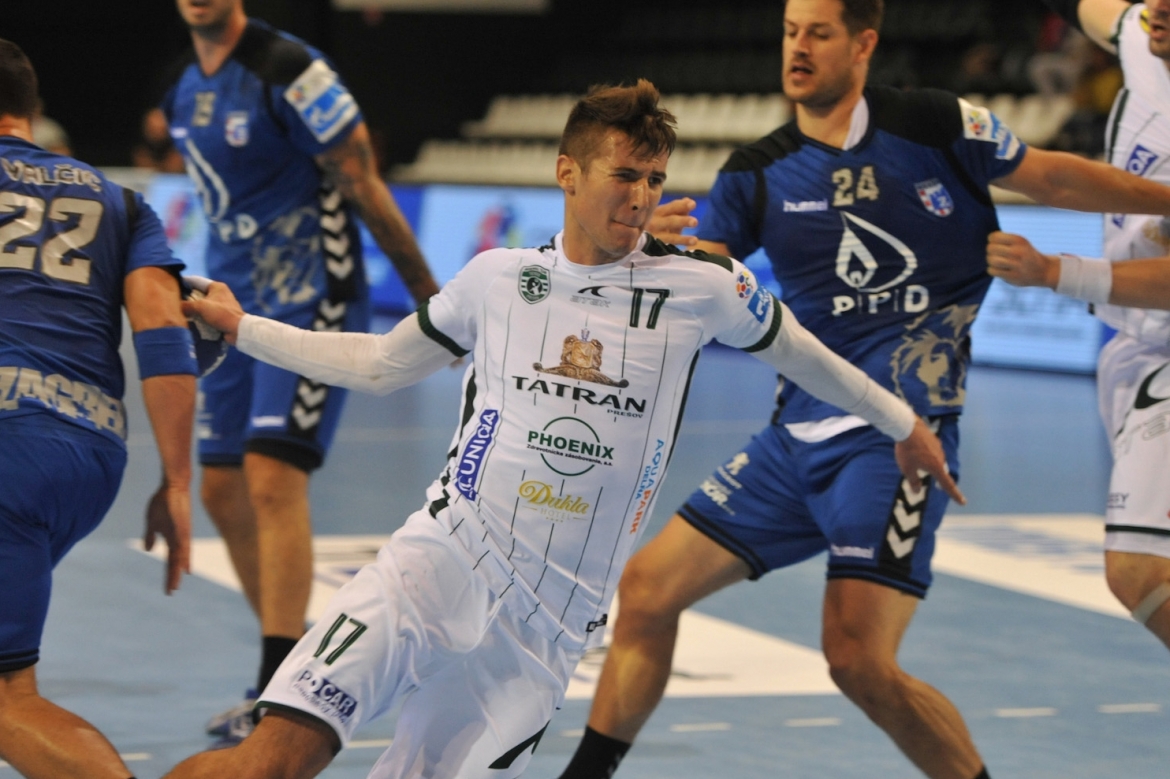 Tatran Presov - PPD Zagreb 33:28 (18:18)
(Butorac 8, Krok 7 / Mandalinic 10, Susnja 5)
Slavko Goluza, Tatran coach:
I want to congratulate my players on playing a good match and defeating a very strong opponent. I believe everyone can understand when I say I've got mixed emotions about this win against Zagreb which is a club that gave me everything throughout my career. That however did not affect my focus for the match today. I was unhappy with our first half because conceding 18 goals can never be a good thing, no matter who you play against. Despite of that we've managed to improve in the second half and win this. Now it is time to focus on much tougher encounter against Celje PL.
Lukas Urban, Tatran player:
In the first half we did not play the way we agreed to with our coach conceding too many goals. During the break we analyzed what we needed to improve. We managed to fulfill expectations of our coach in the second half, when our performance was excellent. We deserved to win this. We now have to start preparing for Celje.
Kasim Kamenica, PPD Zagreb coach:
Congratulations to Tatran on a well-deserved victory. In the first half we were satisfied with the scoring aspect but central block was far from good. In the second half we fell apart both in attack and defense and were quite unlucky with rebounds. It seems like this bad tradition actually has influence on our players. I'm surprised with that but we've got to face the truth and that is the fact that Presov taught us a lesson in the second half which is unacceptable for us.
Leon Susnja, PPD Zagreb player:
We've played poorly in defense standing too far from each other. I feel like we defeated ourselves tonight.