EHF EURO Croatia 2018 Qualifications – Three wins and a draw for SEHA representatives in R4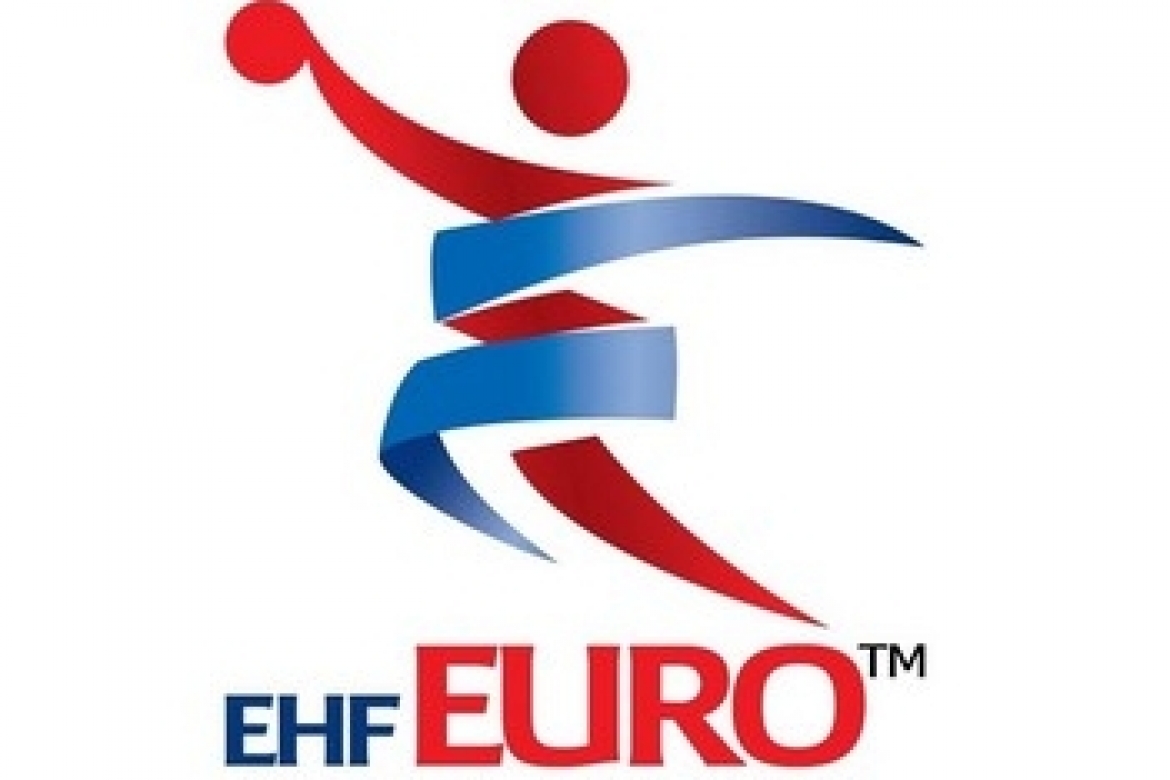 May part of EHF EURO Croatia 2018 Qualifications is over. In some groups situation is already quite clear and in some final decisions will be made in June in final two rounds of qualification campaign. Round 4 was bit less successful for SEHA Gazprom League representative national teams who have in the end combined for 3-1-4 (wins-draws-losses) score. We're once again bringing you group-by-group recap of the round so let's start!
G1 Hungary was not able to deliver yet another quality performance against favored Danes. Gergo Ivancsik was leading their offense scoring 5 but that did not bother Denmark which has in the end grabbed a dominant 35:27 victory. On the other side Latvia did not manage to stun Netherlands away from home either suffering a narrow 25:24 defeat.
G2 Belarus did not manage to reach another win against Poland. Pukhouski scored 9, Kulesh added 7 in a 27:27 draw in Plock with Shylovich failing to give Belarusians a victory with a last second buzzer-beater miss. Serbia has on the other hand reached yet another win against Romania. It was a bit easier at home as Djukic led them with 5 goals towards 27:22 win.
G3 Bosnia and Herzegovina has also reached another win against Finland. Buric and Panic were with 7 goals each leading hosts towards 34:23 victory in Gorazde. Spaniards were once again better than Austria in the second duel of the group celebrating a clear 35:24 win at home.
G4 Macedonia did not manage to defeat Iceland for the second time in only a couple of days. Kiro Lazarov was once again unstoppable scoring 8 in Reykjavik but that was not enough with hosts sealing a close but important 30:29 victory. In the second matchup of the group Czech Republic was with 32:25 dominant against Ukraine.
G5 In Germany, Slovenians were eager to get back to Germans after a tough home-court loss but unfortunately for their fans it did not happen with hosts reaching a quite clear 25:20 win. Heningman was leading Slovenia with 5, Dolenec added 4. Portugal has on the other side reached an easy 27:22 home win against Switzerland.
G6 Second-leg match between Montenegro and Slovakia was as exciting as their first one with an exception of Montenegro managing to grab a narrow 31:30 win this time. Grbovic scored 8, Borozan 7 for Montengro and on the other side Krok, Petro, Rabek and Stranovsky scored 4 each for Slovakia. Swedes have on the other side managed to reach second win over Russia in only a few days this time celebrating 25:21 at home.
G7 France did not allow Norwegians to beat them twice reaching 28:24 win at home which will probably end up being the decisive one for them in top-spot race in group 7. In the second duel of the round in group 7 Lithuania was with 33:28 better than Belgium.
GROUP 1
Round 4: Netherlands - Latvia 25:24, Denmark - Hungary 35:27
Standings: Denmark 7 (+30), Hungary 5 (+1), Netherlands 4 (-7), Latvia 0 (-24).
GROUP 2
Round 4: Poland - Belarus 27:27, Serbia - Romania 27:22
Standings: Serbia 6 (+2), Belarus 5 (+15), Romania 4 (+2), Poland 1 (-19).
GROUP 3
Round 4: Spain - Austria 35:24, Bosnia and Herzegovina - Finland 34:23
Standings: Spain 8 (+36), Bosnia and Herzegovina 4 (+6), Austria 2 (-15), Finland 2 (-27).
GROUP 4
Round 4: Czech Republic - Ukraine 32:25, Iceland - Macedonia 30:29
Standings: Czech Republic 4 (+10), Macedonia 4 (+3), Iceland 4 (-5), Ukraine 4 (-8).
GROUP 5
Round 4: Germany - Slovenia 25:20, Portugal - Switzerland 27:22
Standings: Germany 8 (+26), Portugal 5 (-4), Slovenia 3 (-9), Switzerland 0 (-13).
GROUP 6
Round 4: Montenegro - Slovakia 31:30, Sweden - Russia 25:21
Standings: Sweden 8 (+31), Montenegro 4 (-14), Slovakia 2 (-5), Russia 2 (-12).
GROUP 7
Round 4: France - Norway 28:24, Lithuania - Belgium 33:28
Standings: France 6 (+17), Lithuania 6 (-5), Norway 4 (+7), Belgium 0 (-19).