EURO Croatia 2018 Qualifications – Hungary against Denmark, Slovenia versus Germany
02.05.2017.

•

SEHA GAZPROM LEAGUE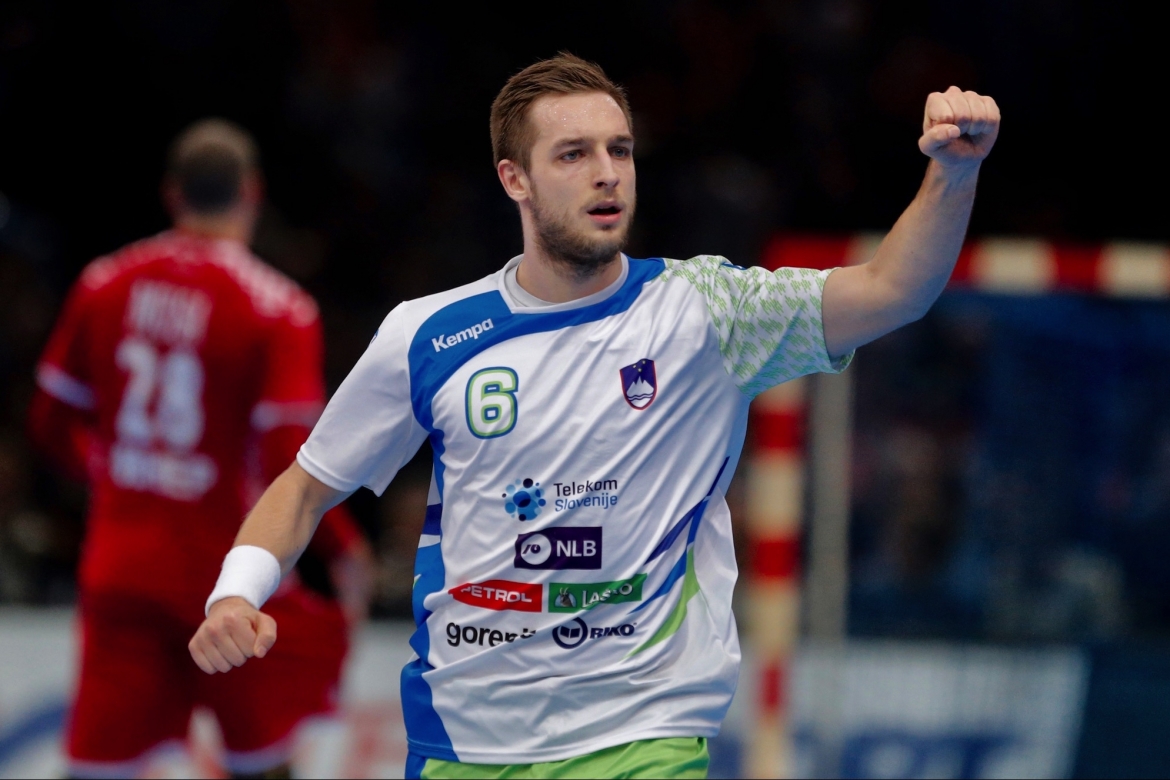 Croatia will in January 2018 host EHF EURO and we are at the moment half way through the tournament qualification campaign with next few days being reserved for qualification rounds 3 and 4 in which each group will host two matchups with teams playing each other both at home and on road. SEHA Gazprom League has eight of its participating national teams fighting for their place on the final tournament with Croatia, of course, already booking its place there as tournament host. We're bringing You a short overview of upcoming two rounds with special focus of course on SEHA national teams and their matchups in the week ahead of us!
In group 1, Hungary will on Thursday play Denmark away from home and then host them only 3 days later which will be their premier encounters after Hungarians surprised everyone knocking favored Danes out of WCh in France back in January. Second matchup in group A will be the one between Latvia and the Netherlands.
SEHA Gazprom League has two of its representative national teams playing in group 2. Belarus will in the week ahead of us play Poland and Serbia will on the other side meet Romania which is at the moment sitting on top of group 2 with two victories.
In group 3 Bosnia and Herzegovina will seek first points in two matches against Finland and Spain will on the other hand look to prolong the domination in two clashes against Austria.
Macedonia will not have an easy job playing Iceland twice in group D as they are already 2 points behind Czech Republic which will surely look to get at least a step closer to securing final tournament placement in two face-offs against Ukraine.
Bronze-medallists from WCh in France back in January Slovenians will play Germany twice in group 5 in a matchup which will most certainly determine who will finish qualifications on top of group 5. Second matchup will be the one between Portugal and Switzerland.
In group 6 Montenegro will meet Slovakia in SEHA matchup of EURO qualifications. The other encounter in group 5 will be the one between Russia and Sweden.
In group 7 France will in WCh final rewind meet Norway and Belgium will play Lithuania.
Two best teams from each group will find their place on EURO 2018 in Croatia along with best third-ranked team. Last two qualification rounds are scheduled for June.
GROUP 1 Standings: Denmark 4 (+24), Hungary 4 (+9), Netherlands 0 (-10), Latvia 0 (-21).
Round 3: Latvia - Netherlands, Hungary - Denmark
Round 4: Netherlands - Latvia, Denmark - Hungary
GROUP 2 Standings: Romania 4 (+8), Belarus 2 (+6), Serbia 2 (-4), Poland 0 (-1).
Round 3: Belarus - Poland, Romania - Serbia
Round 4: Poland - Belarus, Serbia - Romania
GROUP 3 Standings: Spain 4 (+24), Austria 2 (-3), Finland 2 (-11), Bosnia and Herzegovina 0 (-10).
Round 3: Austria - Spain, Finland - Bosnia and Herzegovina
Round 4: Spain - Austria, Bosnia and Herzegovina - Finland
GROUP 4 Standings: Czech Republic 4 (+6), Macedonia 2 (-1), Iceland 2 (-1), Ukraine 2 (-4).
Round 3: Ukraine - Czech Republic, Macedonia - Iceland
Round 4: Czech Republic - Ukraine, Iceland - Macedoni
GROUP 5 Standings: Germany 4 (+12), Slovenia 3 (+5), Portugal 1 (-11), Switzerland 0 (-6).
Round 3: Slovenia - Germany, Switzerland - Portugal
Round 4: Germany - Slovenia, Portugal - Switzerland
GROUP 6 Standings: Sweden 4 (+19), Russia 2 (0), Slovakia 1 (-4), Montenegro 1 (-15).
Round 3: Slovakia - Montenegro, Russia - Sweden
Round 4: Montenegro - Slovakia, Sweden - Russia
GROUP 7 Standings: France 4 (-18), Norway 2 (+6), Lithuania 2 (-14), Belgium 0 (-10).
Round 3: Norway - France, Belgium - Lithuania
Round 4: France - Norway, Lithuania - Belgium