Ahead of F4: Never better season for Vardar
24.03.2017.

•

SEHA GAZPROM LEAGUE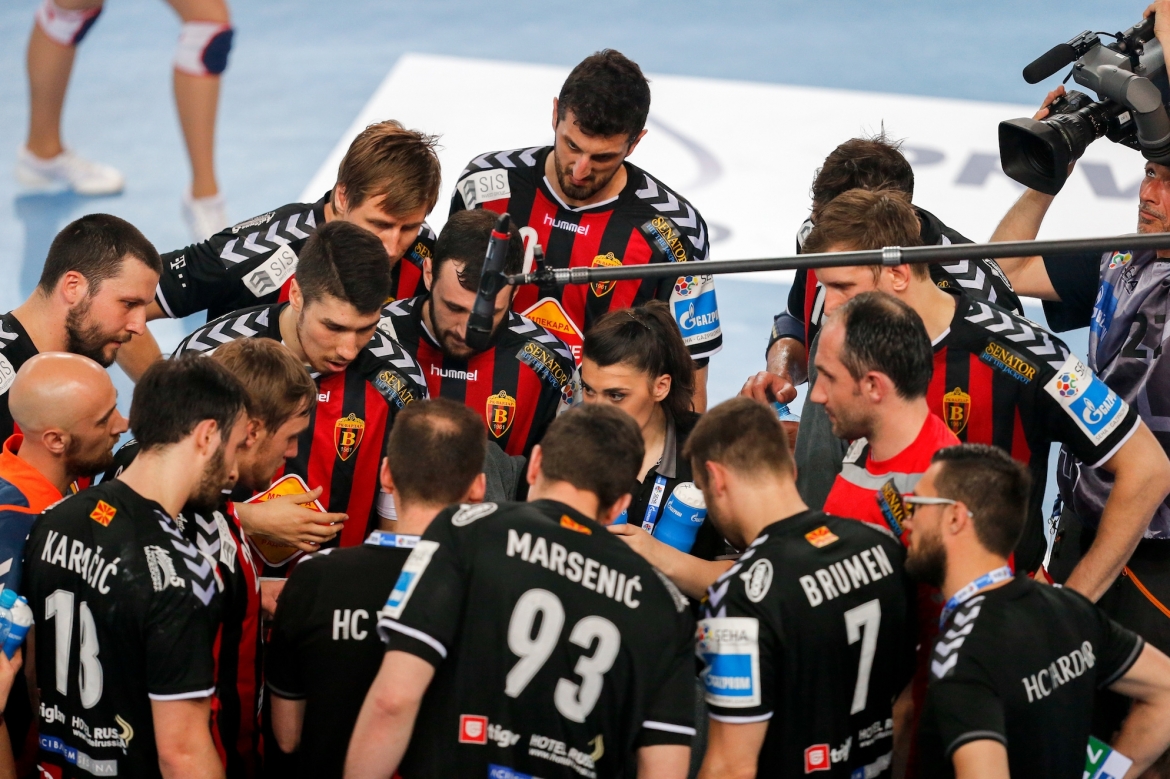 Judging by the first part of the season only, this will be Vardar' season. Macedonian champions have managed to reach final tournament in an amazing manner finishing on top after the regular part of SEHA Gazprom season for the first time in a row. This will be their sixth F4 tournament. On top of all that, team led by Raul Gonzales, also reached No.1 spot after the group stage in Champions League finishing above reigning European champions Kielce. Interesting is that they've in SEHA League also left another last season CL finalist behind them - Telekom Veszprem. These are all clear proofs Vardar has grown and is ready for big-time achievements. They lost 7 points this season - two draws and a loss. Draws are against Meshkov at home and in Veszprem and the only loss is the one from Varazdin against PPD Zagreb.
An amazing team was mainly led by Dibirov, Karacic and Cindric. What we should also add is that they are this season playing extremely fast and attractive making that adjustment a key for their success story. System remained the same, 6-0 or 5-1 defense with Dibirov, great goalies and much higher rhythm.
VARDAR SEHA season
2016/17 League 1st place
2015/16 League 2nd place; F4 2nd place
2014/15 League 2nd place; F4 4th place
2013/14 League 3rd place; F4 winners
2012/13 League 3rd place; F4 2nd place
2011/12 League 2nd place; F4 winners
Our biggest advantage are our amazing fans whose presence I expect to bring us towards another victory.
Raul Gonzalez