Can Izvidjac spoil a fairytale season for 'Red&Black'?
13.03.2017.

•

SEHA GAZPROM LEAGUE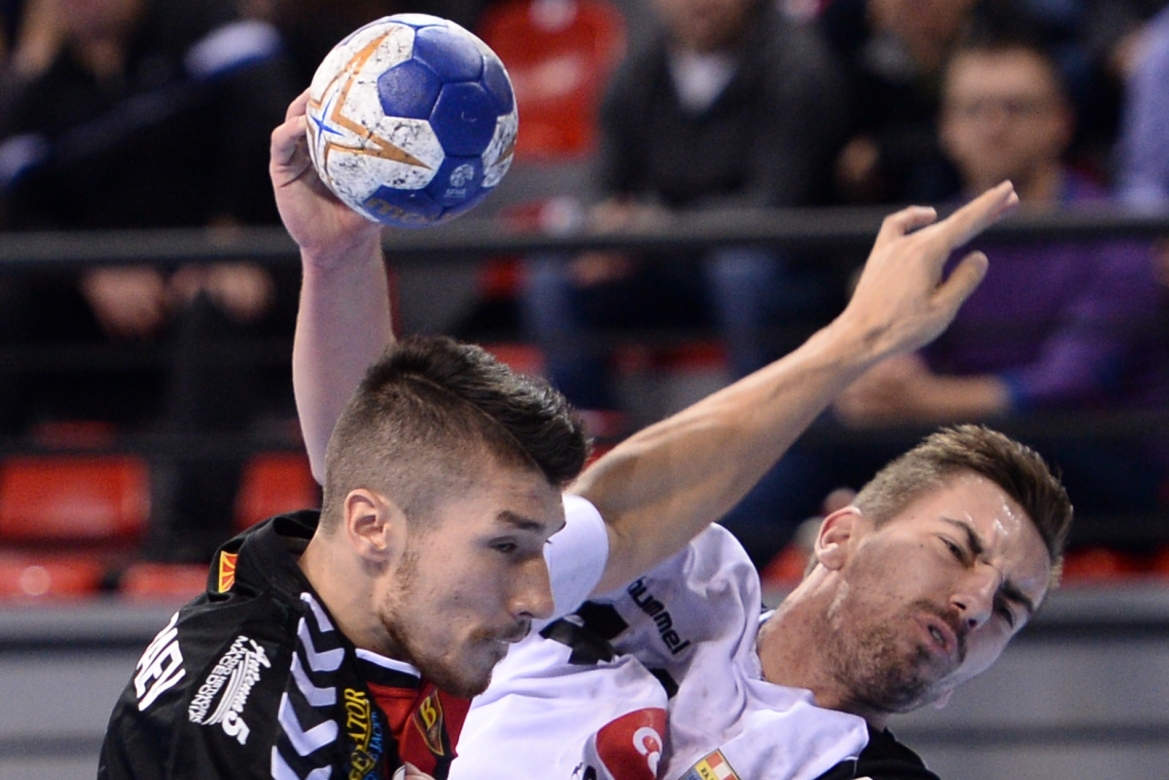 Vardar will, in a clash against Izvidjac, close the regular part of SEHA season in Ljubuski. Situation is pretty clear - Vardar will go to F4 as regular season top-placed team and on the other side even a stunner would not move Izvidjac away from the bottom. Raul Gonzales' players will surely after reaching both SEHA and Champions League pole position look to rest a bit and prepare for the second part of the season when key matches will be played. Can Izvidjac, at least for a little, spoil a fairytale season for 'Red&Black'? We'll find out on Tuesday (17.00 CET).
Zdenko Grbavac, Izvidjac CO coach:
Vardar most certainly are a team which deserves respect because they are composed of international players. We'll do our best to provide a decent resistance but I feel like it would almost be crazy to say we're going to beat Vardar. However, they will surely arrive without any pressure on their backs because this is also their last SEHA match of the season so I expect a good match with whole lot of amazing moves and of course fully crowded sports hall here in Ljubuski.
Marko Ivankovic, Izvidjac CO goalie:
We're highly motivated and it will be amazing to play a team like Vardar and as a representative of Bosnia and Herzegovina here in SEHA League we'll do our best to play as good as we can against Vardar.
Raul Gonzales, Vardar coach:
After the conclusion of Champions League's group stage it is time for this tough away match against Izvidjac. We know they are always extremely motivated in front of their fans who are capable of making a superb atmosphere. We've already secured F4, secured top spot and I can say we're satisified because of that. Players are ready, motivated, eager to prove why we are on top of the table.
Igor Karacic, Vardar player:
This will be the last regular season SEHA match for both of us and on behalf of my team I can say we're happy we've already managed to secure the top spot. I like the fact we'll close the regular season playing Izvidjac here in Ljubuski which is close to my city, city where I was born - Mostar so I hope a lot of fans will be there to see this match.