Both Izvidjac and Gorenje looking to build up form in a direct encounter
06.03.2017.

•

SEHA GAZPROM LEAGUE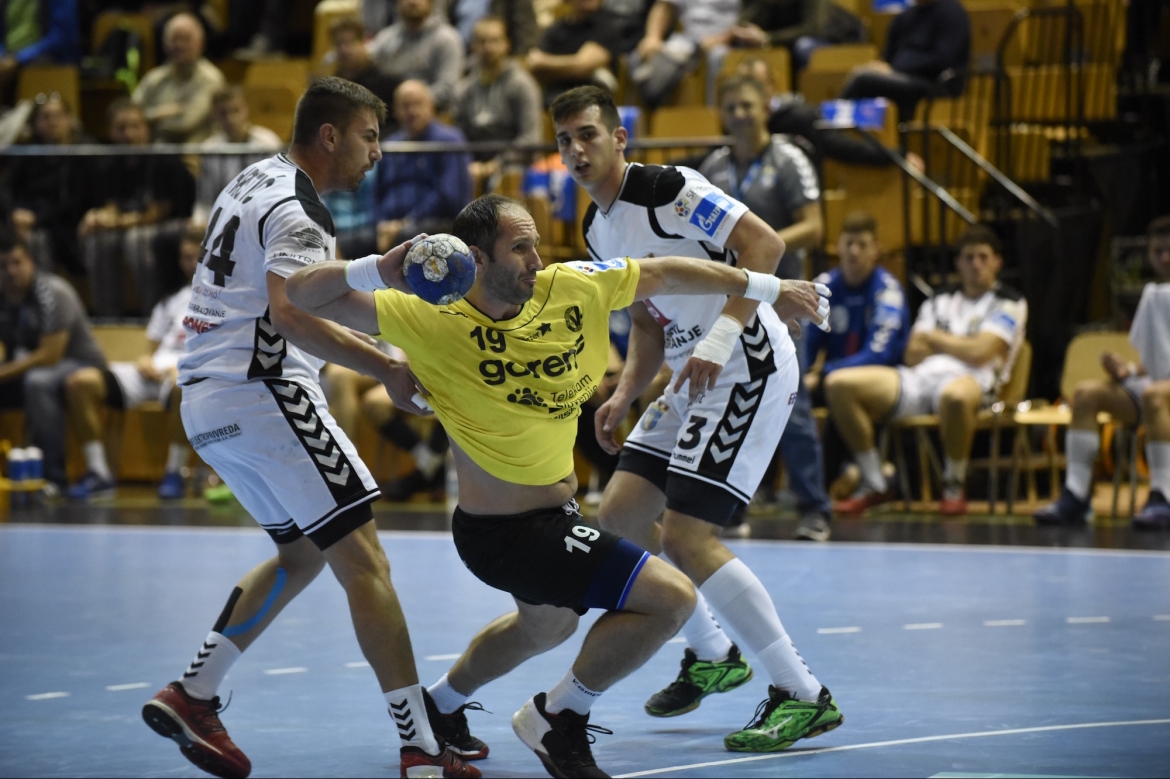 Gorenje Velenje will on Tuesday play their final SEHA Gazprom League match of the season. They will close it in Ljubuski against bottom-placed and youngest team in the League. Izvidjac are on the other side looking for their second win of the season. They were close to it against Metalurg failing to capitalize on late lead and they are hoping to go all the way against Gorenje because they will in the last match of the regular part of the season play Vardar in a clash in which their chances will be way smaller than in this one. Gorenje have after series of defeats in the last round managed to beat Tatran and will surely look to close the season on a high note.
Zdenko Grbavac, Izvidjac CO coach:
We hope we'll be a bit luckier in this one than we were against Metalurg. The goal is to play as good defensively and by that make offense better which would secure us this win which whole team deserves. Gorenje are playing way faster comparing to Metalurg. We're experiencing several minor injury problems with David Mandic playing last one ill, Josip Sarac and Matej Markovic sidelined for this one as well and Josip Cutura being limited in practices and he surely won't be able to give his 100% tomorrow.
Dario Raguz, Izvidjac CO player:
What is clear is that we'll need several players to deliver good performances to achieve a positive result against Gorenje. We have some injured players but with help of our great fans we'll try to reach victory and new points.
Borut Plaskan, Gorenje Velenje coach:
We'd like to close the season with a win. We've prepared well for Izvidjac and I think focus will be the key in this one. Matjaz Brumen couldn't practice with the team in last few days due to an injury but he'll be with us.
Rok Ovnicek, Gorenje Velenje player:
Izvidjac is at home a completely different team than when they play on road. It will be a challenge to win this one.