7th SEHA TV Magazine
06.03.2017.

•

SEHA GAZPROM LEAGUE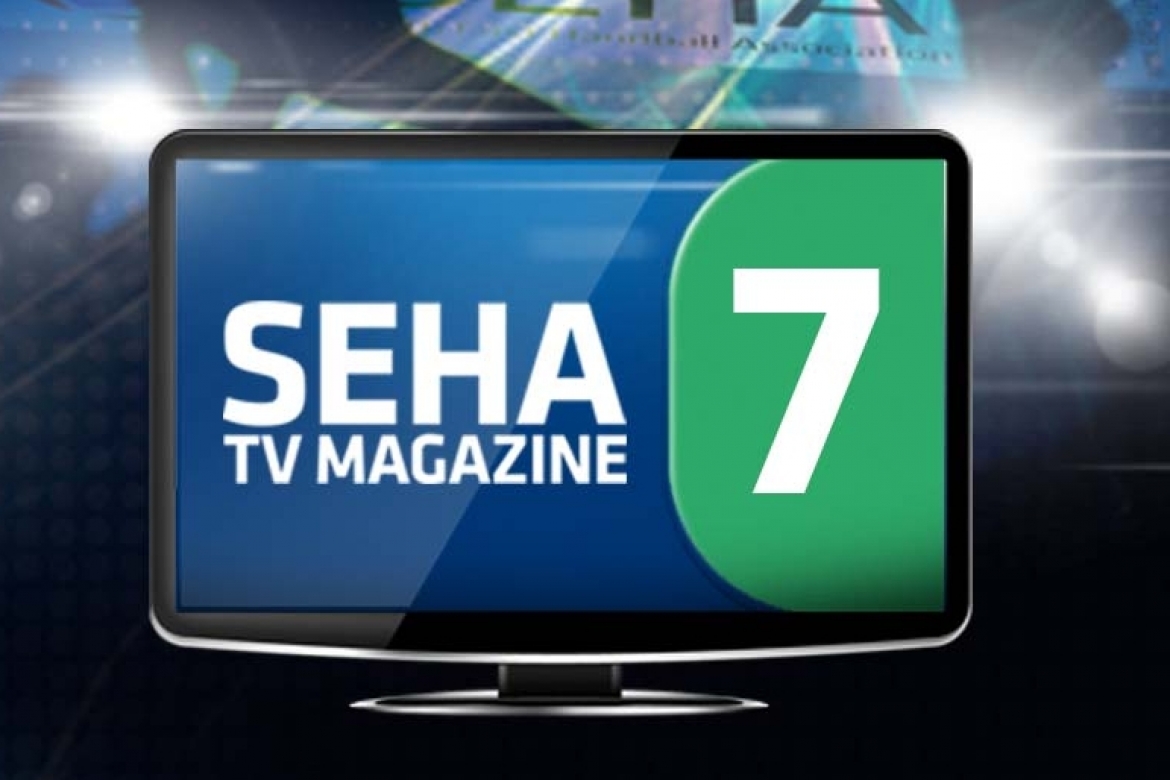 Dear friends of handball and SEHA - Gazprom League,We are happy to say that our new TV Magazine is now available for streaming online on our YouTube channel.

Find out what was going on the court in SEHA League in February, which players deserved titles of the best, which goals & saves grabbed everyones attention. Find out how is it for Miklavcic, Cingesar and Skok' to live in Zagreb, what does the bronze medal from WCh mean to them and what are their plans for the future.


Like, share and enjoy the 6th SEHA TV Magazine.