Third luck for Gorenje against Tatran?
28.02.2017.

•

SEHA GAZPROM LEAGUE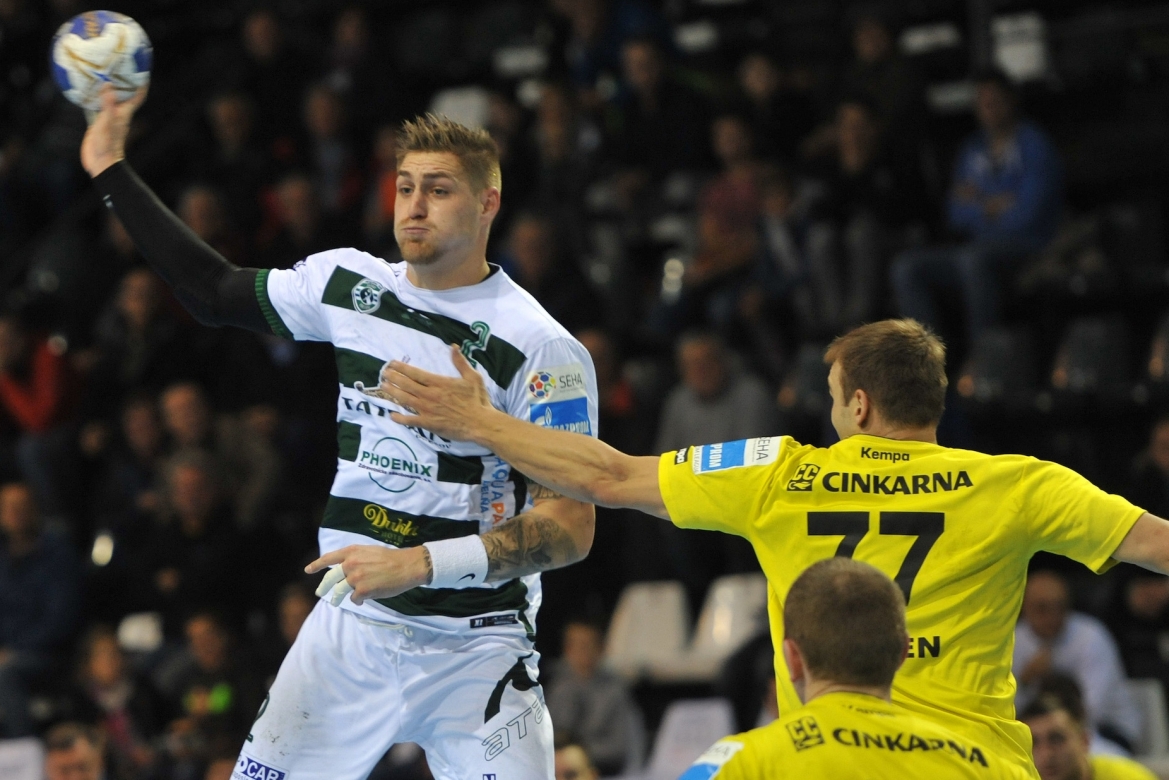 In their last home match of SEHA Gazprom season, reigning Slovenian vice-champions Gorenje Velenje will have a chance to reach fifth win and get a self-confidence booster ahead of domestic championship. In the last round they did not manage to surprise favored Meshkov losing 37:34 but they will on Wednesday (19.00 CET) certainly have bigger chances against heavily weakened Tatran which is coming to Slovenia without Pekar, Peskov and Urban.
Borut Plaskan, Gorenje Velenje coach:
We've Tatran as a good rival which is on the same level as we are. We'd like to take revenge for our loss in Slovakia in the first part of the season that's for sure. Some of their players will be sidelined for the duel due to injuries and it is still uncertain who will they have on disposal. Despite of everything we have to prepare well, be relaxed and focused as much as we can. In case we manage to do that our chances of success will increase heavily. After all, it's been a long time since our last win.
Vid Levc, Gorenje Velenje player:
Second part of the season has not been encouraging so far. We have to win on Wednesday to snap the losing streak. We are well prepared for our opponents, we know their weaknesses and strengths. We will give out best to win this match.
Rastislav Trtik, Tatran coach:
We're going through serious injury issues missing several key players all at once. That is why this match will be very tough for us. On the other side this is probably a perfect chance for us to give younger players a chance to show what they can and gather valuable experience. We'd like to play fully focused throughout all 60 minutes and deliver best possible performance.
Igor Chupryna, Tatran goalkeeper:
It will be a very tough game for us once again. We've defeated Gorenje in both home matches this season and it's clear they'll be eager to beat us in Velenje. We will try to deliver a quality performance surprising hosts and winning this one.