WCh France 2017: Five SEHA representative countries ready for the start
10.01.2017.

•

SEHA GAZPROM LEAGUE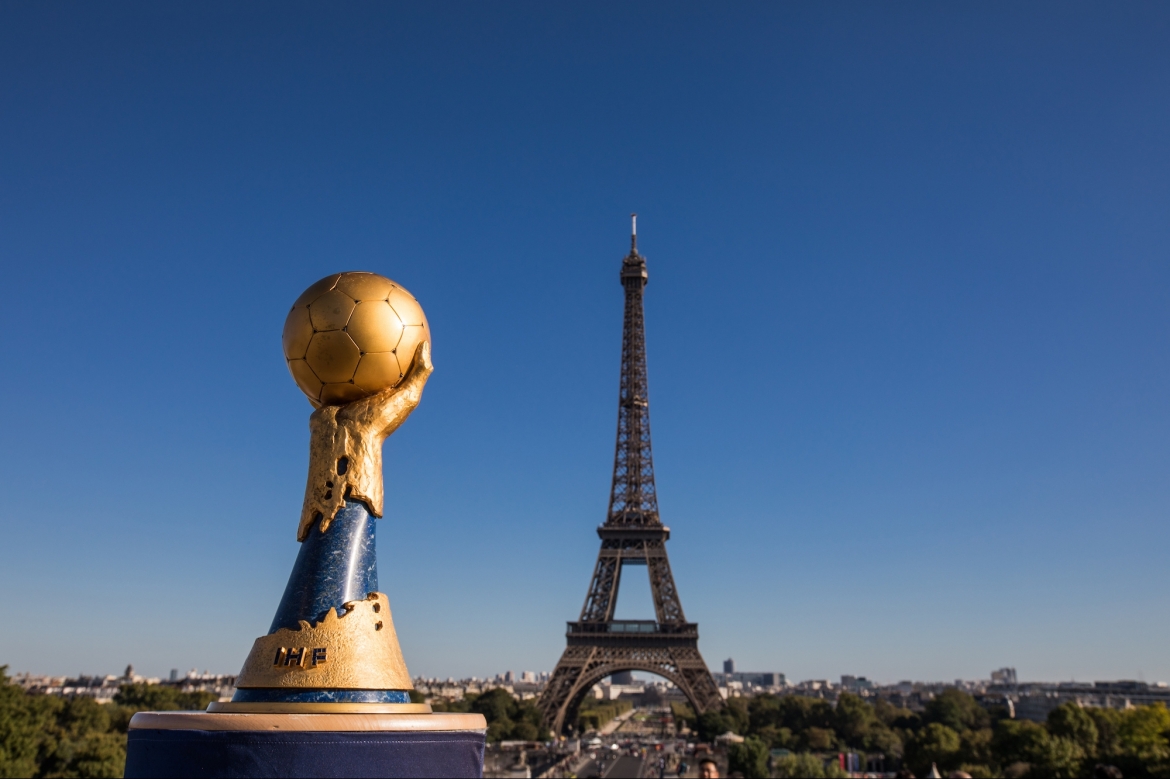 League will not be active in January due to WCh in France. That will be eighth big competition back from when League was founded and SEHA selections can be proud of five medals so far - four Croatian bronze medals and a silver one for Serbia.
Last year in Poland we've had 6 teams, 35 players, one coach and three referee pairs. It was a record.
In France we will have five teams. Group B in Metz will host Macedonia and Slovenia along with Spain, Iceland, Tunisia and Angola. Top 4 teams will advance through to knockout stage (Round of 16) where best teams from Metz will face-off against top teams from Group A which will feature France, Poland, Russia, Brazil, Japan and Norway.
Group C will on the other hand, by other three SEHA representatives Croatia, Belarus and Hungary also welcome Germany, Chile and Saudi Arabia. Top 4 will also go through looking to reach finals which will be played in Paris. Group C will be played in Rouen and their opponents in the Round of 16 will be best positioned teams from Group D which will feature Denmark, Qatar, Sweden, Bahrain, Egypt and Argentina.
And while we still don't have the exact number of SEHA players who will play part for their respective national teams in France, we can say that SEHA will have four of its coaches leading teams in France in January - two former ones and two active ones. Starting with former two - Veselin Vujovic (former PPD Zagreb coach) will be sitting on Slovenian bench and Zeljko Babic (former Meshkov Brest coach) will lead Croatia. Active duo will on the other hand be Veszprem's Xavi Sabate coaching Hungary and Lino Cervar, who back from the days when he was coaching Croatia knows what it takes to become a world champion, leading best what Macedonia currently has.
World Championship starts on January 11th with hosts France facing-off against Brazil. Slovenia and Macedonia will step on the court a day later with Vujovic' guys playing Angola and Macedonia looking for a positive start against Tunisia. Teams from Group C will have their first chance to show what they can on January 13th with Belarus playing Chile, Hungary looking to beat reigning European champions Germany and Croatia facing-off against Saudi Arabia.