SEHA GAZPROM PRESS TEAM picks 'Best 7' for December
03.01.2017.

•

SEHA GAZPROM LEAGUE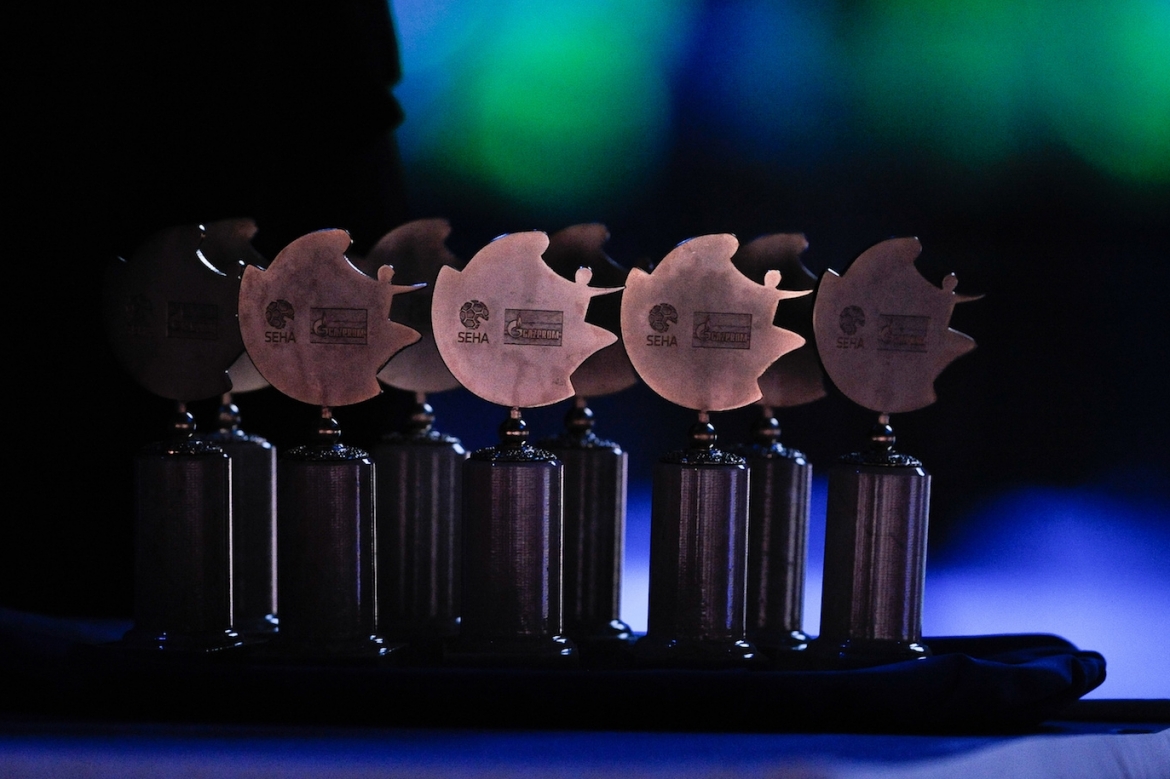 With 19 matches played in December, SEHA Gazprom PRESS team picked the best from the month behind us. Obviously, due to their results, players from Celje, Veszprem and Vardar are running the lineup in the final month of the year.
GoalkeeperRoland Mikler (Telekom Veszprem)Veszprem were not rolling like they are used to but experienced goalie was there to boost his team's chances in toughest moments. Especially against Zagreb.
Left wingerLuka Zvizej (Celje PL)Captain is playing like a machine being almost perfectly precise from both 7-meter line and counter-attacks but also heavily delivering in defense. One of the biggest reasons for Celje's success.
Right wingerBlaz Janc (Celje PL)9/9 against NEXE was his best scoring game of the season and it wasn't the first one like that. Most valuable player of the season so far.
PivotAndreas Nilsson (Telekom Veszprem)Great scorer and a safe option for coach Sabate. He is slowly becoming on of two-time champions' key figures.
Left backVuko Borozan (Vardar)Montenegrin bombarder is proving to be a big reinforcement for his new club this season. He has his 30 minutes guaranteed with coach Gonzales and he is using them quite well.
Middle backIgor Karacic (Vardar)Experienced Croatian playmaker was running key plays this month once again especially for a big point in Veszprem and an important victory in Brest. He is, by Cindric, one of Vardar's key engines.
Right backLuka Sebetic (PPD Zagreb)Zagreb have managed to beat both Veszprem and Vardar. Ivandija is slowly bringing Sebetic back into the action after the injury and he is on the other side giving it back in style with some key goals.
CoachBranko Tamse (Celje PL)Celje are playing fast, attractive and their coach is surely the main reason for that. Four matches, three wins and a mini loss against Vardar in Skopje.