Krok: ''We're ready to fight for the best possible result!''
12.12.2016.

•

SEHA GAZPROM LEAGUE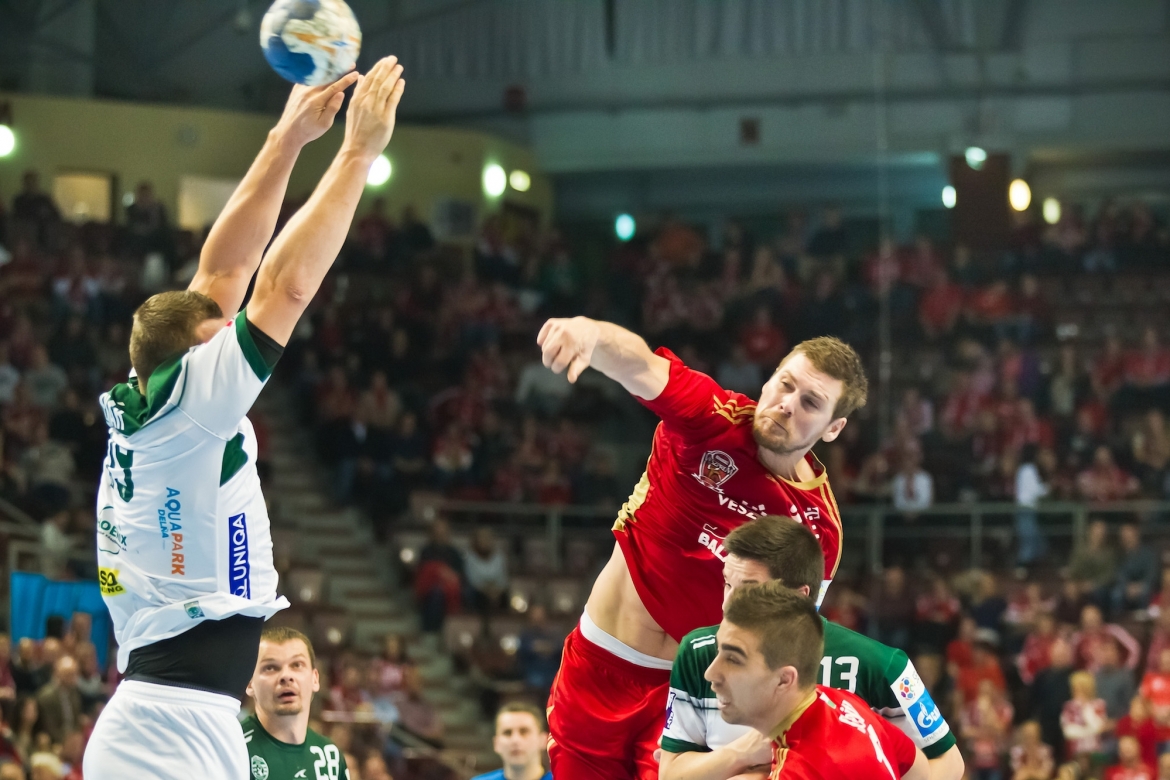 Reigning champions Telekom Veszprem will on Tuesday play another tough away match, this time in Slovakia against Tatran Presov (19.00 CET). Hungarians are going through a bad period and experiencing quite problems losing to Zagreb and even failing to win in Nasice against NEXE. Momentum is surely not working in favor of Sabate's players as they will on top of those bad results have to go on a long journey to play a quality team of Presov. Guys from Slovakia are, however, also not in the best possible form losing by a big margin against Meshkov in the last round. Despite of all that, playing against a top quality team at home in front of your own fans always makes you deliver more than you have. Will that be enough for Tatran against Veszprem this time?
Rastislav Trtik, Tatran coach:
Veszprem are one of both SEHA and Champions League's favorites. At the moment we're still not sure how many players will we have available for the encounter. Anyhow, we have to try to get over the fatigue from series of tough matches and long travels and of course do our best to delight our fans with a nice performance against a top rival.
Dominik Krok, Tatran player:
We're having a very tough program lately. We cannot play open handball against Veszprem and we will try to prepare best we can for them, surprise them tactically. They are one of the best teams in the world but we want to fight for the best possible result in front of our fans.
Xavi Sabaté, Telekom Veszprem coach:
A very difficult game is waiting for us, especially because there is not too much power left in us at the end of the year. But we have what we have. We will try to get three points, especially for our supporters. We were very sad because of results last weekend, especially for our fans who came awith us all the way to Croatia. They did everything for us and they deserve the same from us. Team is exhausted at the moment and has little strenght. We have many injuries and there are not much secondary options on several positions. But, despite of all these things we must try to give everything in Presov in order to win this upcoming hard match.
Andreas Nilsson, Telekom Veszprem player:
There are couple of hard games ahead of us. We are disappointed at the moment because of our recent results and performances but the best way to bounce back is a new victory. We would like to gather all three points in Presov. It will however be difficult because they are a good team but we are now very hungry for the win. We must improve in all segments of the game, especially in mental approach, because we are a little bit down at the moment. We must switch off our heads, play with even more heart and then everything will be OK.