Meshov Brest signed a new player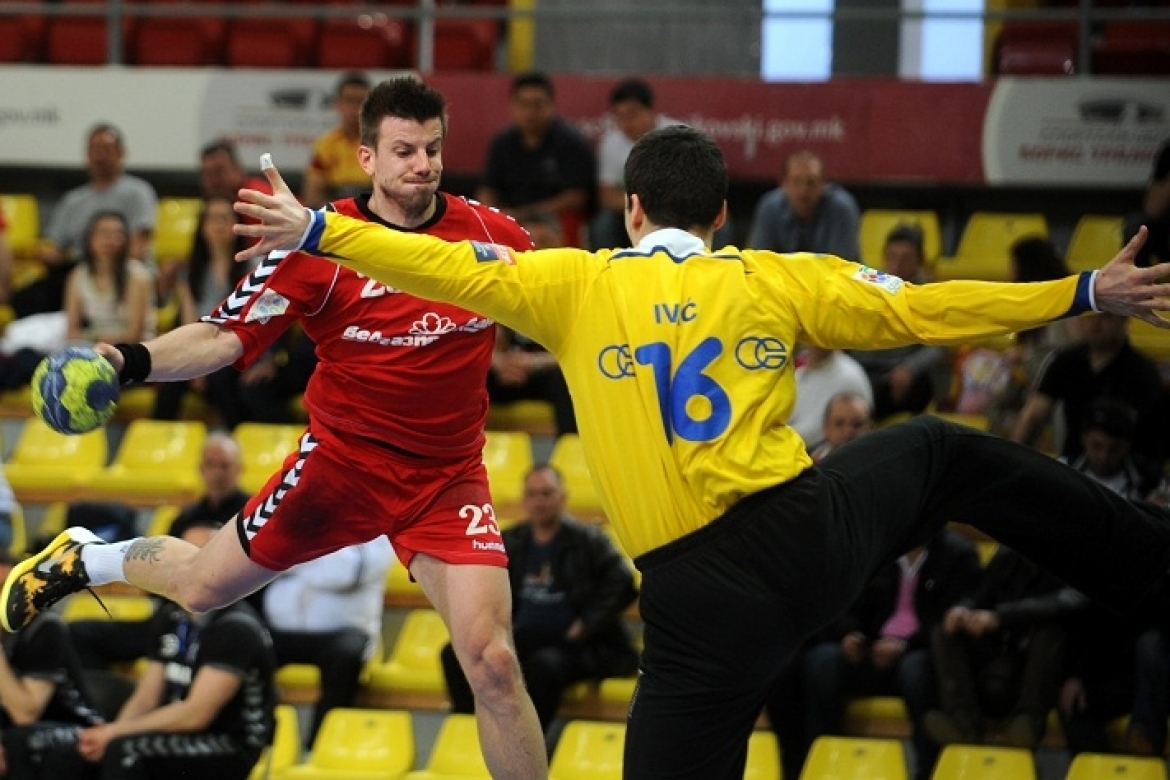 Meshkov Brest few days before arrival in Macedonia, sign with Belarus national team player, left back Dmitry Kamyshik (23) for next two seasons. Last year Kamyshik played in SKA Minsk and has 75 cups for Belarus.
Coach Zeljko Babic in Struga were team participate in International tournament have 15 players, where despite Kamyshik also are: Cherepenko, Srshen, Pesic, Vukic, Shpiler, Djukic, Baranau, Voljincev, Karacic, Shumak, Markotic, Ushal and Astrashapkin.
Last year Meshkov won 4th place in Struga, after losing 26-18 from Dankerk. Belarusian team this season will be the second part of the SEHA League,