Second SEHA TV Magazine is here!
02.10.2016.

•

SEHA GAZPROM LEAGUE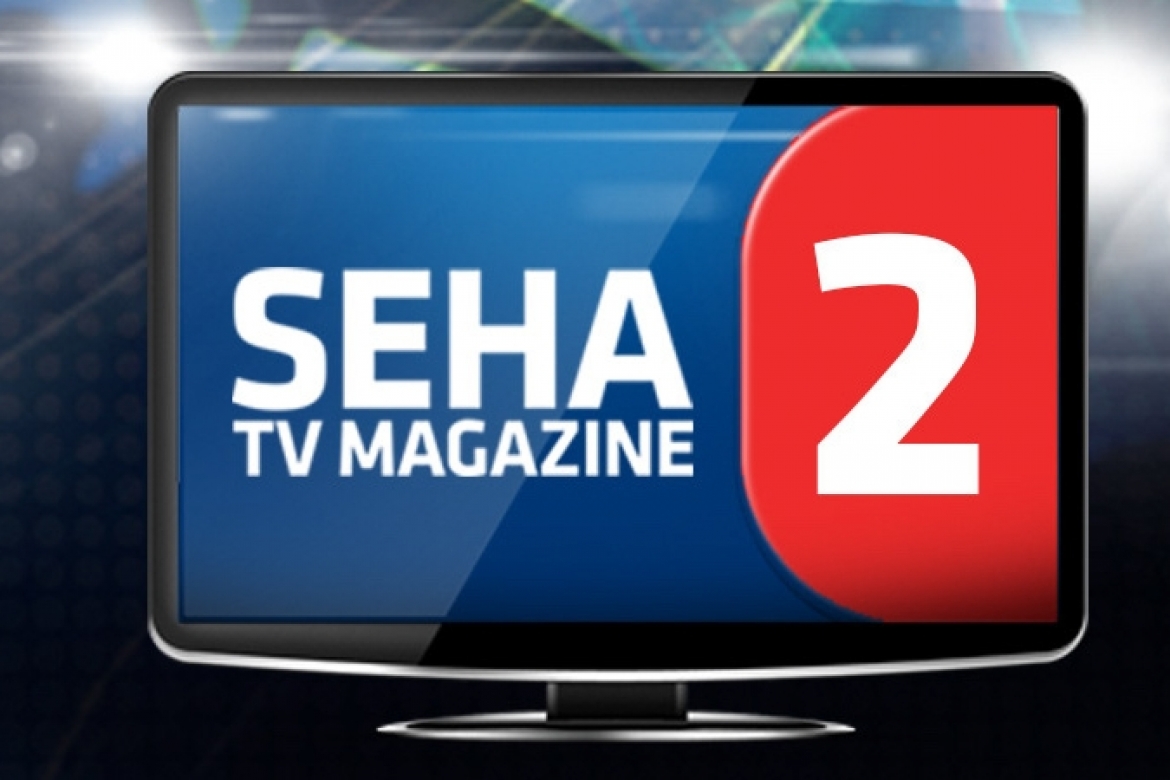 Dear friends of sport, handball and most of all SEHA Gazprom League,
second SEHA TV Magazine is here! Check out some of the best moments from the matches played in September, best saves and goals from month behind us as well as SEHA stars from season 2016/17 and much more.
Enjoy the second SEHA TV Magazine in the sixth season of the best handball in the region!