Zagreb looking for redemption in Ljubuski
26.09.2016.

•

SEHA GAZPROM LEAGUE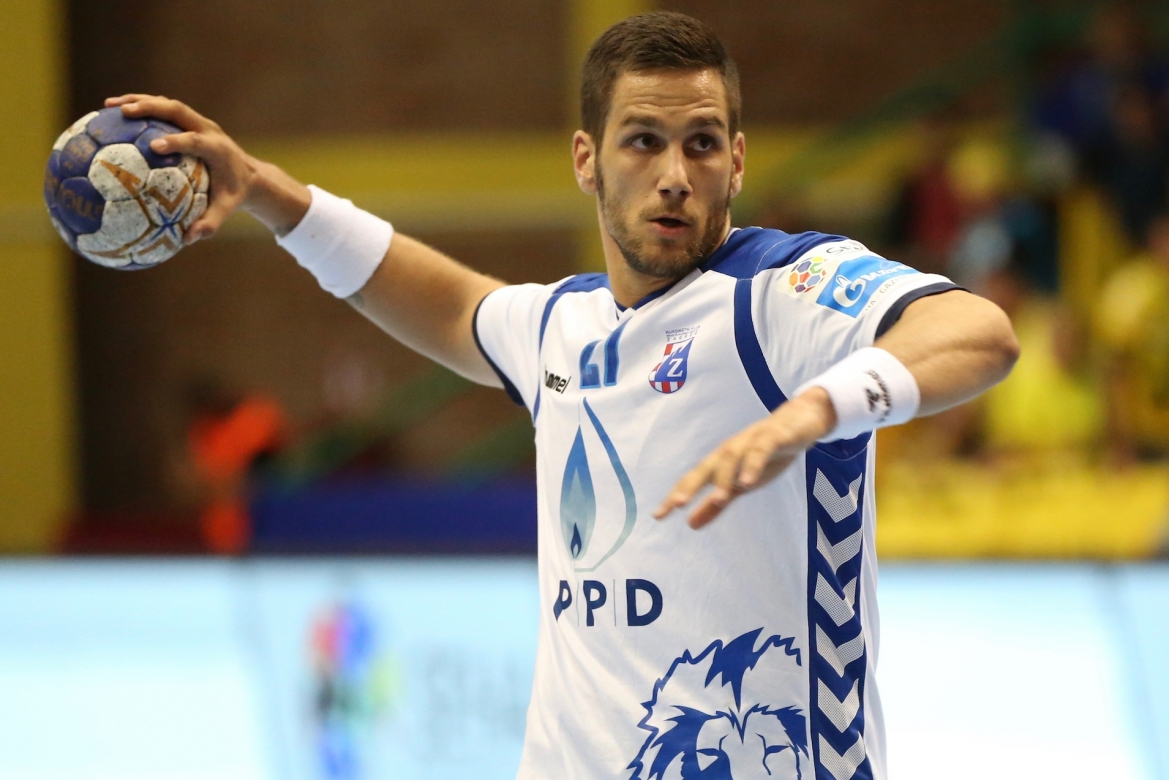 After a loss in Celje in Champions League's first round PPD Zagreb will on Tuesday (17.00 CET) travel to Ljubuski to meet Izvidac CO. This will be a good opportunity for Zagreb to come back on winning tracks after a loss against Celje PL and a performance they would surely like to forget as soon as possible. Croatian champions so far this season have two victories - against NEXE and Gorenje along with a loss against Vardar in Skopje.
On the other side Izvidjac, which has after three-year break once again managed to catch a place in SEHA League, has opened the season with three losses. They did not manage to beat either Meshkov,Celje PL or NEXE despite of delivering solid performances warning future opponents that playing them, especially in Ljubuski will not be an easy job for anyone.
From their previous SEHA encounters Zagreb has 4 victories from 4 matches.
Zdenko Grbavac, Izvidjac CO coach:
It would be crazy to say that we're counting on winning first points of the season against Zagreb but I believe we'll have our chances and we'll make sure to play a competitive match against them with nice home-court atmosphere. We'll try to use the moment with Zagreb unluckily losing in Celje only a few days ago. That's where we see our chances.
Josip Sarac, Izvidjac CO player:
We don't have much hopes of a good result but despite of that I believe we can win with Zagreb arriving after a tough loss in Celje. We have a young team and in front of fully crowded hall we can do a lot. In case we manage to fight like we did against Celje I believe result will be good for us.
Veselin Vujovic, PPD Zagreb coach:
I have respect for Izvidjac and I know they will be highly motivated. We're not as good as I'd like us to be at the moment, we're still catching form. Two losses along with two wins from the beginning of the season speak for themselves and that is surely not balance we'd like to have. Tough match is ahead of us. Arijan Jovic will be in our roster because he is a young goalie and we'd like to give him a chance in matches like this. Luka Sebetic will also be with us after a long injury break which is important for him ahead of the clash against Szeged .
Josip Eres, PPD Zagreb player:
I expect fully-crowded stands because atmosphere is always great in Ljubuski when Zagreb arrives. Considering Izvidac, their youth is their biggest strenght. They main players are Josip Sarac and Matej Hrstic along with wingers David Mandic and Kristijan Jarak and we'll surely have to be focused when defending against them.