Meshkov looking to take revenge
17.09.2016.

•

SEHA GAZPROM LEAGUE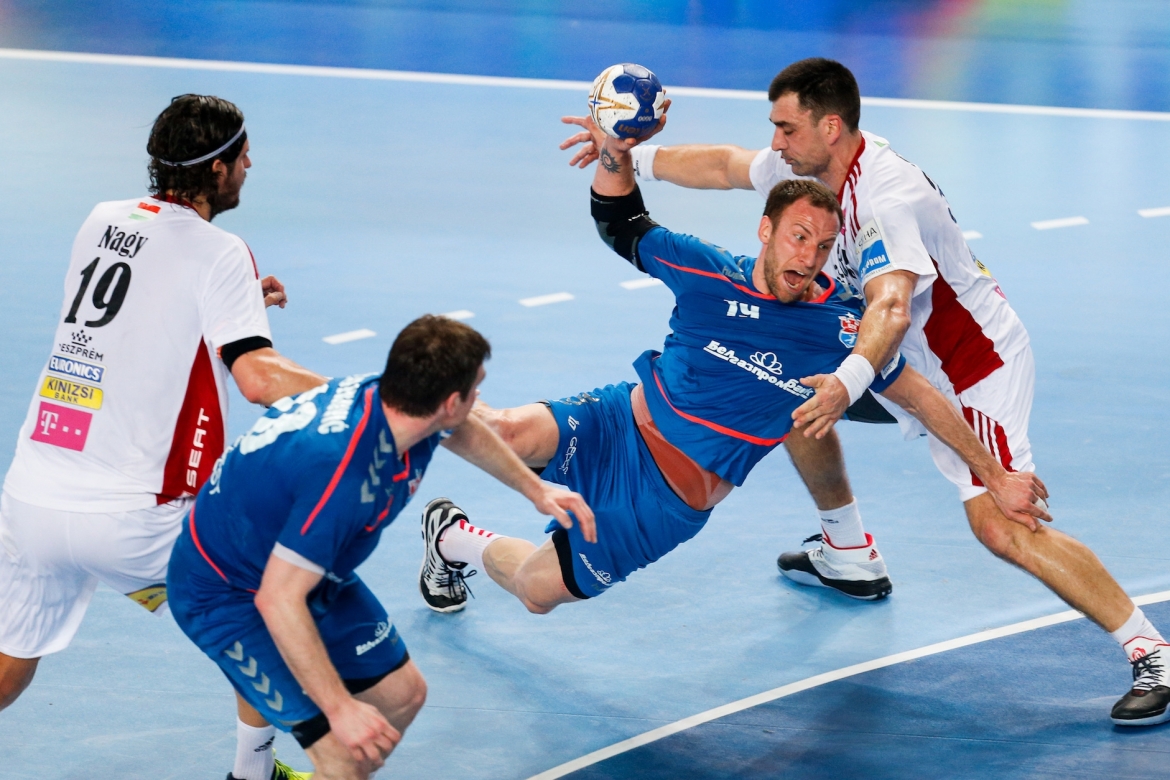 After four points from two quality performances against Macedonian representatives in the League Meshkov Brest will look to continue with good performances hosting reigning SEHA champions Telekom Veszprem on Sunday, 17.00 CET.
Hosts will look for revenge after losing against Hungarian champions on both of last two F4 tournaments. Last time in Varazdin however, it was a narrow match (24:21), very different from the one in Veszprem (32:21) which might boost guests with hope but also additional motivation knowing that they have lost all six matches against Telekom Veszprem in the League so far. Both teams have high expectations of the League this season and will aim for highest goals.
Sergii Bebeshko, Meshkov`s coach:
Veszprem have serious ambitions in this match, they are arriving by charter flight. Loss against Vardar in Skopje has most certainly boosted them with motivation and they are coming to win. We did not play well against Metalurg on Wednesday but I believe the team will be focused and ready for the clash against Hungarians. We've managed to reach a good result playing Vardar in the first round and we hope to deliver a good performance once again. We'll need help from our fans, I'd like to see a full hall for this duel.
Ljubo Vukic, Meshkov`s player:
Best team of SEHA Gazprom League is coming to Brest. All their leading players are ready to play but we are going to fight. In Varazdin, on last F4 tournament we've showed that we can compete with Hungarian champion. I hope we won't disappoint our fans."
Javier Sabaté, Telekom Veszprem`s coach:
We are going to play against our last SEHA F4 semifinal opponent and that is always a difficult game. Meshkov are a great team performing very well in the last season and showing good shape this season. In the summer they've signed some new reinforcements, good players which are making their team stronger. We've experienced how good they are in the last F4 and I believe they've managed to improve from that moment even beating Vardar in pre-season. For us, as always our defense will be the most important factor in the game.
Ivan Sliskovic, Telekom Veszprem`s player:
It will be a tough match against a good opponent. We remember very well how difficult it was to play them in Varazdin, they are a good team and it won't be easy to play them on road. However, I believe we're capable of playing against good team and that we're strong enough to win in Brest on Sunday.