Big challenge for Metalurg – SEHA champions arrive in Skopje
10.09.2016.

•

SEHA GAZPROM LEAGUE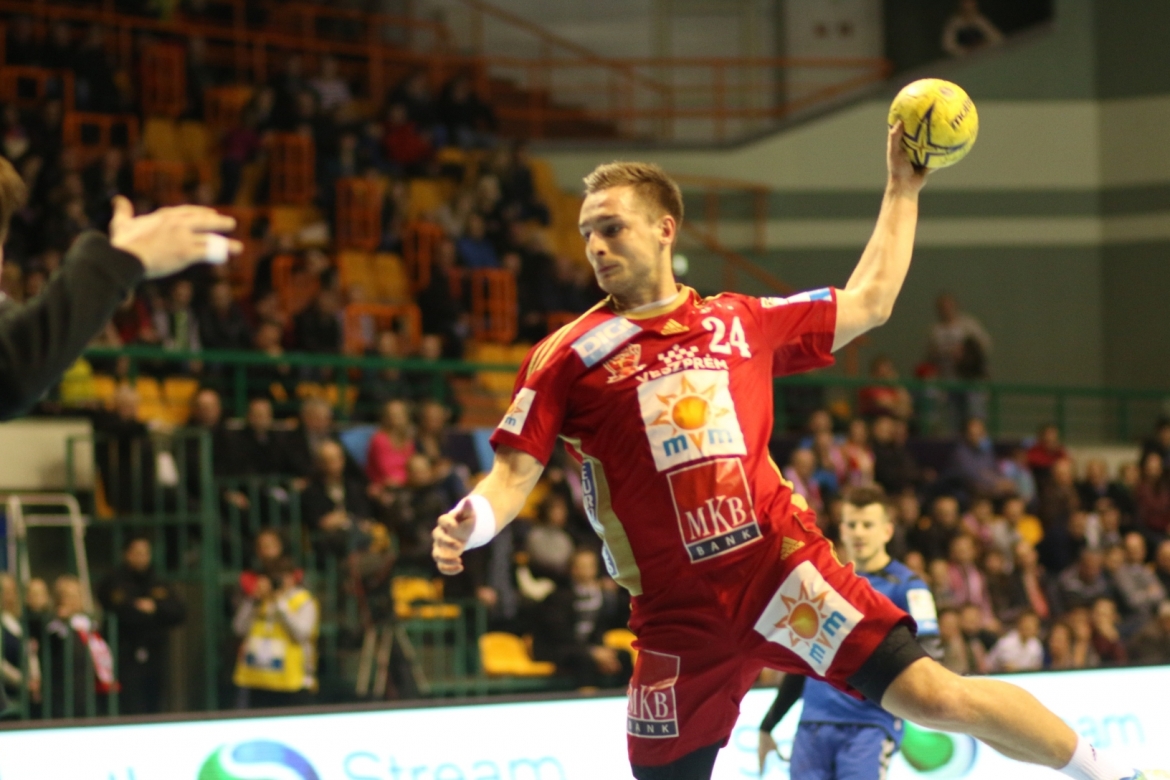 Metalurg will on Sunday ('Boris Trajkovski', 20.30 CET) host Telekom Veszprem in a match which will surely be extremely hard for Macedonian side despite of the fact that Veszprem will on Saturday meet Vardar and probably won't be able to fully prepare for the duel against Metalurg. However, they remain clear favorites.
Metalurg's roster is full of young and unexperienced players but it won't be a completely easy job for Veszprem because Macedonians have so far proved to be a good, competitive team. By that, before the match, they have also confirmed signing of Serbian left back Milos Dragas who is arriving from Germany.
Teams have already met twice in SEHA Gazprom League with Veszprem taking two victories (27:22, 33:21).
Lino Cervar, Metalurg`s coach:
Veszprem is a team which has made revoultion in terms of roster making acquiring 30 players. They have many big names in their team but it is a big challenge for us, we definitely won't surrender. I also hope fans will help us as we have to strenghten our defense and be more imaginative in attack commiting less technical mistakes. We must fight and that way match their quality level. They are favorites but we will do our best.
Nemanja Mladenovic, Metalurg`s player
Everything is clear about Veszprem, they are favorites to win all competitions they're in. We are a young team however and we won't surrender easily. We want to show we're fearless and that we can play anyone.
Xavi Sabate, Telekom Veszprém`s coach:
Our game against Metalurg is going to be our second match in 24 hours in Skopje and more importantly after an especially difficult clash. We will try to bring our best performance against Metalurg and do everything to win it. Metalurg has a young team, their players are maybe not so famous yet, but they are quality players, so I expect a hard match against them, too.
Laszlo Nagy, Telekom Veszprém`s player:
After an obviously very hard match on Saturday we will have to step on the court again within a day. Despite of not having much time we'll do everything to prepare as good as possible for Metalurg. We've seen the outcome of the Macedonian derby and we're aware it won't be easy but we'll go for a good performance and a victory as always.