PPD Zagreb, Meshkov and Vardar in the same group of EHF Champions League
01.07.2016.

•

SEHA GAZPROM LEAGUE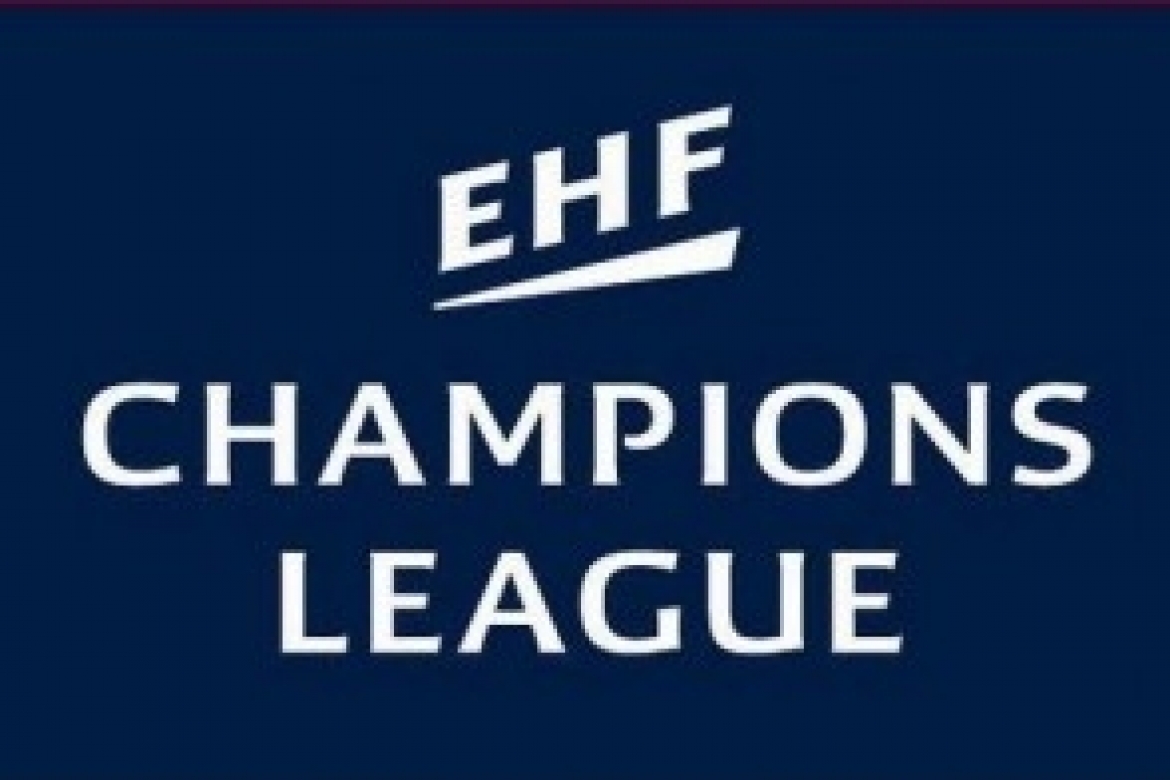 Small Danish town Glostrup near Copenhagen has on Friday, 1st of July, hosted EHF Champions League group phase draw. SEHA Gazprom League's members will once again play an important role having Veszprem, PPD Zagreb, Meshkov and Vardar along with probable member Slovenian Celje PL in CL's strongest groups A and B. Macedonian Metalurg, which will from the next season once again join the elite in SEHA Gazprom League will play in group C and Tatran Prešov were given a chance to organize one of CL's qualification tournament and look for a chance to catch a position in group C in a qualification group with another probable SEHA member Gorenje Velenje.
Reigning champions Veszprem will play in very strong group A along with Barcelona, PSG, Silkeborg, Wisla Plock, Flensburg, Kadetten Schafhausen and Kiel. On the other side Vardar, PPD Zagreb and Meshkov will along with Celje PL compete in group B along with Rhein-Neckar Löwen, reigning CL champions Kielce, Szeged and Kristianstad.
Metalurg will surely do their best to catch the leading spot in group C and try themselves against the best in eighth finals. However it definitely will not be easy considering the fact that group C will also host Montpellier, La Rioja, Chekhovskie Medvedi and Elverum.
Finally,Tatran will in Prešov host Qualification group 1 where they will in semis play against Red Boys Differdange from Luxemburg and in case they manage to get through they will face-off against better from the clash between potential SEHA member from the next season Gorenje Velenje and Cocks Finland. Winner of the tournament will join Metalurg in group C.
Qualification tournaments will be held on 3rd (semis) and 4th (final) of September and Champions League starts two and a half weeks later, on 21st of September.
Group A: Veszprem, Barcelona, PSG, Silkeborg, Wisla Plock, Flensburg, Kadetten Schaffhausen, Kiel
Group B: Rhein-Neckar Löwen, Kielce, Vardar, PPD Zagreb, Meshkov, Szeged, Celje PL, Kristianstad
Group C: La Rioja, Metalurg, Chekhovskie Medvedi, Montpellier, Elverum, qualifier 1
Group D: Nantes, Holstebro, Motor Zaporozhye, Besiktas, Dinamo Bucuresti, qualifier 2
Qualification tournament 1 (Prešov): Gorenje Velenje, Tatran, Red Boys, Cocks
Qualification tournament 2 (Bregenz): Uminho, Bregenz, Bocholt, Maccabi Tel-Aviv.