WCh France official draw - Hungary, Croatia and Belarus in the same group!
23.06.2016.

•

SEHA GAZPROM LEAGUE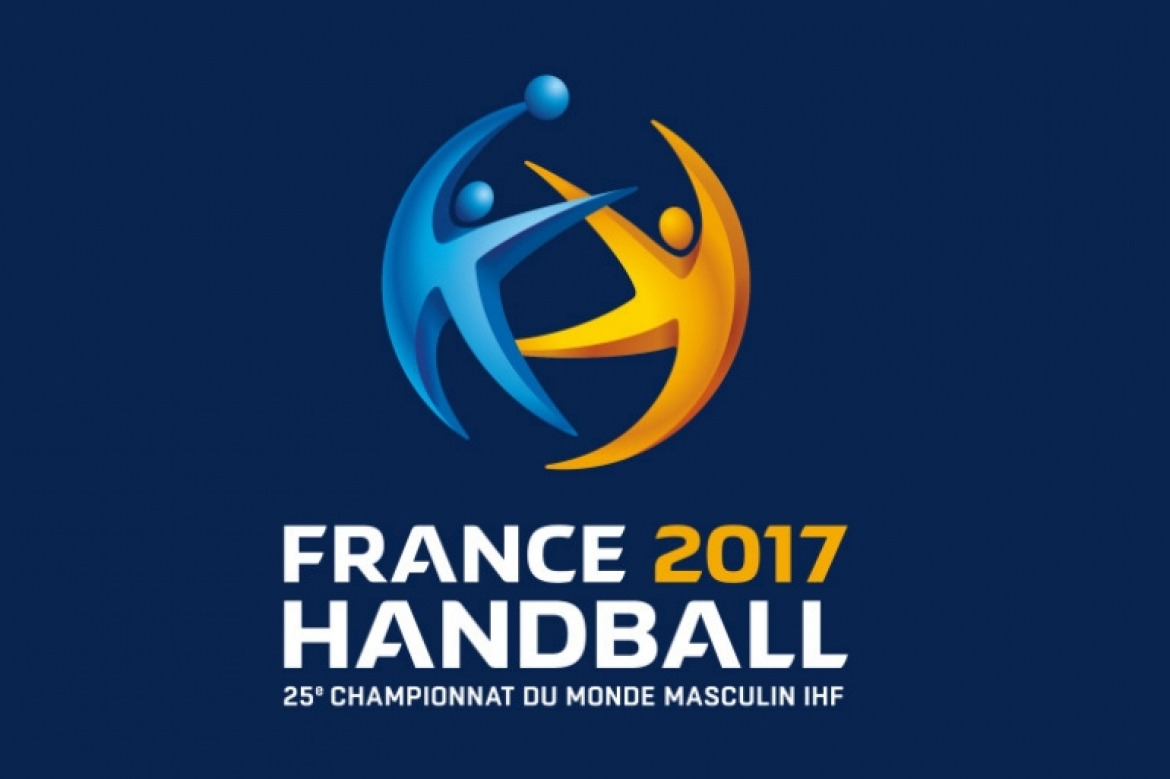 Official draw of the World Championship which will from 11th to 29th of January 2017 be held in 8 French cities - Paris, Nantes, Rouene, Metz, Lille, Albertville, Montpellier and Brest was on Thursday, 23rd of June held in Paris.
SEHA Gazprom League will in France have 4 representatives - Croatia, Hungary, Macedonia, Belarus along with potential representative Slovenia which will face off against Macedonia in group phase (Group B) in which they will play along with Spain, Iceland, Tunisia and Angola.
Other 3 representatives - Croatia, Hungary and Belarus will play in Group C along with Germany, Chile and Saudi Arabia.
Best four teams from each group will advance through to knock-out stage. Finals will be played in Paris.
Group A: France, Poland, Russia, Brazil, Japan, Norway
Group B: Spain, Slovenia, Macedonia, Iceland, Tunisia, Angola
Group C: Germany, Croatia, Belarus, Hungary, Chile, Saudi Arabia
Group D: Qatar, Denmark, Sweden, Egypt, Bahrain, Argentina