Hungary, Macedonia, Belarus and Slovenia join Croatia on WCh in France
16.06.2016.

•

SEHA GAZPROM LEAGUE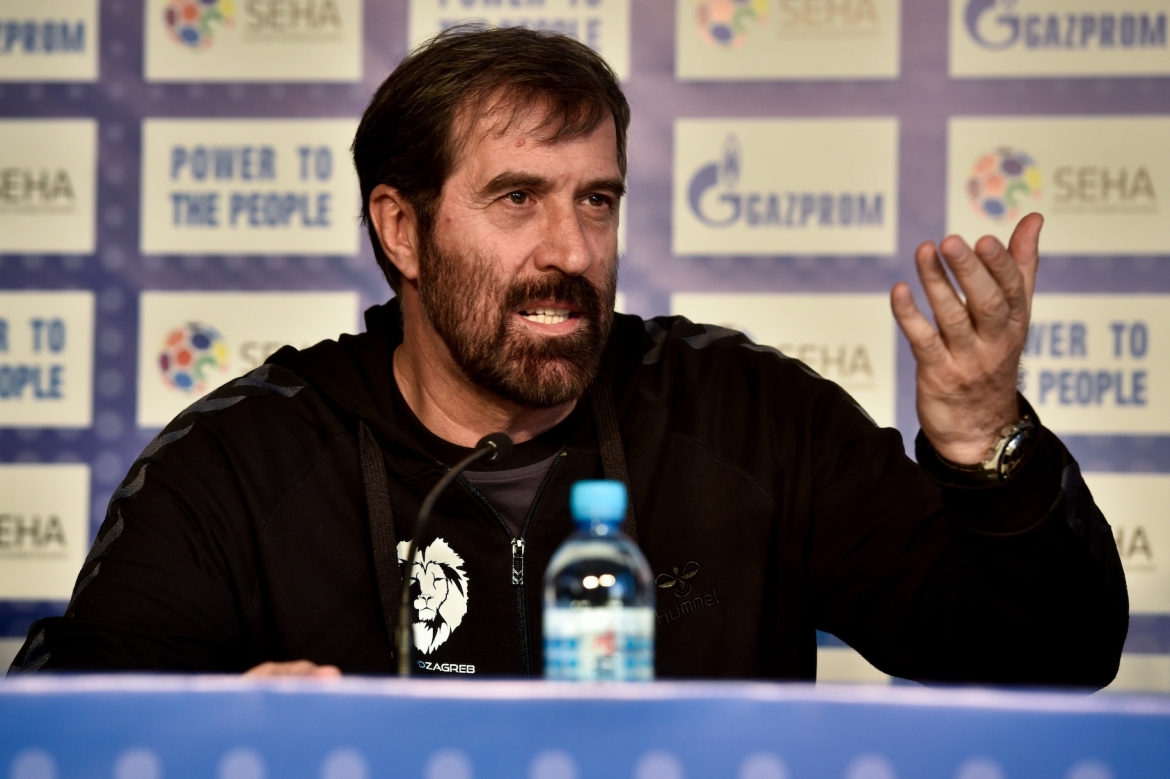 Four of SEHA' current participants - Croatia, Hungary, Belarus and Macedonia will along with Slovenia which is potential to enter the competition play on WCh in France in January.
Croatia has its place as third from EURO in Poland.
Hungary has managed to catch a ticket for France after +5 victory at home against Serbia after +1 in an away fixture. Veszprem' Mate Lekai was leading the team with 9.
Belarus has managed to pass by Latvia because of more away goals and despite of Meshkov' Kristopans scoring 14 for Latvia.
Macedonia, which is led by new coach Lino Červar has managed to eliminate Czech Republic after +7 in Skopje which was required after 6-goal loss in away fixture a week ago. Vardar' Dejan Manaskov was incredible with 11.
Slovenia has managed to knock Norway out of competition with +6 at home and only -2 in Norway. Meshkov' Simon Razgor has scored one of decisive goals for Slovenia.
WCh draw will be held on 23rd of June in Paris.
EUROPEAN PLAY-OFFS, reverse fixtures:
HUNGARY - Serbia 30:25 (26:25)
Norway - SLOVENIA 29:27 (18:24)
MACEDONIA - Czech Republic 34:27 (22:28)
The Netherlands - POLAND 25:24 (21:27)
Bosnia and Herzegovina - SWEDEN 27:27 (19:27)
Montenegro - RUSSIA 19:29 (22:29)
Latvia - BELARUS 28:26 (24:26)
Austria - DENMARK 20:23 (27:35)
Portugal - ICELAND 20:21 (23:26)
Results of first matches are in brackets and teams written in upper-case letters have managed to advance through to main tournament.