European WCh qualification play-offs – Round 1
13.06.2016.

•

SEHA GAZPROM LEAGUE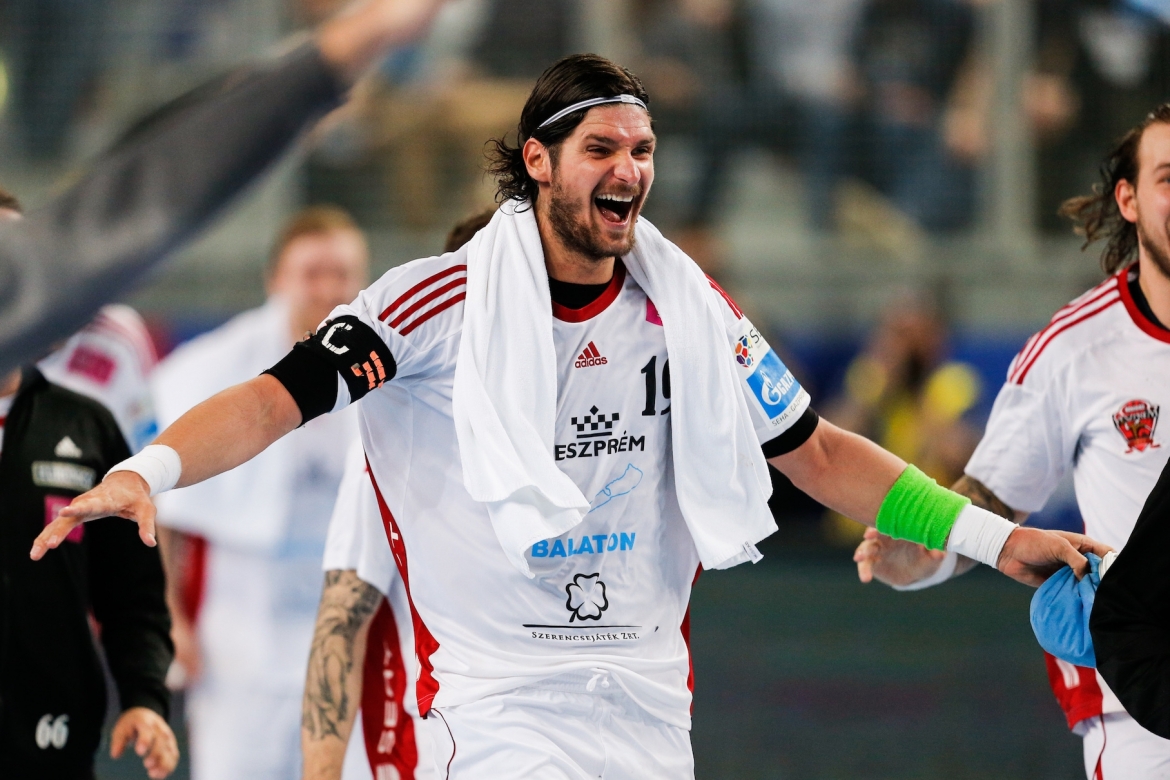 First round of European qualification play-offs for WCh in France is behind us. Considering SEHA representatives only Croatia so far has its place there after winning bronze medal on EURO in Poland with all the other participating national teams except Slovakia being a part of qualifications.
WCh will host 24 teams and official draw is scheduled for 23rd of June in Paris.
After the first round potential SEHA participant Slovenia and Hungary are in the best positions. Slovenians have +6 against Norway on wings of Celje' Blaž Janc who was leading the team with 8. Hungarians have on the other side managed to catch a triumph in Serbia with Laszlo Nagy and Gergo Ivancsik scoring 5 each.
Macedonia has -6 from Czech Republic on new coach Lino Červar' debut. However, there certainly are chances for them to play better and catch the train to France at home in Skopje. Montenegro and Bosnia and Herzegovina are on verge of being knocked out of qualifications with Montenegro losing with 7 against Russia and Bosnia with 8 against Sweden. Belarus have reached a tough victory against Latvia which was carried by one of Meshkov' best players Dainis Kristopans with 9 goals.
EUROPEAN PLAY-OFFS, first matches:
Serbia - Hungary 25:26
Slovenia - Norway 24:18
Czech Republic - Macedonia 28:22
Poland - the Netherlands 27:21
Sweden - Bosnia and Herzegovina 27:19
Russia - Montenegro 29:22
Iceland - Portugal 26:23
Belarus - Latvia 26:24
Denmark - Austria 35:27
Second matches will be played on Wednesday and Thursday.