SEHA national teams chasing WCh in France
08.06.2016.

•

SEHA GAZPROM LEAGUE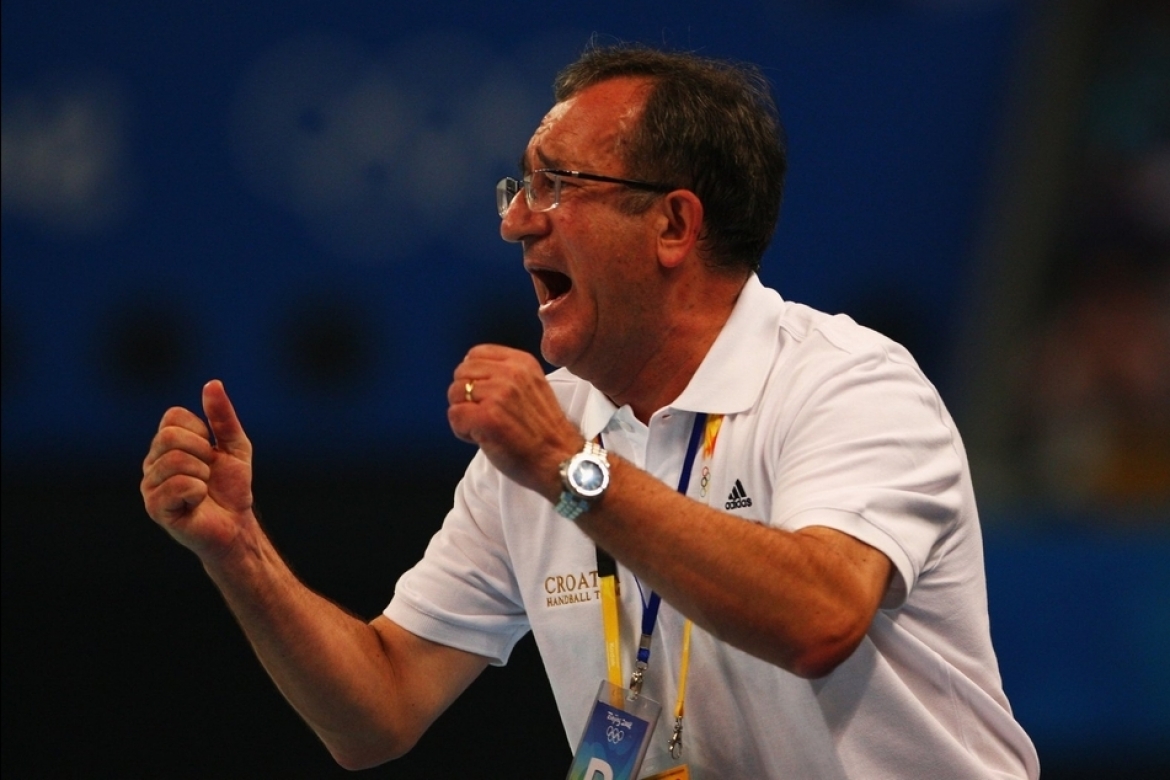 National teams that are currently part of SEHA Gazprom League and those which have potential to join it will in the next two weeks look to book a ticket for WCh in France which will be held from 11th to 29th of January 2017. One SEHA national team already has its place there - Croatia which has bronze medal from EC in Poland and is one of four teams to already book a place in France along with of course hosts, gold medalist from EC (Germany) and silver medalist from EC (Spain). Europe will by these 4 teams be represented by 9 more selections which will be decided after play-offs which consists of 9 pairs which will after clashes both home and away decide additional 9 passengers for France in the next two weeks.
Bosnia and Herzegovina will have the toughest matchup playing against Sweden and the job will not be much easier for Montenegro either which will face off against Russia.
Macedonia will, with new coach Lino Červar play against dangerous Czech Republic and Belarus will have to be better than Latvia. Probably the toughest duel will be the one between Hungary and Serbia and on the other hand new potential SEHA aces Slovenians will face a tough matchup playing against Norway. SEHA can go for 7 of its participant teams in France but breaking the record from Qatar would also be great. Reminder - on WCh in Qatar SEHA had Croatia, Belarus, Macedonia and Bosnia and Herzegovina and on EURO in Poland there were record-breaking 6 teams: Croatia, Belarus, Macedonia, Hungary, Serbia and Montenegro whose status is currently frozen.
EUROPE PLAY-OFFS:
Sweden - Bosnia and Herzegovina
Czech Republic - Macedonia
Russia - Montenegro
Serbia - Hungary
Slovenia - Norway
Belarus - Latvia
Denmark - Austria
Iceland - Portugal
Poland - the Netherlands