Five double crowns for SEHA elite in domestic championships
26.05.2016.

•

SEHA GAZPROM LEAGUE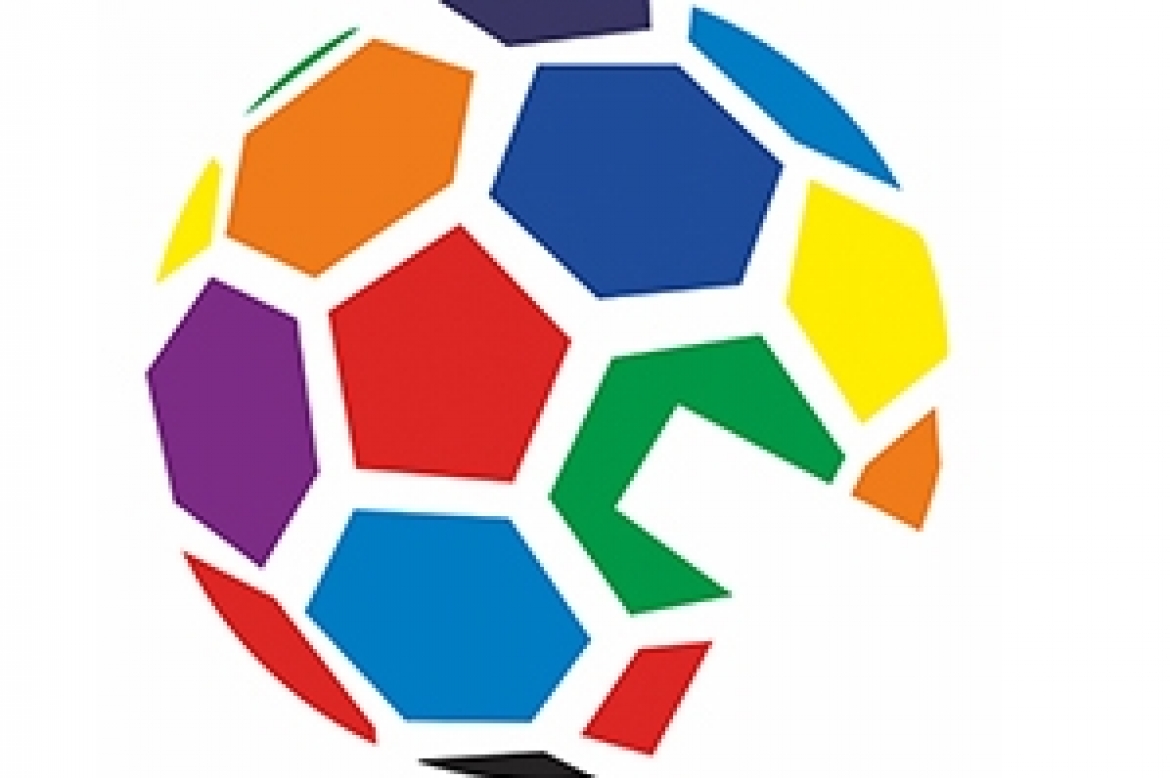 Season is coming to an end, domestic championships are in their final phases and as we all know they are the main selection category to participate in SEHA Gazprom League. For now SEHA has five souble crowns. Changes are waiting for us in Bosnia and Herzegovina and in Serbia everything is still open. Let's start with the overview...
HUNGARY
Double crown for Veszprem. In Cup final as well as in national championship they were leading the biggest battle against PICK Szeged. In Cup final in Debrecen Veszprem have managed to celebrate 27:26 victory after penalty shootout and in championship they were better with 30:29 at home and have reached a 26:26 draw in Szeged.
BELARUS
Double crown for Meshkov Brest to end a fantastic season in which they have for the first time in history managed to reach Champions League eighth-finals and they have also participated on SEHA F4. In both national competitions they were better than SKA Minsk. In Cup final it was 27:23 and in playoffs final series clear 3-0 (32:30, 33:26, 27:26).
CROATIA
Double crown for PPD Zagreb. That was their 23rd Cup and 25th Championship in 25 appearances. In Cup final in Umag they were with 30:25 better than Varaždin after beating NEXE with 30:18 in semis. In the League they have secured the title three rounds before the end enlarging the streak of season without loss in national competitions to 6. NEXE remains No.2.
MACEDONIA
Vardar are celebrating double crown. In Cup final they have beaten Metalurg with 31:24 and in the League they did not lose a match leaving second-placed Metalurg far behind but even tat was enough to once again secure a place in SEHA Gazprom League.
SLOVAKIA
Double crown for Tatran Prešov. In Cup final they were better than Hlohovec with 30:24 and 29:18 and in playoffs final series they were once again better than the same opponent with 29:26, 24:20, 36:21.
BOSNIA AND HERZEGOVINA
Borac m:tel which is SEHA participant from its very beginning lost the title to Izviđač from Ljubuški in the mini league. Izviđač was better in both Banja Luka and Ljubuški. Cup finals is yet to be played.
SERBIA
Competitions are not over yet. Biggest rivals are reigning champions and SEHA Gazprom League members from the season behind us Vojvodina and former member Metaloplastika. In Serbian Cup semis Metaloplastika will meet Partizan and Spartak will face off against Vojvodina.
MONTENEGRO
Cup winners are Partizan Tivat after beating Lovćen with 24:17. Budvanska rivijera are on the other side champions after beating Lovćen with 19:17 in the key match for the title.
SLOVENIA
Celje PL and Gorenje will decide Slovenian national champion. Cup winners are Celje PL beating Koper with 38:25 in final.