MVM Veszprem as SEHA representative on EHF CL Final Four!
03.05.2016.

•

SEHA GAZPROM LEAGUE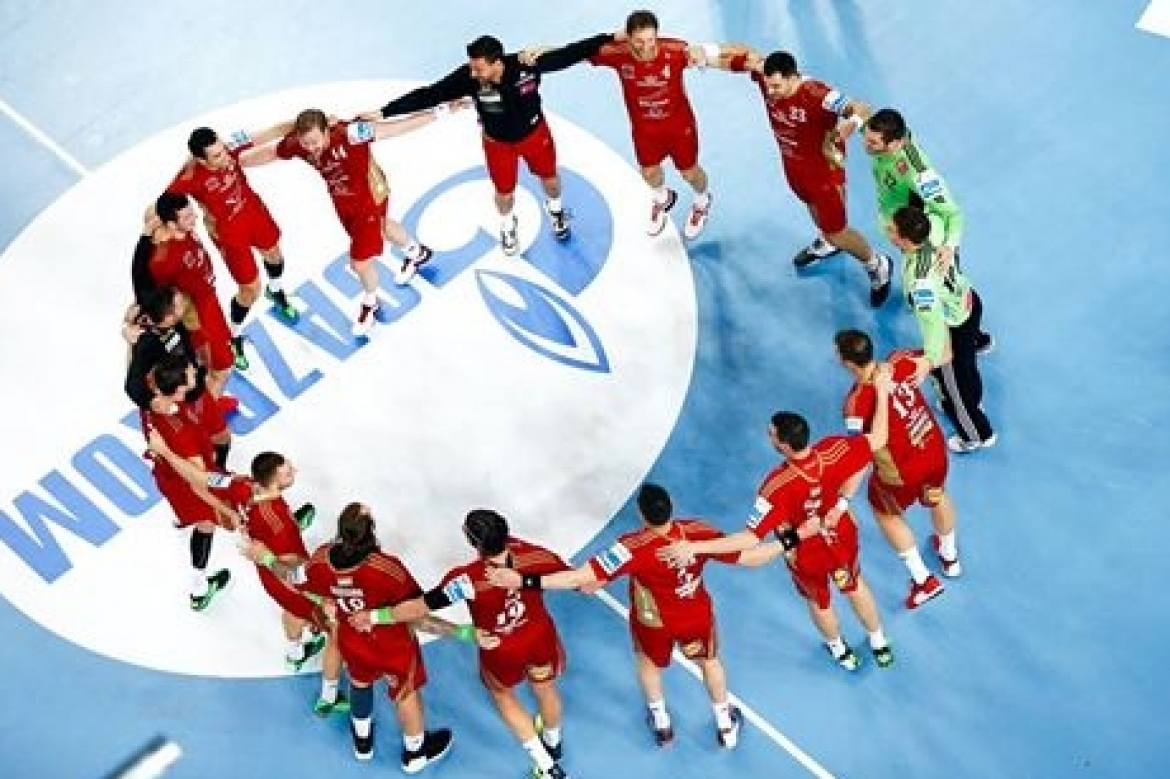 SEHA Gazprom League reigning champions MVM Veszprem have for the second year in a row secured a place in Cologne, from 28th until 29th of May, giving SEHA fans a team to cheer for on EHF Final Four!
After an important 29:26 away victory in Skopje against Vardar, MVM Veszprem have at home, in front of their fans, played a 30:30 draw against multiple Macedonian champions, catching a ticket to Cologne and EHF Final Four. Momir Ilić was once again leading the way for SEHA Gazprom reigning champions scoring 9. Experienced captain Laszlo Nagy added 7, Marguč and Lekai 4 each. In Cologne' semis, Veszprem will face off against German THW Kiel.
It was hard to expect for PPD Zagreb to go through after a tough 28:20 loss to PSG at home, but Vujović players are known for not giving up until the end and it was from the first minute of the clash visible that they would like to conclude CL season with a good result against favored French side. 32:32 draw is a great accomplishment in the final duel of the season although they could have even go for a victory but fantastic Mikkel Hansen was there to cancel the stunner with a few amazing goals in final minutes. Horvat scored 8 for PPD Zagreb, Mandalinić added 7, Kontrec 6.
EHF Champions League Final Four semi-final:
MVM Veszprem - THW Kiel
Paris Saint Germain - Kielce