Isaias Guardiola reinforces MVM Veszprem
26.02.2016.

•

SEHA GAZPROM LEAGUE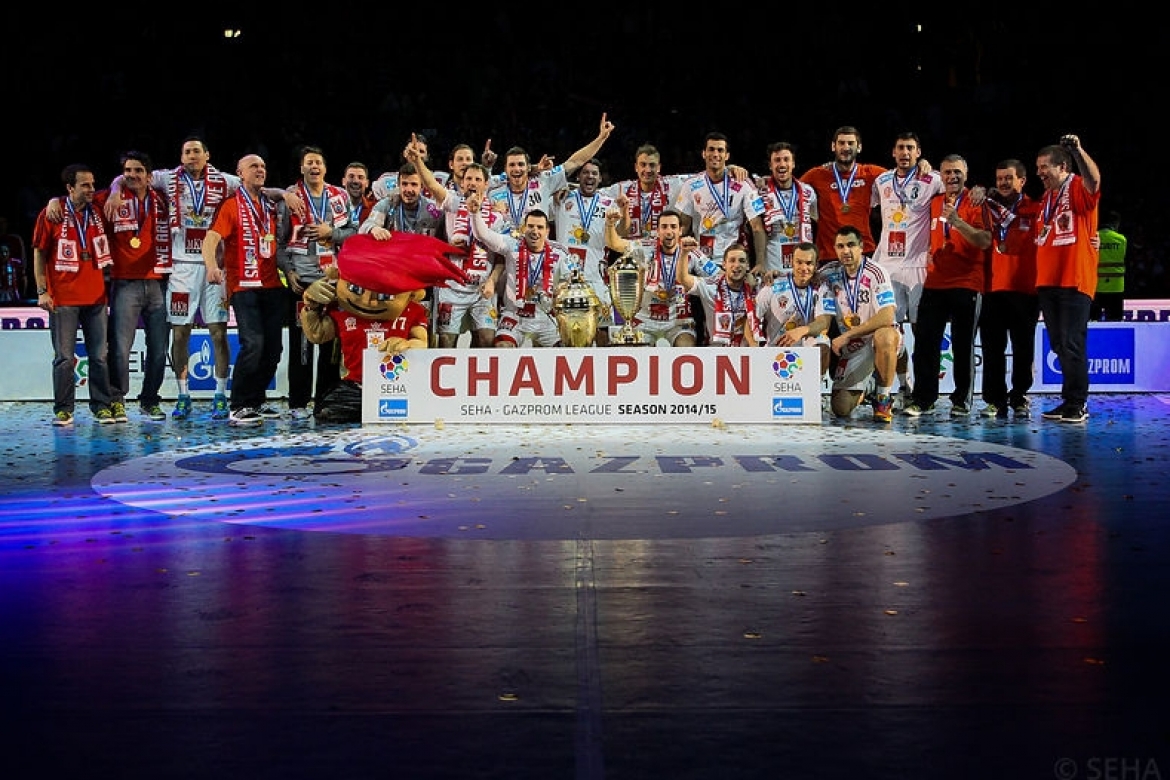 Reigning SEHA Gazprom champions MVM Veszprem have announced contract signing with Spanish right back Isaias Guardiola. 32 year-old Spaniard will be loaned from his club French Pays D'Aix until June 30, 2016.
The 197 cm tall and 100 kg heavy lefthander has huge international experience which will help Xavi Sabate' team in the last part of the season. He will be a useful addition to the right back position where Veszprem already have Laszlo Nagy and Christian Zeitz who is struggling with the arm injury for a while now.
Guardiola has already appeared in two EHF Champions League' finals playing for BM Ciudad Real and BM Atletico Madrid. He will have his debut against PPD Zagreb.
Guardiola's career:
2003-2005: Valencia
2005-2010: Ciudad Logrono
2010-2011: Ciudad Real
2011-2012: Atletico Madrid
2012-2014: Rhein-Neckar Löwen
2014-2015: Aalborg Håndbold
2015: Pays d'Aix