Dvoršek: We want to surprise one favorite and maybe it will be Meshkov
11.02.2016.

•

SEHA GAZPROM LEAGUE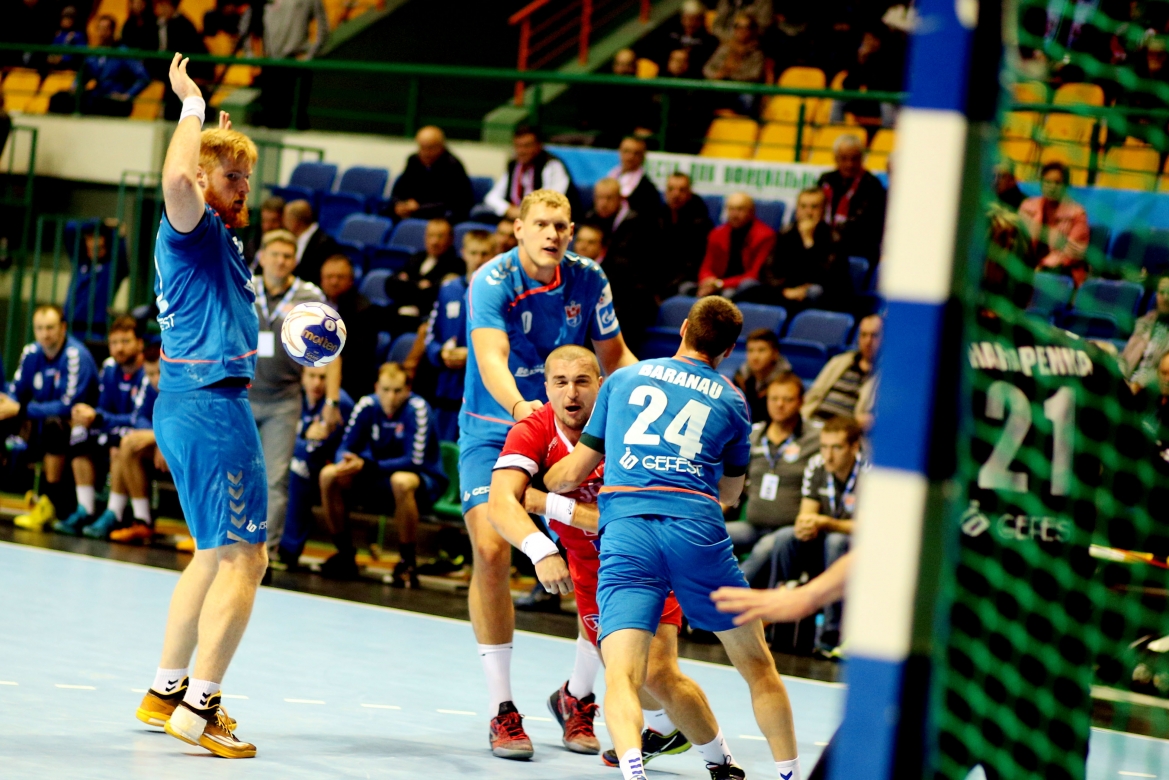 Belarus champions are set to play their second match in two days. After Našice on Thursday they will on Friday (18.00 CET) play in Banja Luka against Borac. Meshkov are in good form. In the second part of the season they are 3/3 slowly climbing the table and coming closer to League's Final tournament. Borac have already lost their hopes about reaching finals with the beginning of the second part of the season being really tough for Dvoršek' guys. Vardar were guests in Borik and there was nothing hosts could do to stun favored Macedonians. They are now hoping for a good result but amabitions and quality are giving Meshkov favorite role in Friday' clash.
Boris Dvoršek, Borac m:tel' coach:
Meshkov Brest are favorites and this is an ideal chance for us to show what we can against such an opponent. I'd like to see attacking game like against Vardar but tougher, more aggresive, like the one guys are showing in practice. Our goal is to try to beat one favorite and start creating an unbeatable fortress out of our sports hall Borik.
Đorđe Ćelić, Borac m:tel' player:
We weren't preparing for Meshkov as much but we were working on our mistakes from the duel against Vardar, especially in defense. Guesta are favorites but this is sport and surprises are always possible.
Sergey Bebeshko, Meshkov' coach:
We will play our second match in two days. We were able to take a victory in the match in Brest but that does not mean a thing because Borac are playing much better at home. We must win, it is necessary to remember and simply start playing with tactics we've had before the EURO break on our mind. That's our main goal now. Tiuomentsev won't be able to play so it's time for Kulak and Kamyshyk to step up their game. It's an important match for both of them and I hope they'll take it seriously.
Pavel Atman, Meshkov' player:
It is necessary to show good handball. We are favorites but we have to prove it on court.