Strumica without big expectations in Veszprem
05.02.2016.

•

SEHA GAZPROM LEAGUE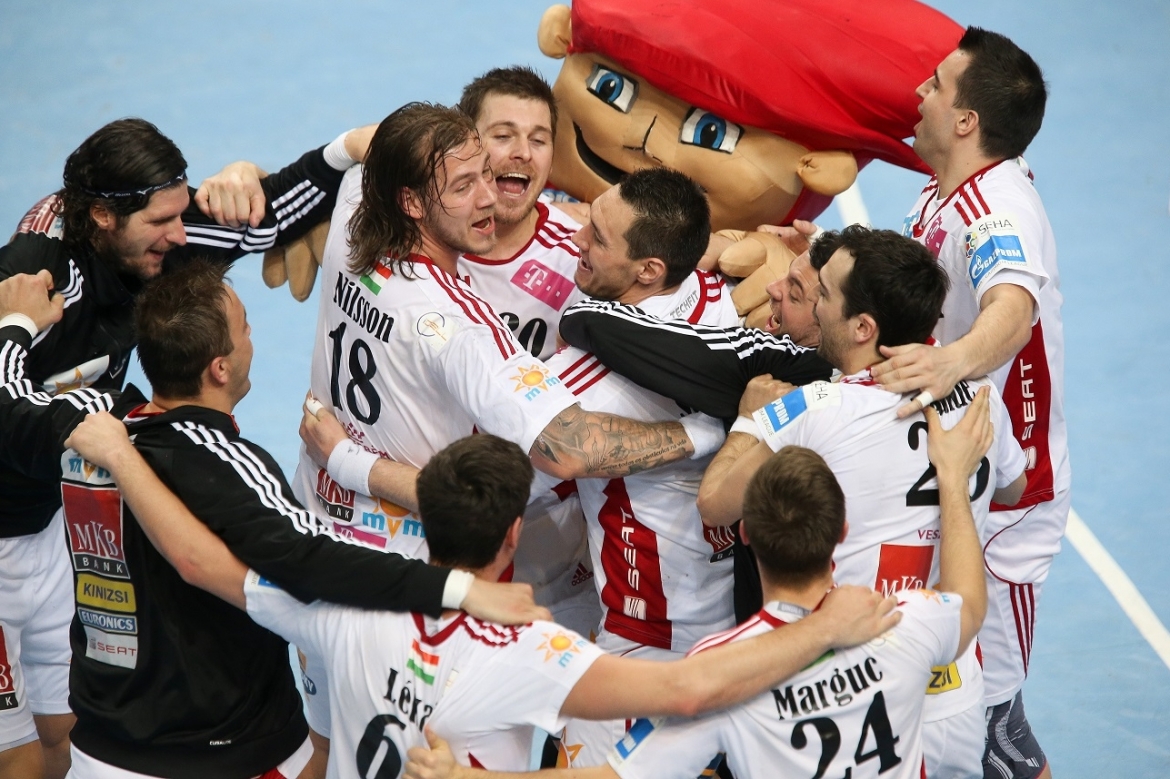 Furious start against NEXE 39:21 has showed that Hungarian Veszprem are close to top form despite of winter break during which Xavi Sabate' players were linked with their national teams on EHF EURO 2016 in Poland. Spanish coach can count on full squad since two Croatian players Mirko Alilović and Ivan Slišković have along with Cristian Ugalde ended their short-break after the end of the tournament in Poland.
Despite of changes in the squad, Macedonian vice-champions Maks Strumica have gone through a serious defeat in Belarus against Meshkov Brest 39:20. Another away match against reigning champions, doesn't give them big chances of making a surprise.
Xavier Sabate, Veszprem' coach:
Strumica have changed some players and the coach since Christmas, so we do not have too much information about them. We will play with a lot of respect like always against all of our rivals. Alilović, Slišković and Ugalde will be in the roster for the match. This is very good because we can continue to build our form for future. We hope to have a good match in order to be able to grow as a team.
Iváncsik Gergő, Veszprem' winger:
Majority of our squad has just come back from their national teams. We are focusing now on bouncing back to home circumstances and work. Thank God, our players did not get any bigger injuries during the European Championship. Now,the most important thing for us is to practice and prepare for upcoming match improving of our performance.
Vanco Trefandilov, Maks Strumica's coach:
I think that Veszprém is a very good team. We know what kind of team is our next rival. We know their players very well. We are a bit weak this season, but tomorrow we will try to give our best.
Milan Levov, Maks Strumica's right back:
I agree with my coach, I have the same opinion about Veszprém which is one of top three clubs in Europe. We will just try to do our best tomorrow.